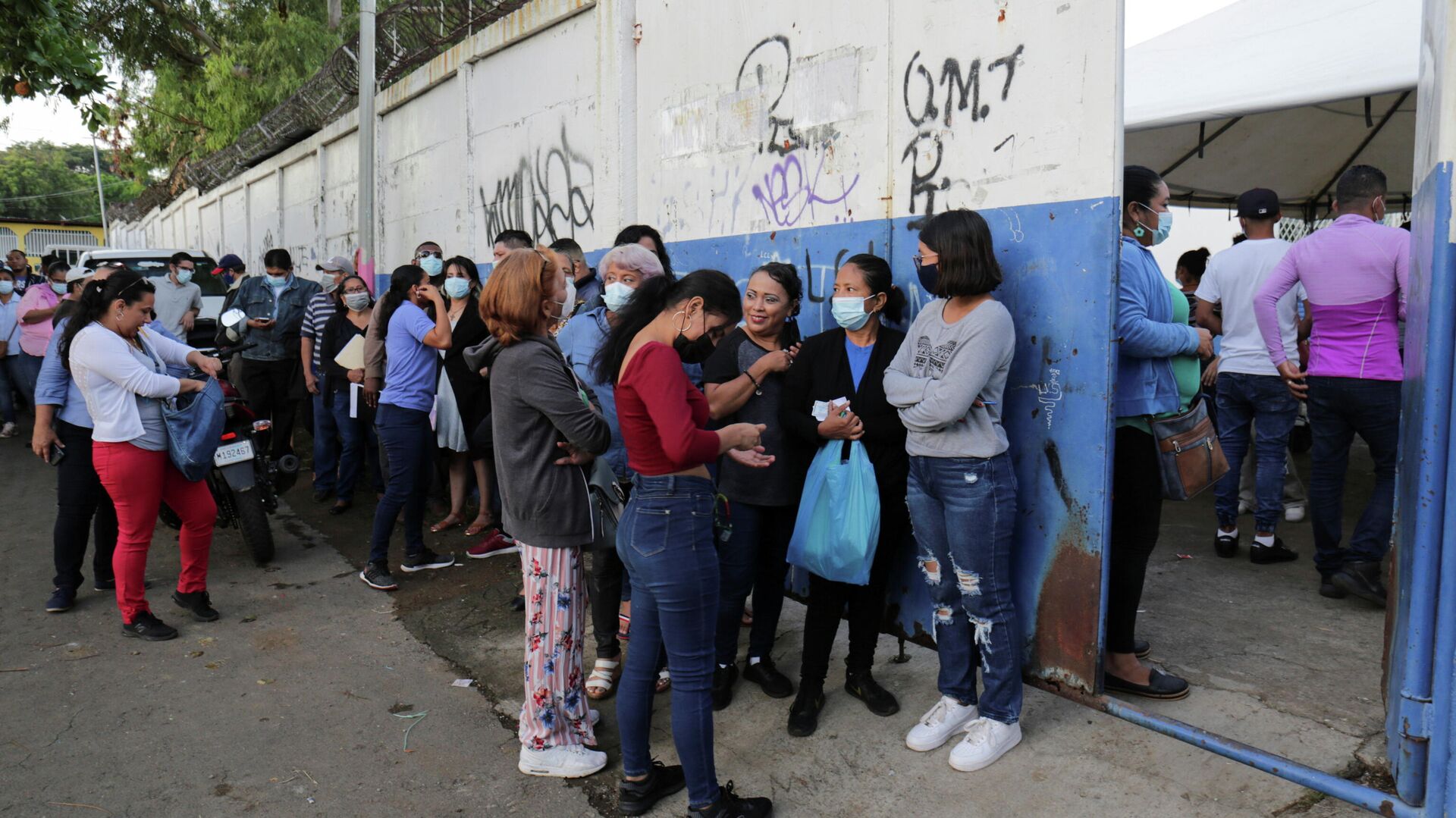 BRUSSELS, 8 Nov – The EU Council believes that the elections in Nicaragua were held "without democratic guarantees," and its results are not legitimate, in this regard, Brussels does not exclude the introduction of additional sanctions against Managua.
According to preliminary data, the incumbent President of Nicaragua, Daniel Ortega, together with his wife, Vice-President Rosario Murillo, confidently leads the results of the November 7 elections.
"The November 7 elections in Nicaragua were held without democratic guarantees, and their results lacked legitimacy. Daniel Ortega destroyed a credible electoral process, depriving the people of the country of the right to freely choose their representatives," the communiqué said.
It is noted that in connection with the development of anti-democratic tendencies in Nicaragua, the EU will consider the entire set of sanctions instruments in order to introduce additional measures against the country's authorities, including those that go beyond the individual.
…