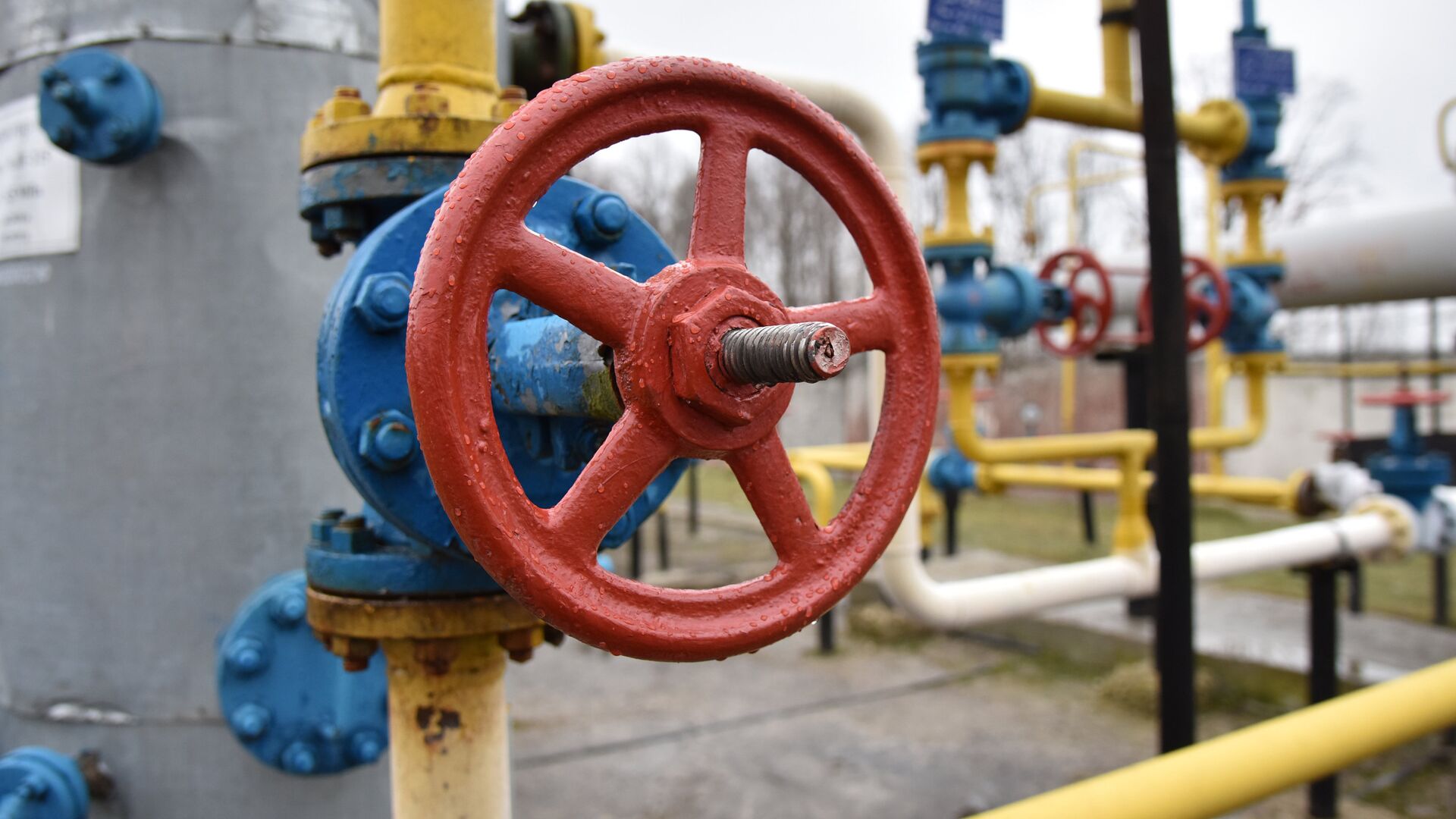 BERLIN, 22 October – The chairman of the European People's Party faction, the largest in the European Parliament, Manfred Weber, accused Russia of allegedly using gas supplies to Europe as a "political weapon."
On the eve, Russian President Vladimir Putin said that an increase in gas supplies to Europe is possible very quickly if the German regulator certifies the operator of Nord Stream 2. Earlier, he called the statements about the use of gas by Russia as a weapon as complete nonsense and nonsense. The Russian Federation has repeatedly noted that they are fulfilling all their obligations to European partners and are ready to sell more gas.
Weber in an interview with the publication
Spiegel
also linked the increase in gas volumes for Europe with the new pipeline, but indicated that permission to put Nord Stream 2 into operation is hardly possible "if the Russian leadership is not ready to cooperate and expand supplies."
"It is obvious that Putin is using gas supplies to the EU as a political weapon," the politician said.
The main gas supplier to the European Union is Russia. At the same time, the EU imports 90% of the "blue fuel" it consumes. The European Union is faced with a strong increase in gas prices, which has led to higher electricity prices, which puts pressure on the Union's economy. A number of Western politicians, stating the vulnerability of Europe in this matter, accused Russia of the rise in gas prices, but the European Commission does not directly link this with supplies from Russia. She notes that Gazprom is fulfilling long-term contracts with buyers in the European Union, although it has not responded to higher demand in the region, as it has done in previous years.
The Russian Federation has repeatedly called to stop mentioning Nord Stream 2 in the context of any politicization, since it is a commercial project that is beneficial to both Russia and the European Union.
The Kremlin, in response to accusations against the Russian Federation of high gas prices, stated that Western politicians miscalculated when switching to alternative energy sources, they hoped for wind power generation, and there was no wind for several months.
…