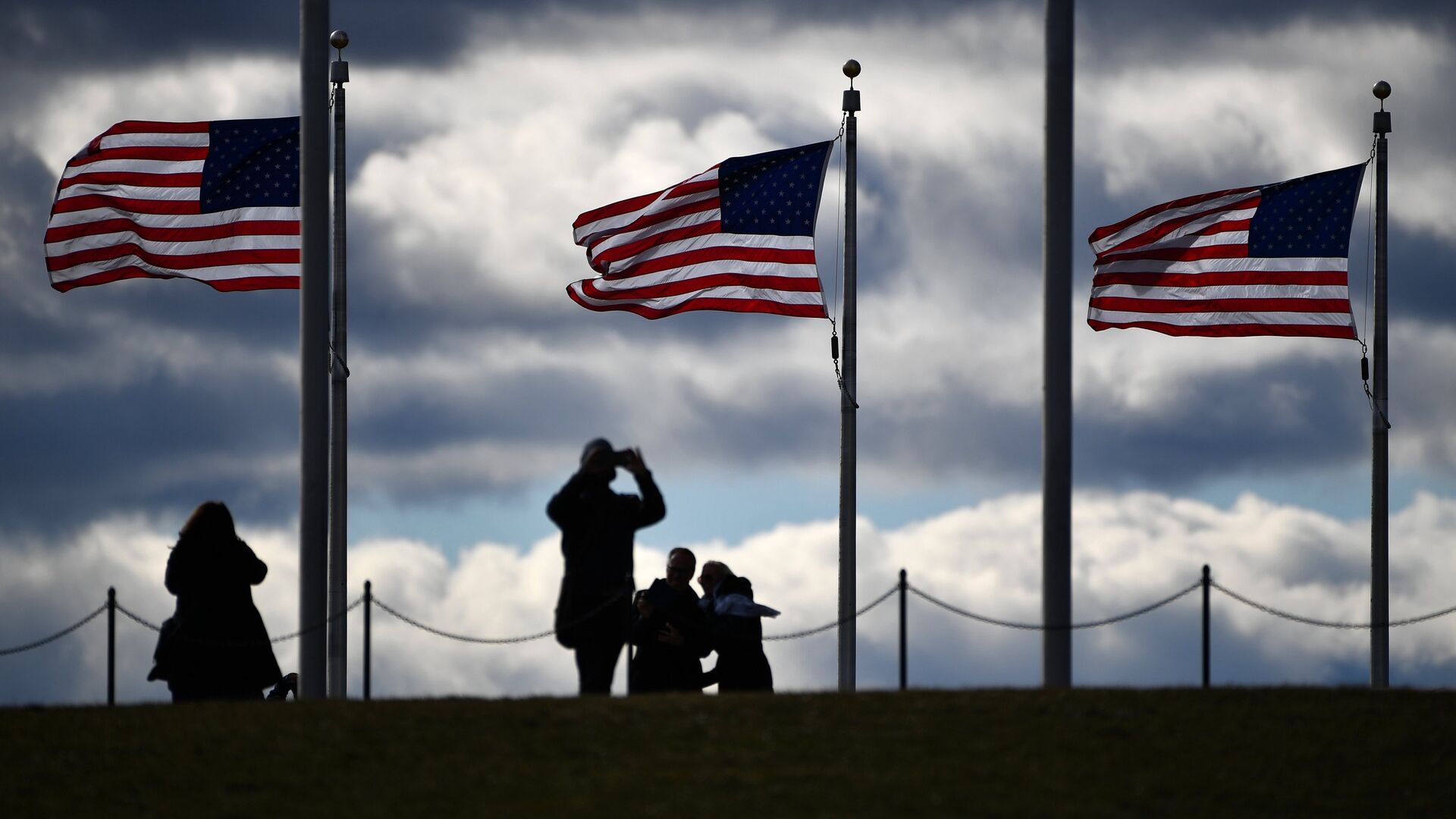 MOSCOW, October 21 –
Economist Chris Edwards predicted a "real debt nightmare" for future generations of Americans. He wrote about this in an article for
19Fortyfive
…
The specialist recalled that the US federal government is rapidly increasing expenditures that exceed tax revenues to the budget.
As the economy grows, the country's leadership must pay off the resulting debt, but this year alone, the United States will spend three trillion dollars more than it earns, Edward writes.
"The Speaker of the House of Representatives of the Congress Nancy Pelosi claims that these expenses are made" for children, "but the increase in debt works directly against them and will worsen the quality of their life," – said the economist.
In his opinion, federal politicians are becoming more and more irresponsible: they have not formed a balanced budget since 2001. For example, from 1791 to 1929, statesmen in the United States limited government spending and spent in accordance with its income, the author specified. At the same time, the law did not require them to act in this way, they themselves acted reasonably, Edward emphasized.
Now Democrats and Republicans are fighting for the right to accuse each other of exceeding the $ 28 trillion debt limit. However, both parties are equally responsible for the mountain of formed financial obligations, the economist summed up.
…