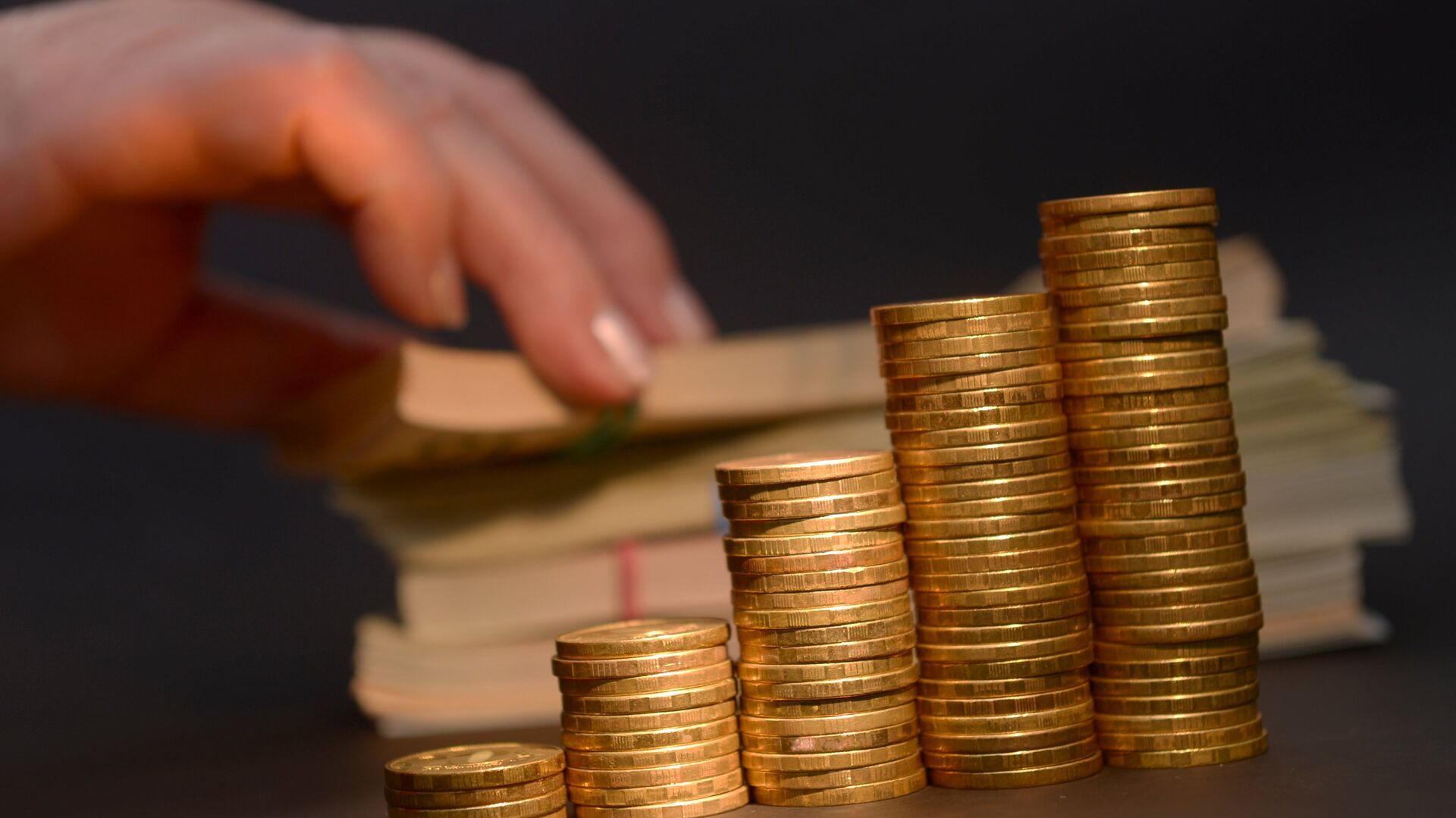 MOSCOW, October 22 – When forming savings, Russians should avoid three common mistakes: being unnecessarily afraid of risk, relying on one "best" saving instrument and saving only large sums, said Otkrytie's president and chairman of the board, Mikhail Zadornov.
"The first mistake in forming a portfolio of savings is excessive fear of risk. But the main base of the savings portfolio should be formed by instruments with different degrees of protection, both solid and risk-free, and with a high element of risk," he said.
Also, do not try to find the only "best" investment tool and use it for all savings. It is much more effective to diversify your savings into different savings "baskets", then the income of one group of investment instruments in your portfolio will compensate for the loss from another, advises Zadornov.
Finally, the third common mistake in the formation of savings is sending only large amounts to the "piggy bank".
"Often we spend money on little things, without saving anything. This is especially true for young people. For successful investment, it is useful to develop a habit – having received any income, immediately set aside some amount. The only thing worth making efforts is our future and taking care of it needs to be methodically and already today ", – concluded the head of" Discovery ".
Nicholas I on October 30, 1841 laid the foundation for the formation of the savings of Russians by signing a decree on the creation of the first savings banks in Russia. Today, this is one of the oldest and most important areas of work of banks, since it allows citizens to save money, and the economy – to receive loans.
The first banks appeared in the Russian Empire in 1754; they were engaged in serving nobles and merchants. It took almost another 90 years for the citizens of "insufficient of any rank" to start accepting money for safekeeping en masse. Today, according to the Central Bank, Russians have accumulated 32.7 trillion rubles in bank accounts.
…