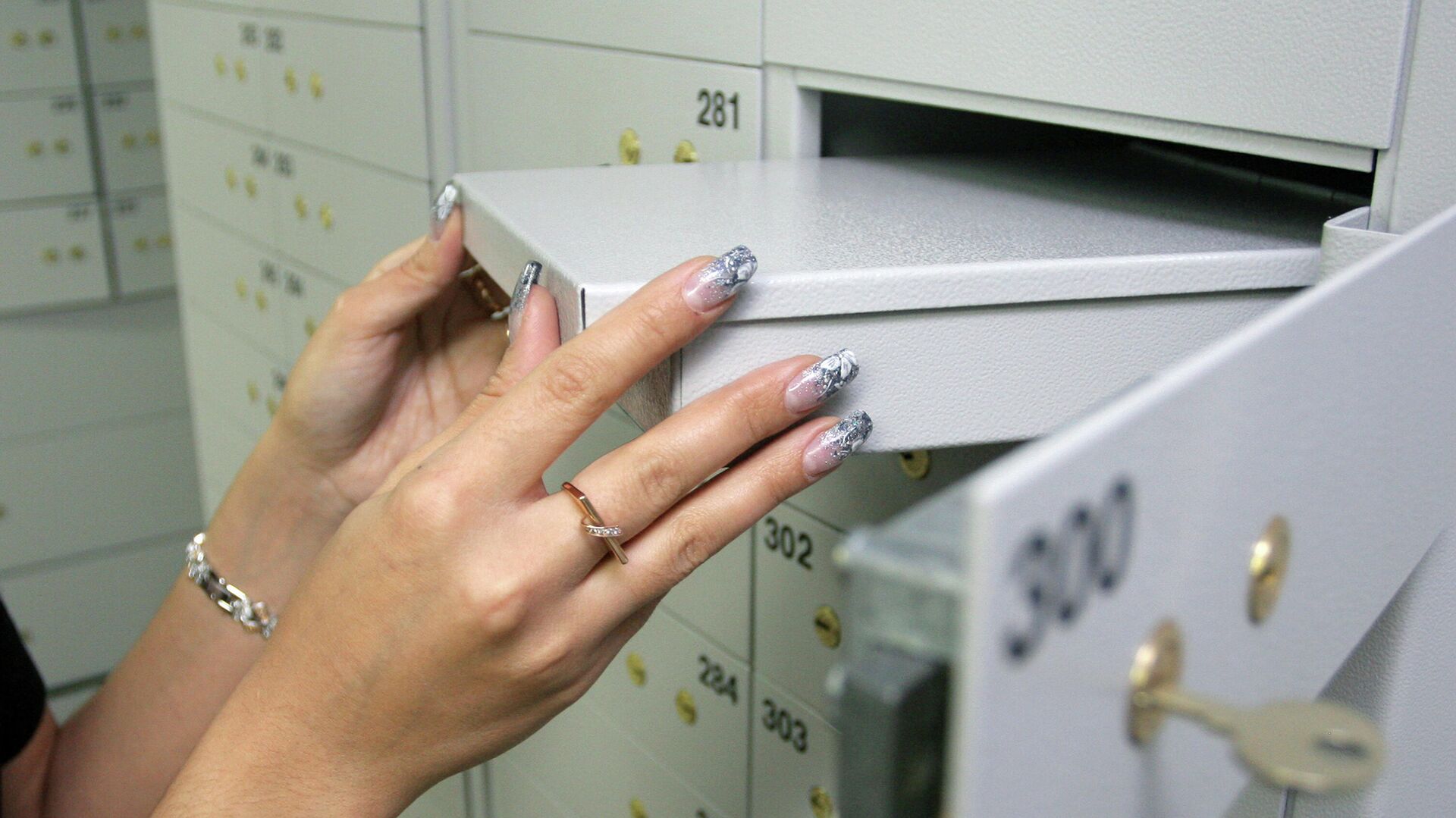 MOSCOW, November 29 –
The safest way is to place money savings on a term deposit in an amount not exceeding the insured amount, which is 1.4 thousand rubles per depositor in one bank, says
agency "Prime"
Oksana Karpenko, associate professor of the Faculty of Economics, RUDN.
"Today, a safe deposit box is not the safest place for depositing money and keeping valuables. Before signing an agreement with a commercial bank, it is better to look at all its terms and find out whether the bank undertakes to be responsible for the safety of the contents of the safe," the expert emphasizes.
The economist refers to Russian legislation, according to which a bank can conclude with a client both an agreement for the lease of a safe deposit box (Article 606 of the Civil Code of the Russian Federation) and an agreement for storing valuables in an individual bank safe (Article 922 of the Civil Code of the Russian Federation). But there is a difference between them, notes Karpenko. Thus, the lease agreement for a safe deposit box does not imply the bank's responsibility in the event of the loss of money stored in the safe deposit box, while in the agreement for the storage of valuables in the bank, such liability arises for the bank.
…