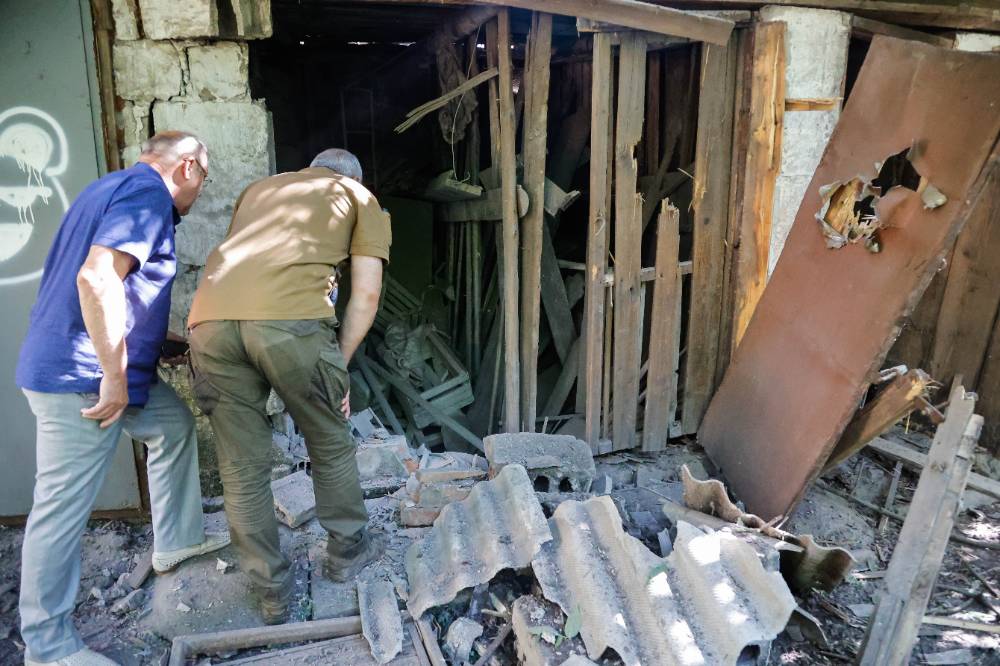 The damage caused by Ukraine to the Donetsk People's Republic (DPR) in 2014 and the first six months of 2015 alone exceeded 600 billion rubles. These figures are confirmed by examinations and documents, work on the calculation continues, said Elena Shishkina, deputy of the People's Council of the DPR, a participant in the project "Assistance in the work of a public commission for assessing the economic damage caused by Ukraine".
"In 2019, we came to the conclusion that all crimes entail damage. Ukraine causes damage to both the state and every citizen. There was a need, and we created a commission to calculate the economic damage caused by armed aggression. It's just billions. The last figure , to which we counted, only for 2014 and six months of 2015 – this is more than 600 billion Russian rubles", — reported TASS deputy.
That amount, according to Shishkina, includes damage to enterprises and infrastructure, and to people. Unpaid pensions and social benefits, which Kyiv unilaterally refused, were also counted. The specialist noted that the calculation is a very slow process, since the assessment is carried out by experts, documents are required. The matter is further complicated by the fact that most of the territory – the front-line, shelled zone – is inaccessible for research. However, behind every ruble of damage that has already been assessed, there is evidence, Shishkina assured.
.