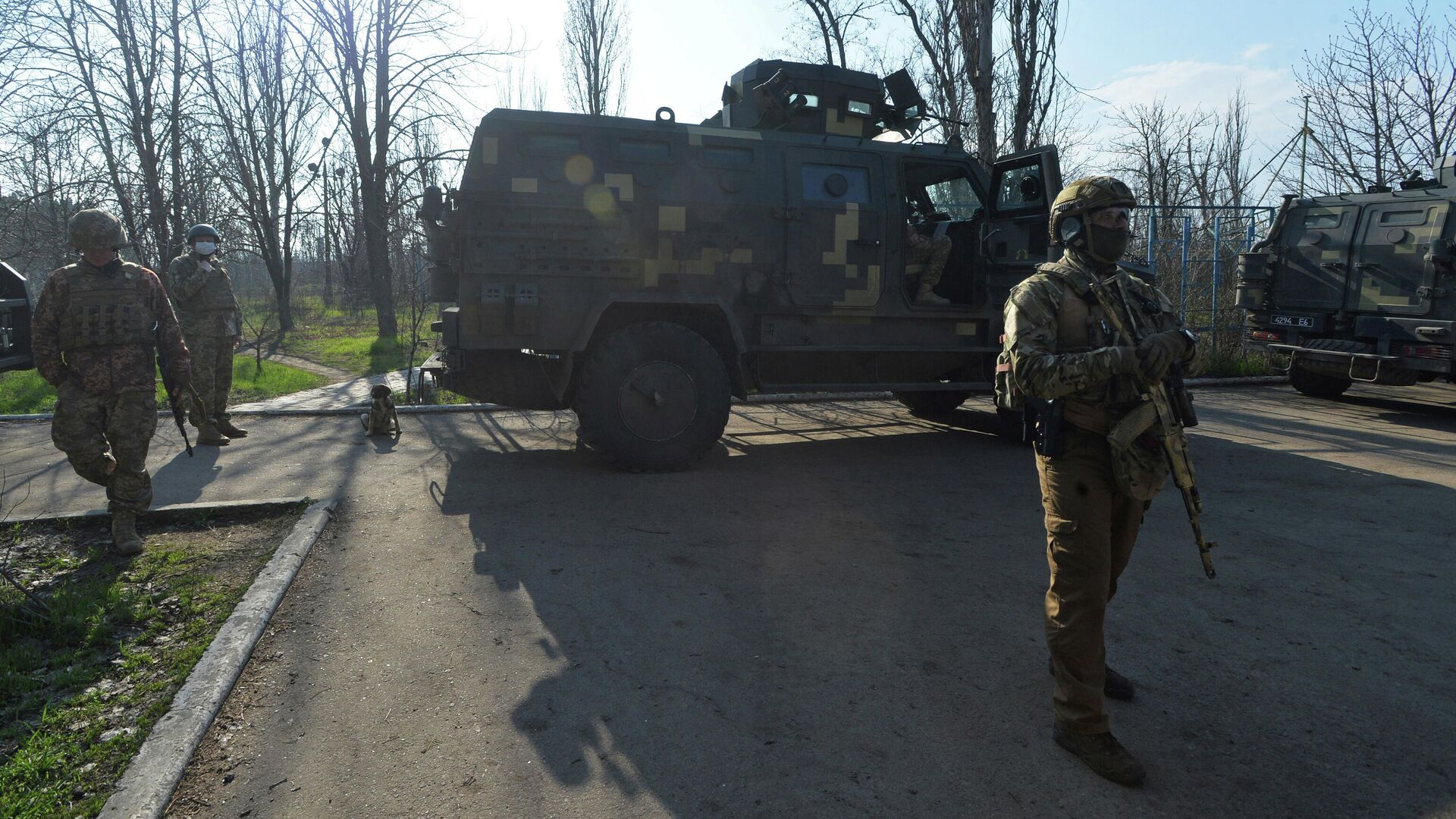 DONETSK, 2 nov – Ukrainian security forces have deployed 37 units of military equipment in the settlements of Donbass, a spokesman for the People's Militia of the self-proclaimed Donetsk People's Republic told reporters.
"The deployment of 37 units of weapons and military equipment of the tenth separate mountain assault brigade (of the Ukrainian Armed Forces – ed.) Has been revealed near residential buildings and municipal facilities in the territory controlled by Ukraine," said a representative of the department.
He noted that among the weapons found were the Rapier anti-tank guns with a caliber of 100 millimeters, self-propelled howitzers Gvozdika with a caliber of 122 millimeters and 24 T-72 tanks at the railway station in the village of Konstantinovka.
…