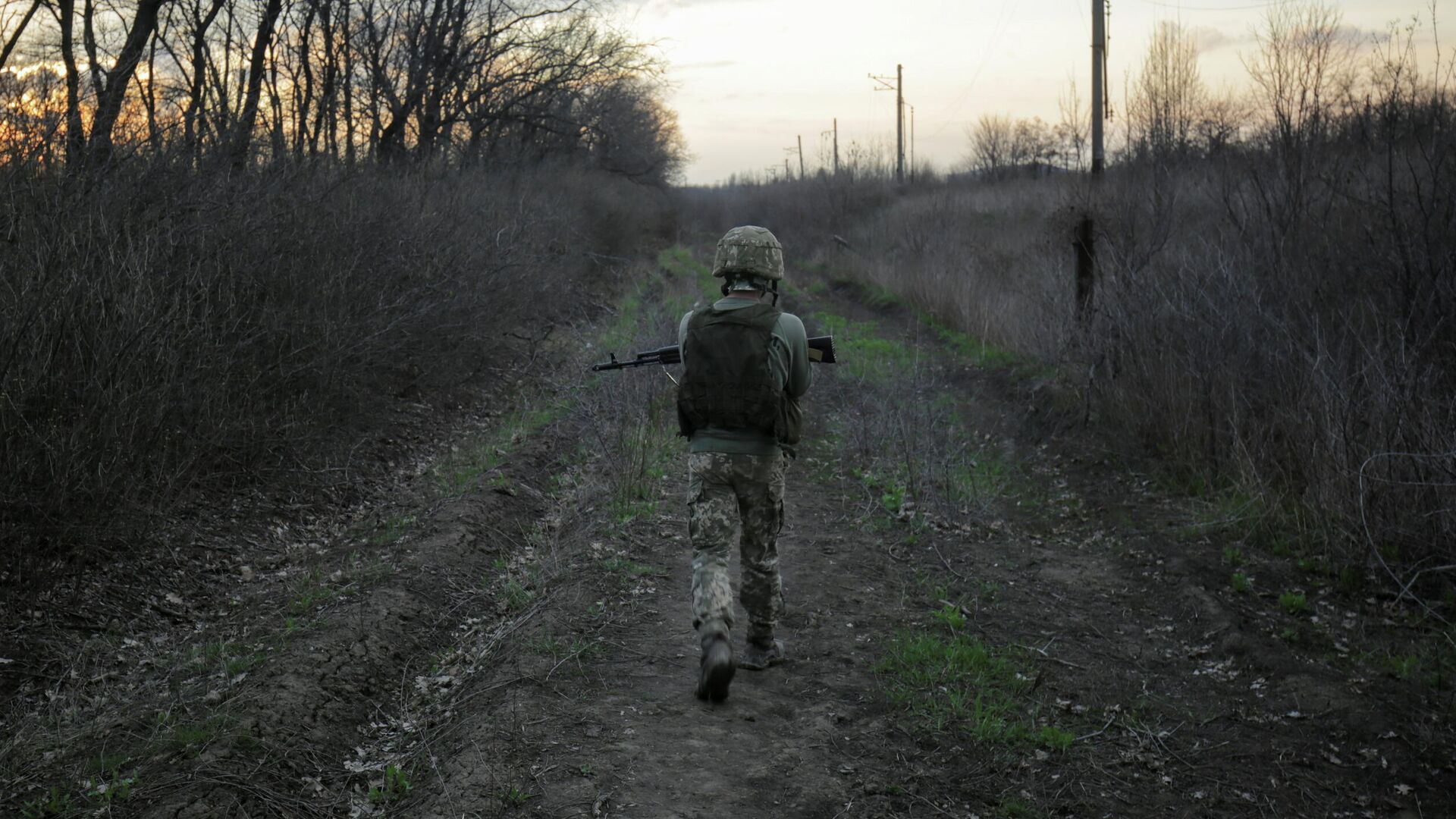 DONETSK, 22 October – The deputy head of the People's Militia of the self-proclaimed Donetsk People's Republic, Eduard Basurin, said that the DPR has video evidence of the use of a car with the symbols of the Joint Center for the Control and Coordination of the Ceasefire (JCCC) by the Ukrainian security forces to transport weapons to the positions of the Armed Forces of Ukraine, from which the republic is then bombarded.
He recalled that the People's Militia had repeatedly stated about the use of vehicles with the JCCC logo by the Ukrainian security forces for "transporting sniper groups, saboteurs and mortar crews, as well as ammunition to forward positions." According to him, for this purpose, each brigade of the Armed Forces of Ukraine contains one ZIL-131 car with the JCCC logo.
"We have obtained video evidence of the criminal actions of the Ukrainian side, which uses the symbols of its observation mission for aggressive terrorist purposes," Basurin said.
According to him, the video from the shot down drone-spotter of fire of the Ukrainian security forces shows how "the militants of the 25th Airborne Assault Brigade are unloading a mortar with a caliber of 120 millimeters and ammunition from a white ZIL car."
"The symbols of Ukrainian observers are discernible in the car. Presumably, it was from this mortar that the militants of the 25th brigade fired on Vasilyevka in the evening of October 20. Under the guise of a humanitarian mission, the Ukrainian command strikes with impunity on populated areas of the republics and civilian infrastructure," Basurin added.
…