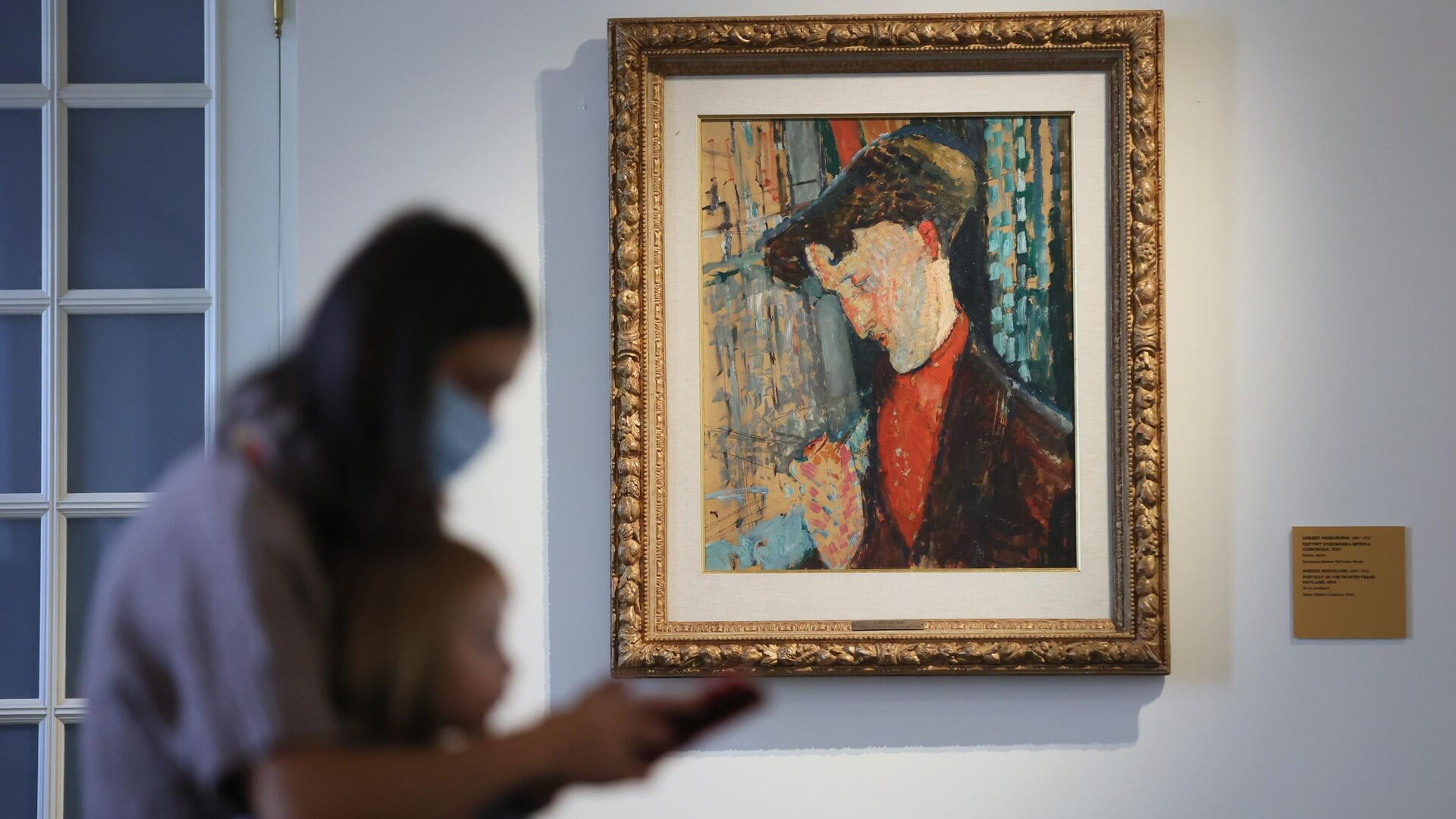 MOSCOW, October 21 – Children should wear masks in public places where there are many adults, since the likelihood of infection of a child in this case is high, explained Andrei Pozdnyakov, infectious disease doctor and chief physician of Invitro-Siberia.
On Tuesday, the Minister of Health of the Russian Federation Mikhail Murashko said that the incidence of coronavirus among children in the Russian Federation has grown exponentially compared to last year. According to him, about half of the cases occur with severe clinical manifestations.
"Do children need to observe the mask regime? It is necessary, precisely in public places with a predominance of adults. In children's groups, not. Why so? The likelihood that an adult infected with COVID-19 will infect a child is several times higher than the reverse situation when a sick child infects a healthy one. ", – said Pozdnyakov.
He noted that in children, the shedding of the virus is lower than in adults, although there are still risks of getting infected from a child. "But in public places, adults prevail, so it is better to put on a mask on a child to protect him," the specialist emphasized.
Earlier, the Ministry of Health of Russia from the Gamaleya National Research Center for Epidemiology and Microbiology received a package of documents for registration of a vaccine for the prevention of COVID-19 in adolescents "Gam-COVID-Vac-M". Vaccination of adolescents in case of registration of the vaccine will be voluntary, it will be done with the consent of parents or legal representatives, said earlier Assistant Minister of Health Alexei Kuznetsov.
The coronavirus vaccine for children, which was developed by the Gamaleya Center, may be called Sputnik M, where M means "for little ones," said the center's director Alexander Gintsburg.
…