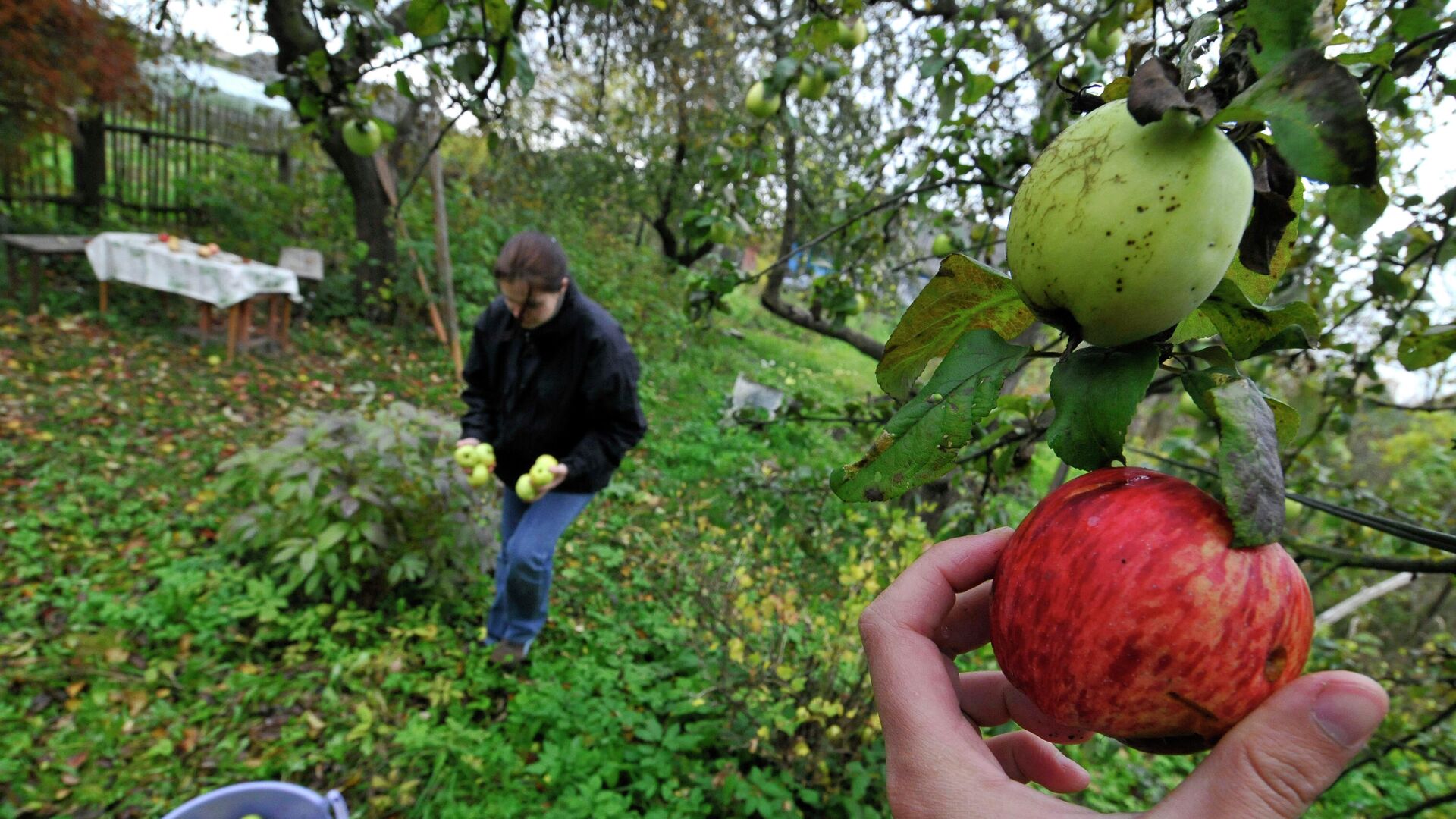 MOSCOW, October 24 –
Nutritionist Alexey Kovalkov told on the channel in
Youtube
that in order to lower the level of "bad" cholesterol it is necessary to normalize the level of sugar in the blood.
According to him, for this you should consume enough protein and fiber, which, for example, are rich in bran. He also included pectins in this list, which, in turn, are formed in apples not picked in time.
"These dark spots can be cut off, added to the jar, only sugar free – just freeze and then eat. They contain a lot of pectins, "said Kovalkov.
The doctor advised to remove fast carbohydrates from the diet and leave complex ones.
"The amount of carbohydrates should not exceed 110-115 grams per person per day. <...> Of course, it is ideal to calculate for each person personally, taking into account his mental and physical stress," the doctor explained.
Kovalkov recommended eliminating chronic problems leading to reactive inflammation associated with high cholesterol levels: sinusitis, colitis, enteritis, gastritis and bad teeth.
…