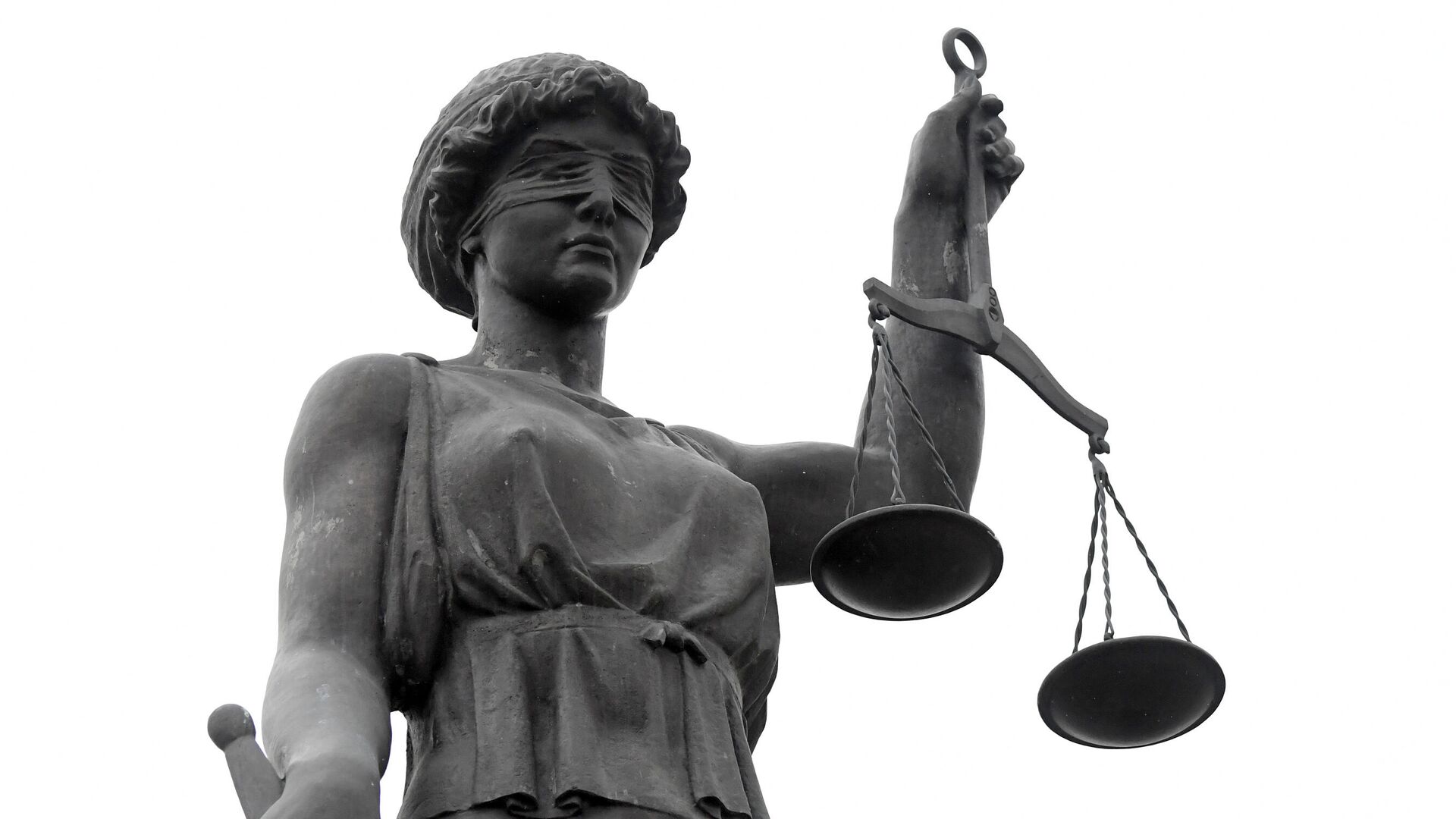 NIZHNY NOVGOROD, 26 October – The lawyer of the founder of the association "Male State" * Vladislav Pozdnyakov appealed against the decision of the Nizhny Novgorod Regional Court to ban the organization, the press service of the court reported.
On October 18, the Nizhny Novgorod Regional Court recognized the "Male State" * association as an extremist organization and banned its activities. The prosecutor's office of the Nizhny Novgorod region applied to the court with a demand to ban it. The administrative defendants in the case are the unregistered interregional association "Male State" *, Pozdnyakov, as well as Dmitry Gubanov and Igor Nosov. All three did not appear in court.
"The appeal was filed by Pozdnyakov's lawyer Gabaraev," said the agency's interlocutor.
Speaking in court, the assistant to the prosecutor of the Nizhny Novgorod region, Roman Yashin, said that the "Male State" * was engaged in inciting hatred based on gender and ethnicity, and carried out massive information attacks on social networks in order to humiliate women. Gabaraev, on the other hand, argued that the "Male State" * was created to promote traditional family values. The lawyer explained the attacks against women by their behavior, discrediting men, and said that no condemnation was made outside the Internet.
In December 2018, a court in Nizhny Novgorod sentenced Pozdnyakov to two years of probation for "actions of an extremist nature." In May-June 2018, he created a community on VKontakte, where he posted misogynistic photos and videos. In March 2019, Pozdnyakov was released from punishment in connection with the partial decriminalization of Article 282 of the Criminal Code of the Russian Federation.
* Extremist organization banned in Russia
…