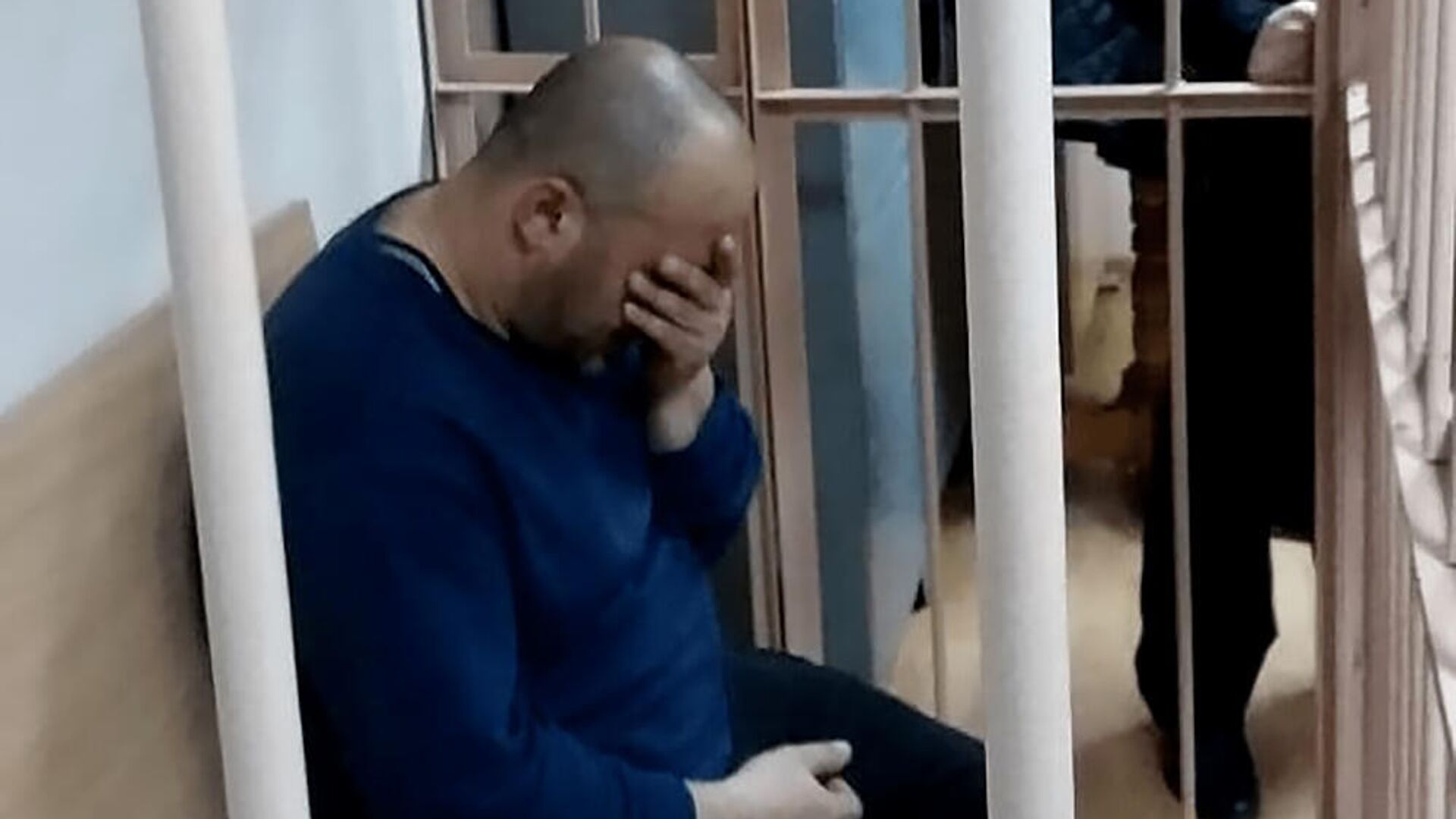 EKATERINBURG, October 21 – One of the accused in the case of the death of people due to the use of methyl alcohol in the Sverdlovsk region did not admit his guilt, a correspondent from the Chkalovsky district court of Yekaterinburg reports.
According to the investigation, from October 7 to October 14, 18 people died from methyl alcohol sold in one of the districts of Yekaterinburg. A case was initiated under part 3 of Article 238 of the Criminal Code of the Russian Federation (sale of goods and products that do not meet the requirements of the safety of life or health of consumers, which inadvertently resulted in the death of two or more persons), two suspects were arrested. According to the project "People's Control", there are already 25 victims – this information is not yet commented on by law enforcement officers.
"I feel sorry for the people who died, but I am not to blame for this. I will help you sincerely find who it was, I will help the investigation, of course … The place where I worked, its people do not know. I have been searched three times, nothing was found prohibited, except for cigarettes, "Nadir Mammadov said during a meeting to elect him a measure of restraint.
On Thursday, the issue of choosing a preventive measure should be decided in relation to two more accused.
…