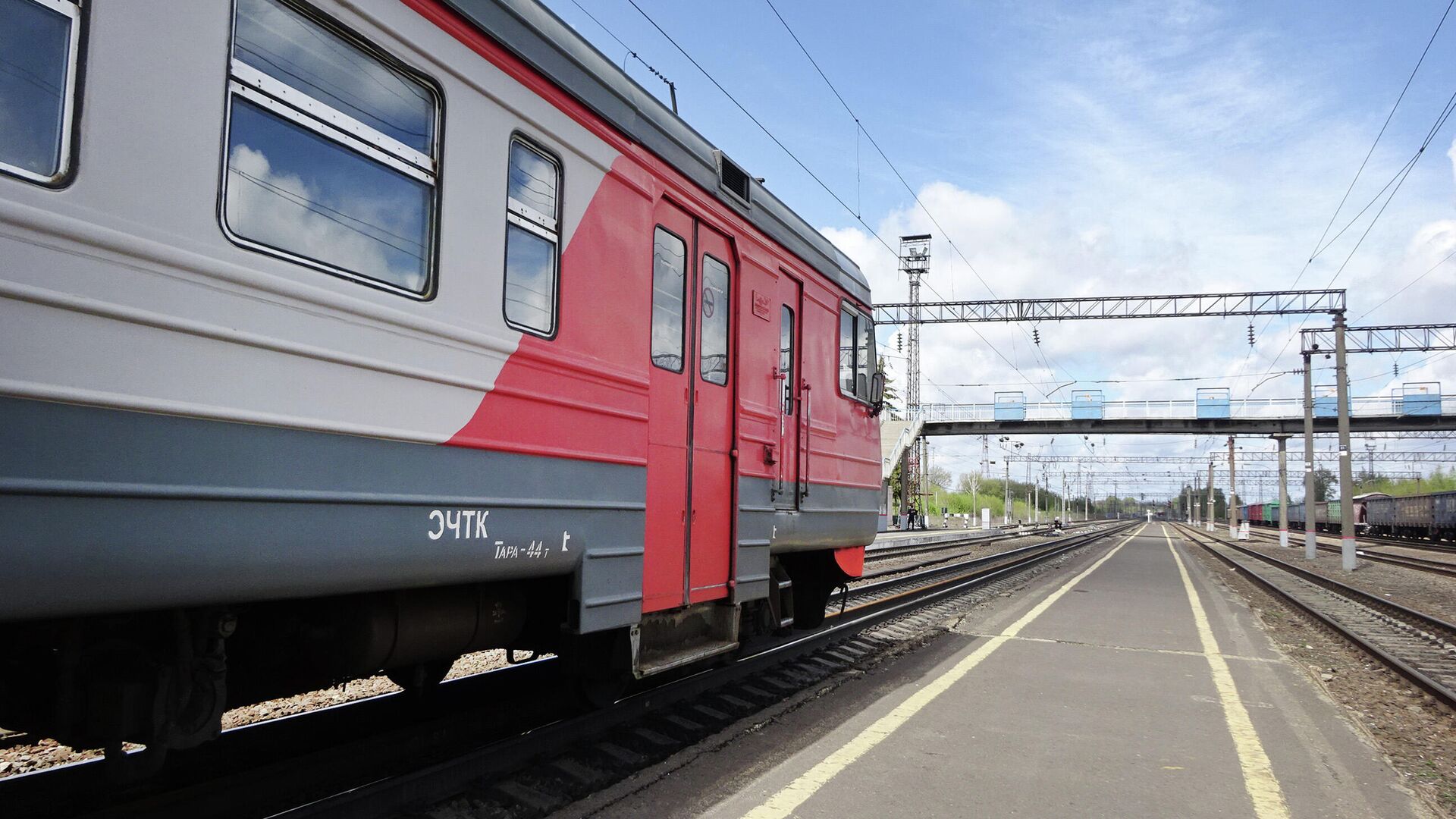 As ZabZhD reported, on Saturday at the Ledyanaya station, a truck driver, despite warning signals from a traffic light, drove onto the railroad tracks in front of an approaching freight train. The driver applied emergency braking, but the distance was insufficient, and the collision could not be avoided. As a result, the locomotive and 14 wagons of the freight train derailed.
"The locomotive brigade was injured, the driver's assistant died. The driver-instructor and the driver are being treated in medical institutions. The car driver died," ZabZhD reports.
It is clarified that there is no threat to the environment, work continues at the station to restore train traffic, recovery trains Shimanovsk, Belogorsk and Magdagachi, the Trans-Baikal Directorate of Infrastructure are involved.
"Passenger train # 8 on the Omsk-Vladivostok route is being delayed. Train passengers are provided with food. Operational headquarters are working at Russian Railways and the Trans-Baikal Railway to coordinate work on the elimination of the accident consequences," ZabZhD reports.
…