View of the city of Santiago de Cuba from the observation deck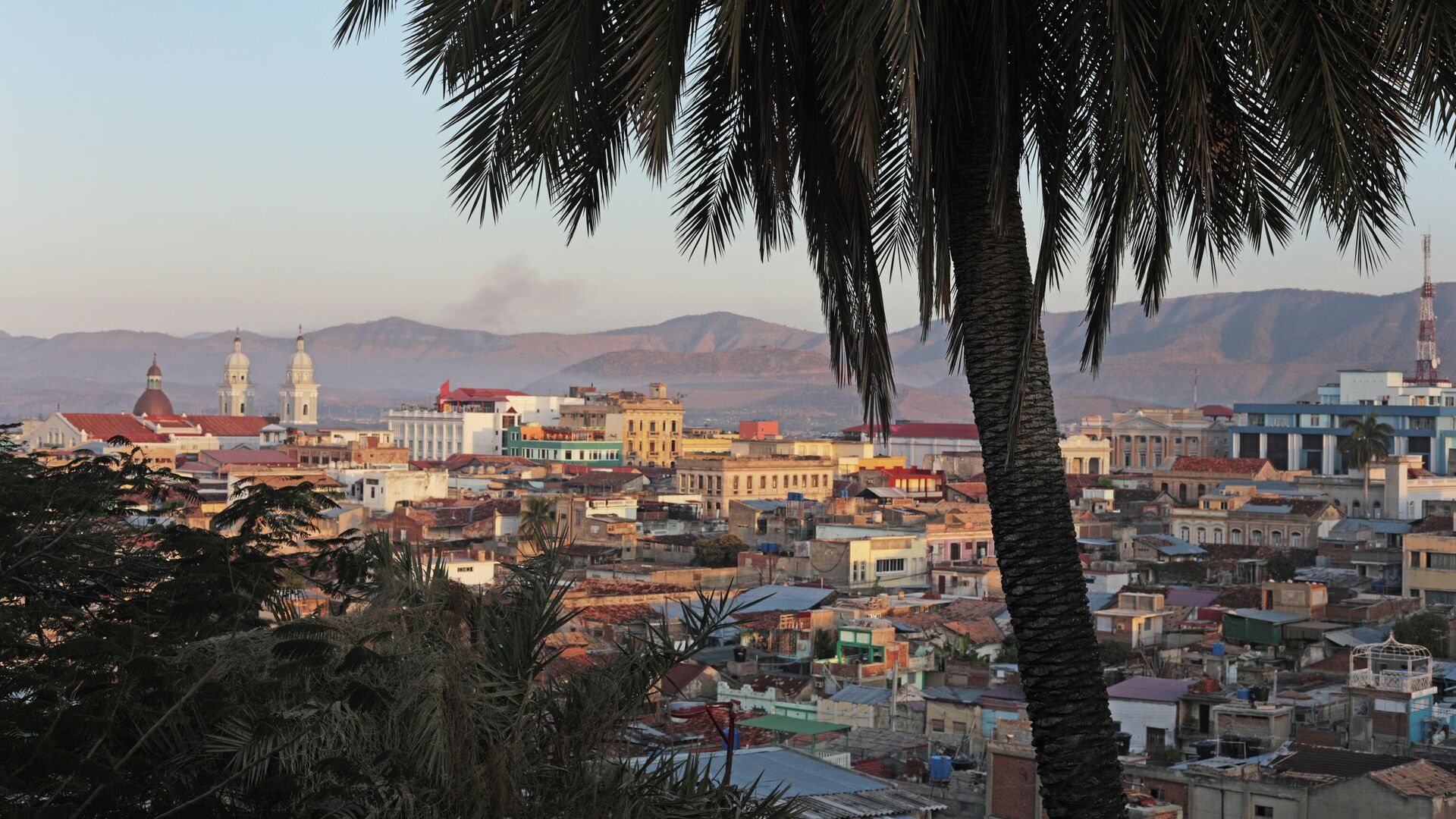 © RIA Novosti / Maria to Plotnikova
Cuba opposes the use of human rights as an instrument of political manipulation, against double standards and the politicization of this issue, said Cuban Ambassador to China Carlos Pereira Hernandez.
Earlier, following a two-day meeting, the G7 foreign ministers adopted a statement in which they expressed deep concern about human rights violations in the Xinjiang Uygur Autonomous Region and in Tibet, especially in relation to Uyghurs, ethnic and religious minorities, as well as the existence of a large network of "political camps. Re-education, Reports of Forced Labor and Forced Sterilization "in Xinjiang.
"Despite the fact that Cuba is a developing country with a low level of income, for more than 60 years suffering from the blockade of the US equivalent to genocide, we, like China, work to ensure the right of our people to develop, the right to life, the right to food, jobs, education, health, "the diplomat said at a seminar on poverty alleviation, development and human rights in China.
He stressed that "Cuba opposes politicization, selective approach and double standards in the field of human rights."
"It is regrettable that this issue is still subject to manipulation for political purposes, as well as an excuse to allow some countries to hide their dominance interests," he said.