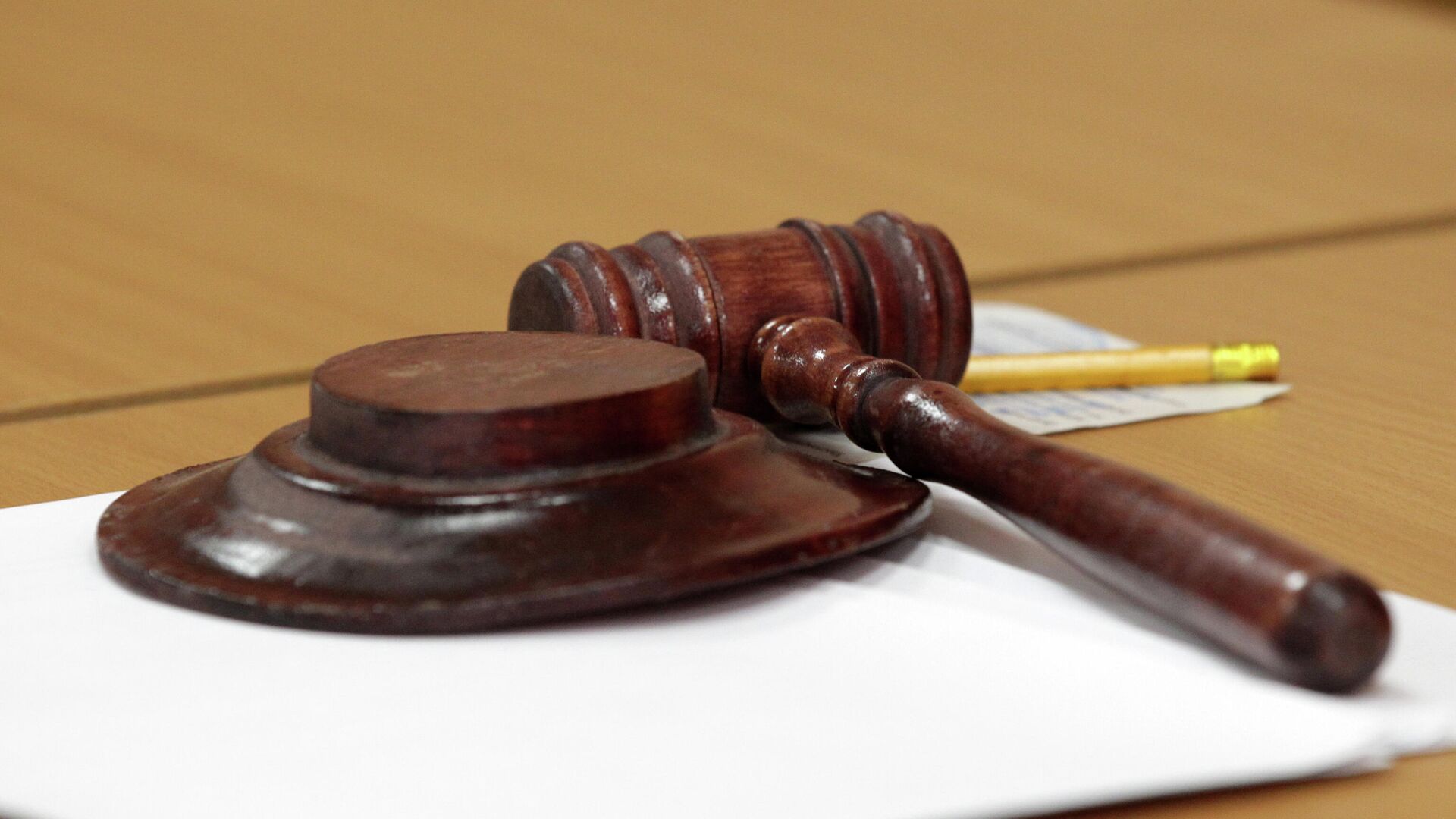 MOSCOW, 8 Nov – A court in Moscow sent for compulsory treatment a man who stole a traffic police patrol car in the center of the capital, the press service of the city prosecutor's office reported.
"The Presnensky District Court considered a criminal case against a 36-year-old native of the city of Kaluga, who committed an act prohibited by the criminal law, falling under the elements of a crime under Part 1 of Art. 166 of the Criminal Code of the Russian Federation (hijacking)," the message says.
According to the ministry, in June 2021, on Vozdvizhenka Street, a man saw a parked patrol car of the capital's traffic police. Taking advantage of the absence of the traffic police inspector, the attacker entered the salon, started the engine and drove off. The police detained him on the Minsk highway.
It is noted that, according to the conclusion of the psychological and psychiatric examination, the man suffers from a mental disorder and at the time of the commission of the act could not realize the actual nature and social danger of his actions and control them.
"By a court order, a compulsory medical measure was applied to a man in the form of compulsory treatment in a medical organization providing psychiatric care in a specialized type of inpatient setting," the message says. The court decision did not come into legal force.
…