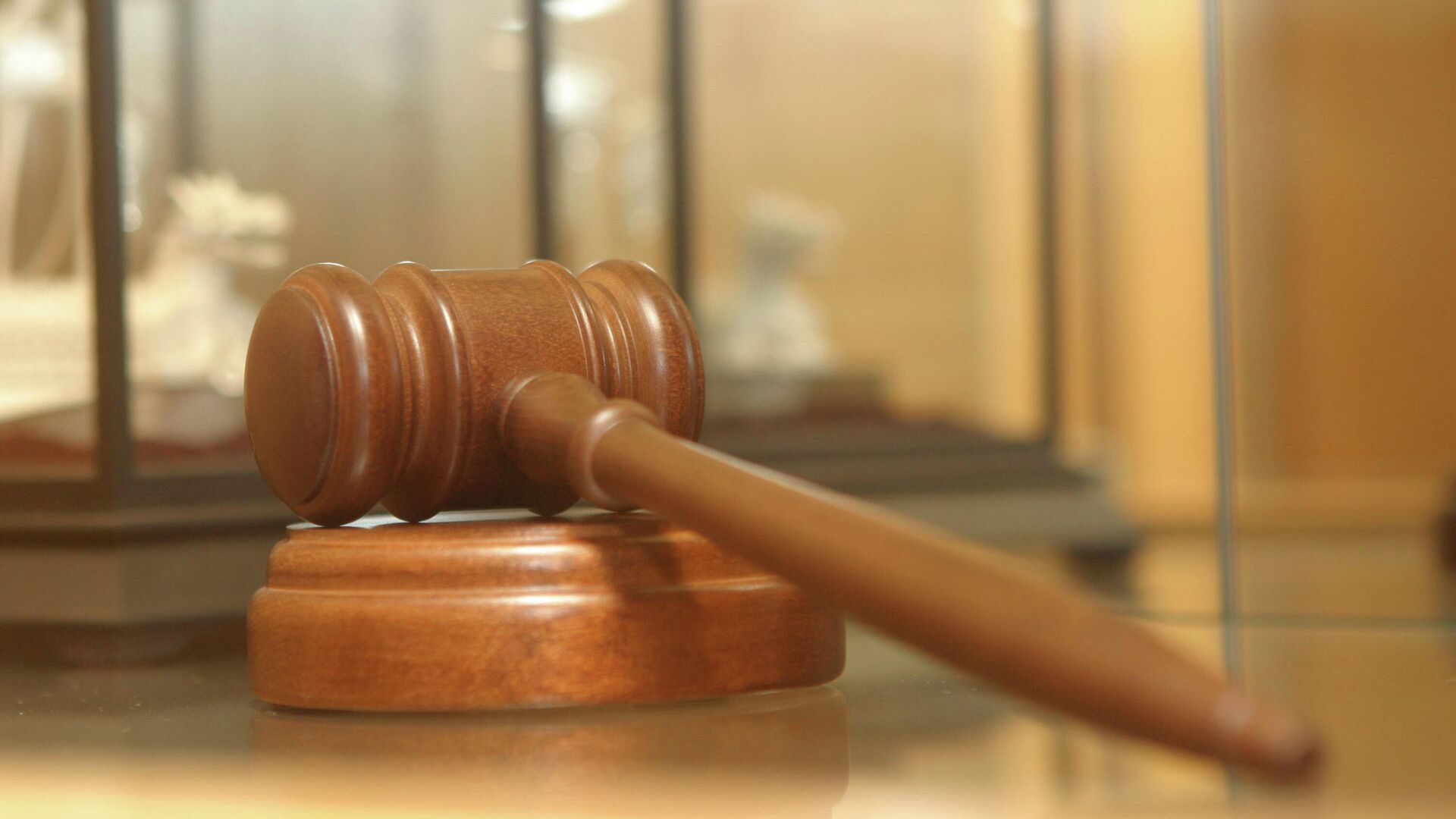 MOSCOW, Nov 9 – The Savelovsky Court of Moscow rejected the first lawsuit in Russia to recover from illegal possession of cryptocurrency – 16.6 bitcoins, said lawyer Boris Bashilov, who represents the interests of the plaintiff.
At the time of the drafting of the claim, the cost of 16.6 bitcoins was estimated at almost 45 million rubles. According to Bashilov, his client, Andrey Petrov, in the summer of 2018 transferred the bitcoins belonging to him to the crypto wallet of his friend Igor Tukan as trust. According to the terms of the oral agreement, he had to invest them in five months, and then return them back, leaving himself 20% of the profit.
However, upon the expiration of the contract, the defendant did not return the cryptocurrency, explaining that he had lost it. As a result, the lawyer noted, his client first sent a pre-trial claim, and then a claim to court. At the time of the transaction, there was no relevant legislation, but then the legislator settled the issue of cryptocurrencies, recognizing digital currency as property.
"The meeting lasted an hour, the judge spent a long time in the deliberation room, but refused," Bashilov said, adding that the reasoning part of the decision would be ready later.
He announced his intention to appeal the court decision.
…