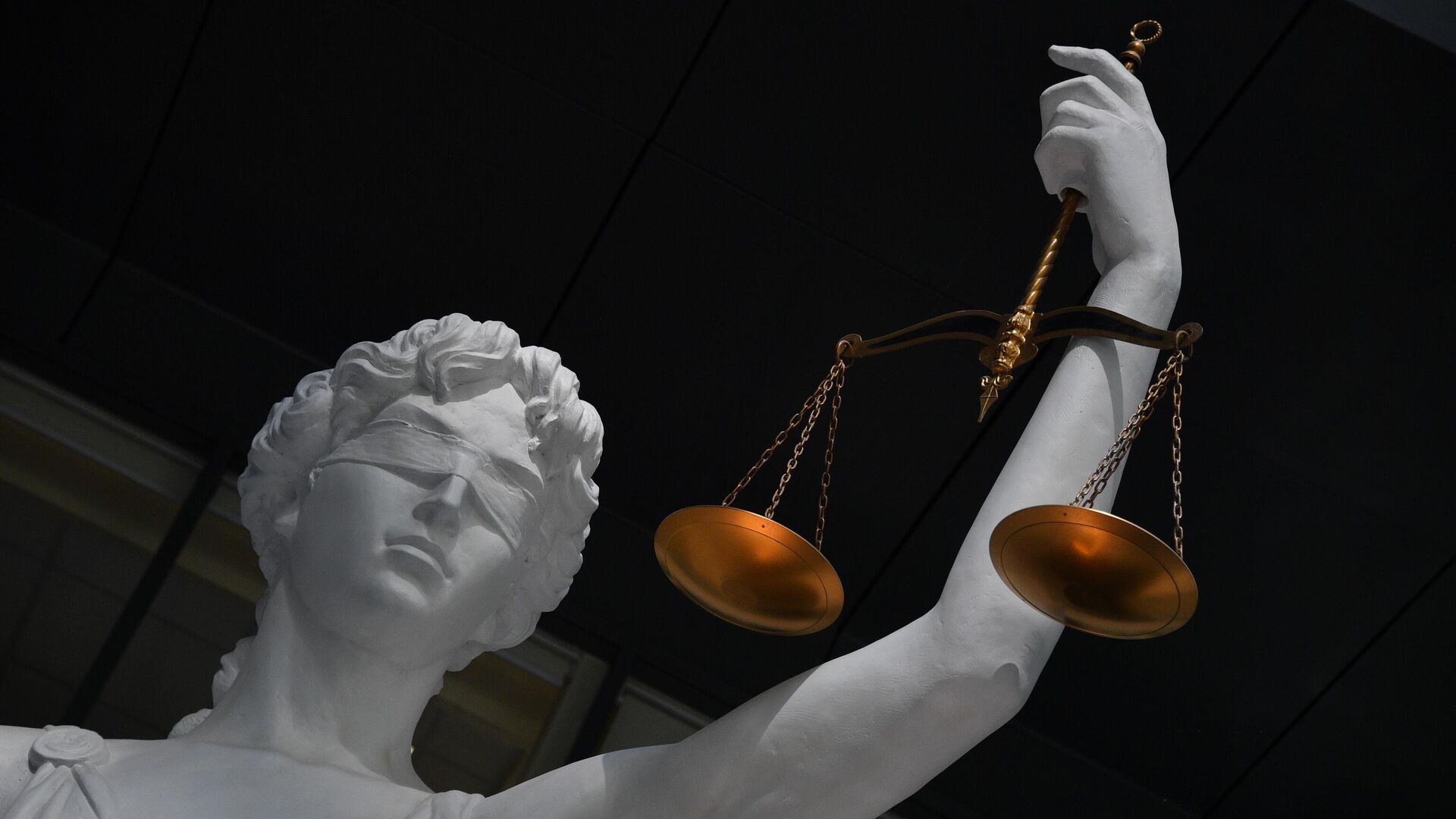 MOSCOW, Dec 1 – The Moscow Golovinsky court refused to send the son of the former children's ombudsman Pavel Astakhov under house arrest in a criminal case of major fraud.
"The court refused to satisfy the request of the investigator to elect Astakhov A.P. a preventive measure in the form of house arrest," the court said.
According to the court, he is charged with part 4 of Article 159 of the Criminal Code of the Russian Federation (fraud) and faces up to ten years in prison. The court's decision has already been appealed. The plot of the criminal case, however, has not yet been officially disclosed.
At the moment he does not have any comments from the parties.
…