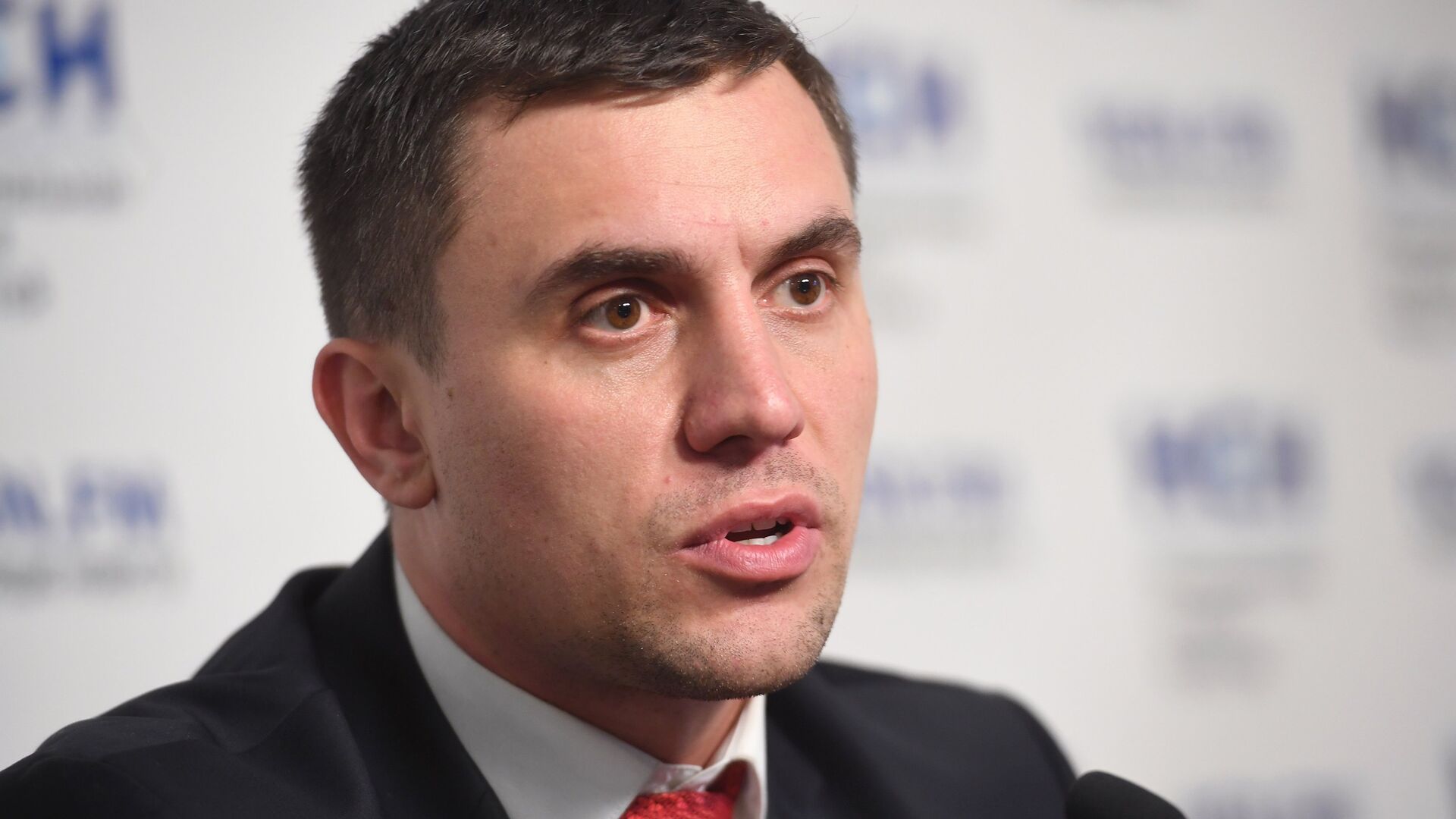 SARATOV, 9 Nov – The Zavodskoy District Court of Saratov on Tuesday fined the deputy of the regional Duma from the Communist Party of the Russian Federation Nikolai Bondarenko for 1,000 rubles, against whom the police drew up an administrative protocol under an article on petty hooliganism, the press service of the regional party committee reported on the Telegram channel.
Earlier, Bondarenko said that the police on Tuesday detained him near the building of the regional Duma for "an offense during the election period" two months ago and forcibly brought him to the Zavodskoy District Court of Saratov. The press service of the court clarified that the police drew up administrative material on Bondarenko under Part 1 of Article 20.1 of the Administrative Offenses Code of the Russian Federation "Petty hooliganism", the court proceeded to consider this material.
"I was fined. The trial of Nikolai Bondarenko lasted more than eight hours. Just a few minutes ago, a communist deputy left the door of the Zavodskoy District Court. The verdict is a fine of one thousand rubles," the message says.
Earlier, a video circulated on the Internet in which Bondarenko, who ran for the Communist Party in a single-mandate constituency in the Saratov region, during the voting period in September, communicates in a raised voice with the head of the precinct election commission, demanding to provide him with some documentation. The chairman of the Central Election Commission of the Russian Federation, Ella Pamfilova, was then outraged by Bondarenko's behavior at a polling station in Saratov, noting that after the incident, "the chairman of the commission fell ill."
Voting in the Duma and other elections on a single voting day took place this year from 17 to 19 September.
…