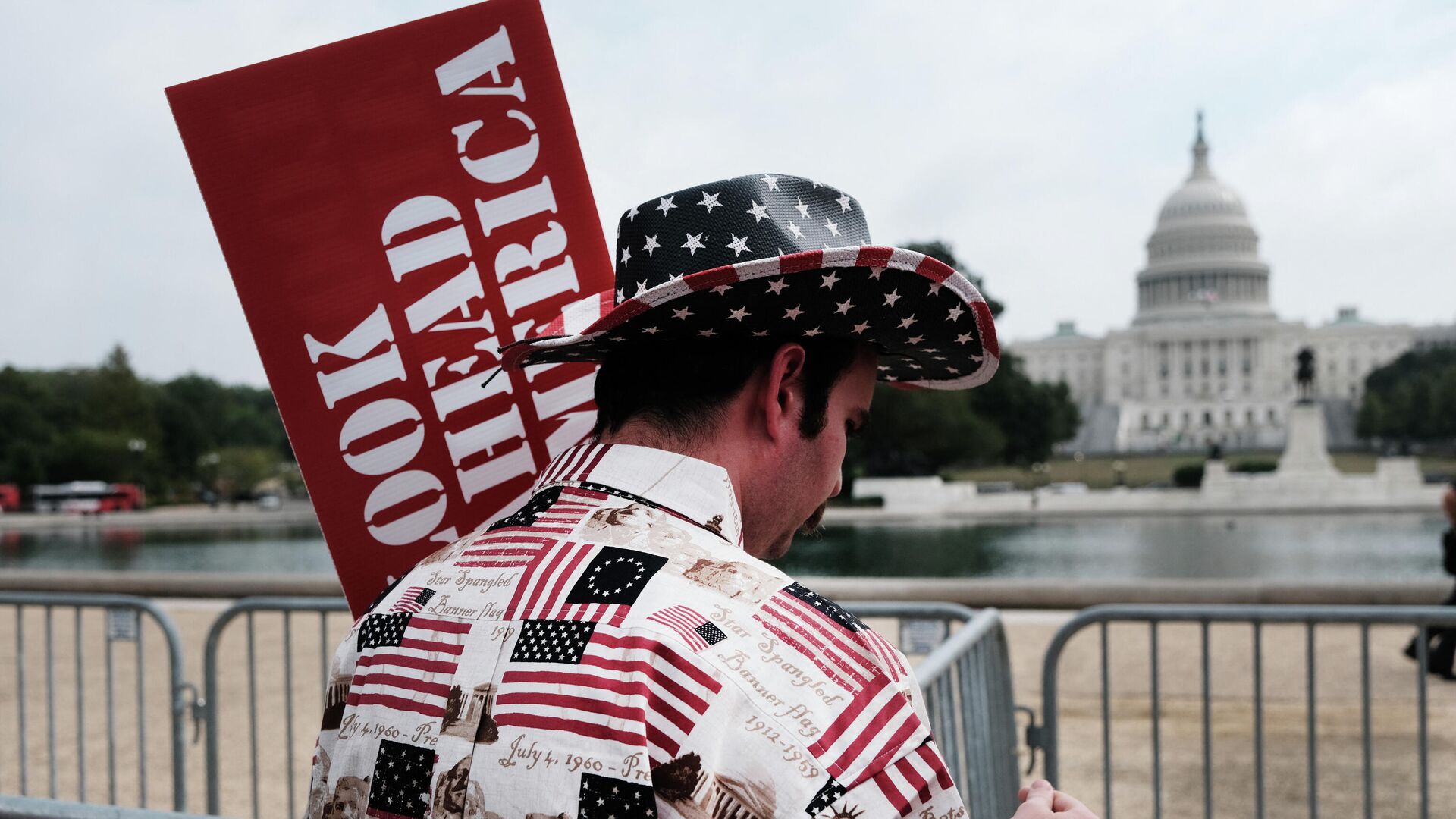 WASHINGTON, Nov 9 – The US District Court for the District of Columbia has denied former President Donald Trump the opportunity to keep secret documents relating to his administration in connection with the investigation into the storming of the Capitol on January 6 by his supporters, the court said.
Trump is trying to block the transfer of hundreds of pages of archival documents to the Congressional Inquiry Commission, including his work schedule, press secretary speeches, a draft speech at a rally that preceded the riot, and a draft decree protecting elections.
"The plaintiffs' emergency motion for termination was rejected," the court's decision reads.
The former US president went to court after the current administration refused to support his claims and instructed the national archives and records department to hand over the requested documents to a commission of inquiry "in the absence of a court restraining order."
A commission set up by the House of Representatives is investigating the January 6 events. Then the participants in the storming of the Capitol tried to disrupt the approval by Congress of the victory in the presidential election of the Democratic candidate Joe Biden, the legitimacy of which Trump still disputes.
On January 6, Trump supporters stormed the Washington Capitol building, blocking Congress for several hours. As a result of the riots, a protester and a policeman were killed, and three more people died from causes unrelated to violence. After law enforcement removed the protesters from the building, congressmen confirmed Joe Biden's victory in the presidential election.
…