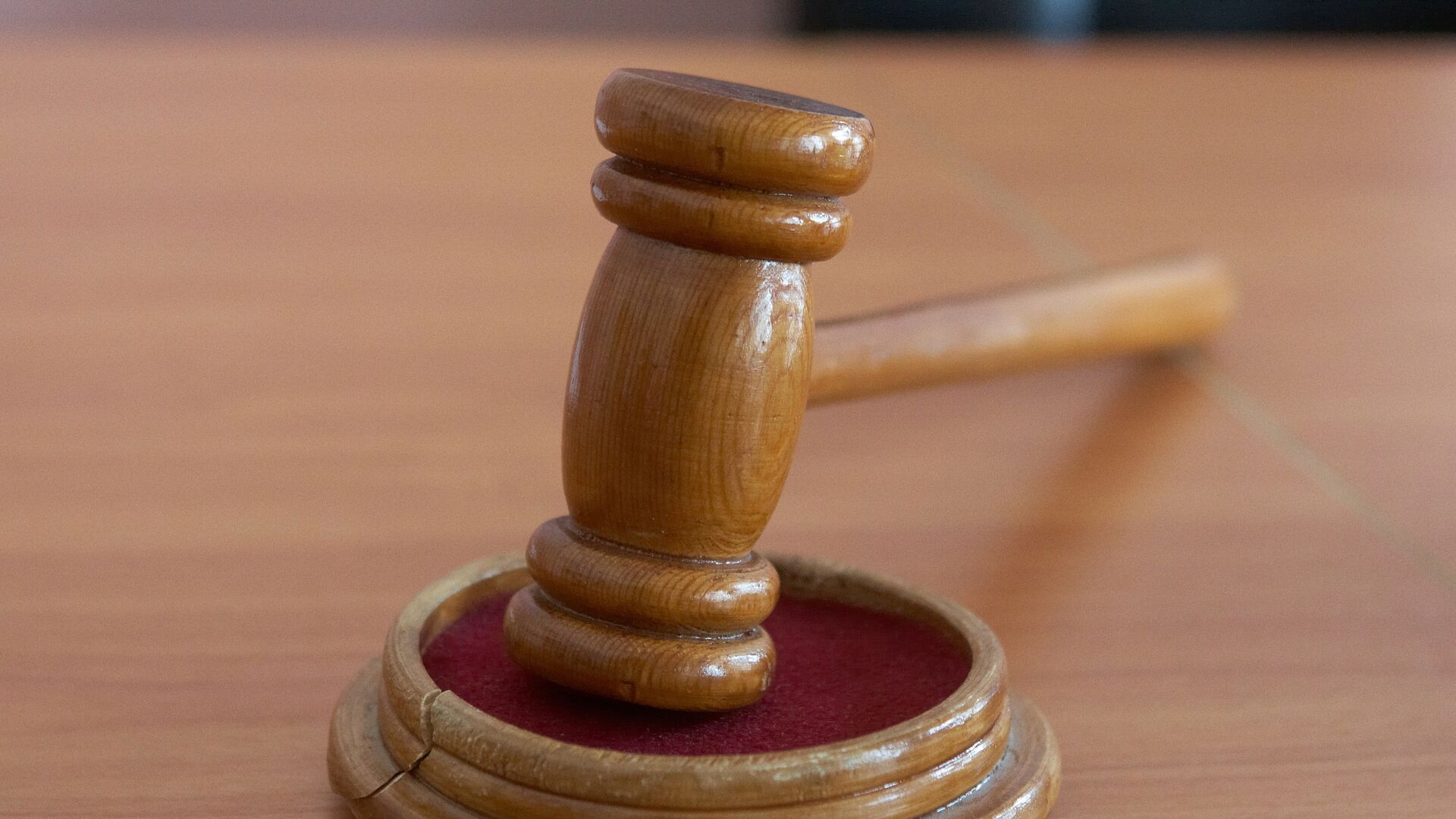 KIEV, 23 October – A court in Kiev on Saturday arrested for two months with the possibility of releasing on bail one of the suspects in the arson of the house of the deputy head of the presidential office, Igor Zhovkva, the press secretary of the Kiev city prosecutor's office Nadezhda Maksymets said.
Earlier, the court chose a similar preventive measure for the first arson suspect.
"The court granted the prosecutor's motion regarding the second suspect and chose him a measure of restraint in the form of detention for two months with an alternative of 680 thousand hryvnia (26 thousand dollars – ed.)", – the agency quotes Maksimets
UNN
…
The Security Service of Ukraine (SBU) reported on Friday that law enforcement officers detained a man who threw a Molotov cocktail at the house of the deputy head of the Ukrainian president's office, no one was injured. According to the intelligence service, the violator was a 25-year-old man without a permanent place of work and residence. He said that he found a message on an order for arson on a job site. He allegedly received the victim's address and instructions from the customer via the Telegram messenger. Law enforcers opened a case under the article "willful destruction or damage to property." The issue of choosing a preventive measure is being resolved. Later, the president's press secretary, Sergei Nikiforov, said that Zhovkva regarded the throwing of a Molotov cocktail at his house as a senseless attempt at intimidation.
The press service of the Kiev city prosecutor's office said on Saturday that two people had become suspects in the arson case.
…