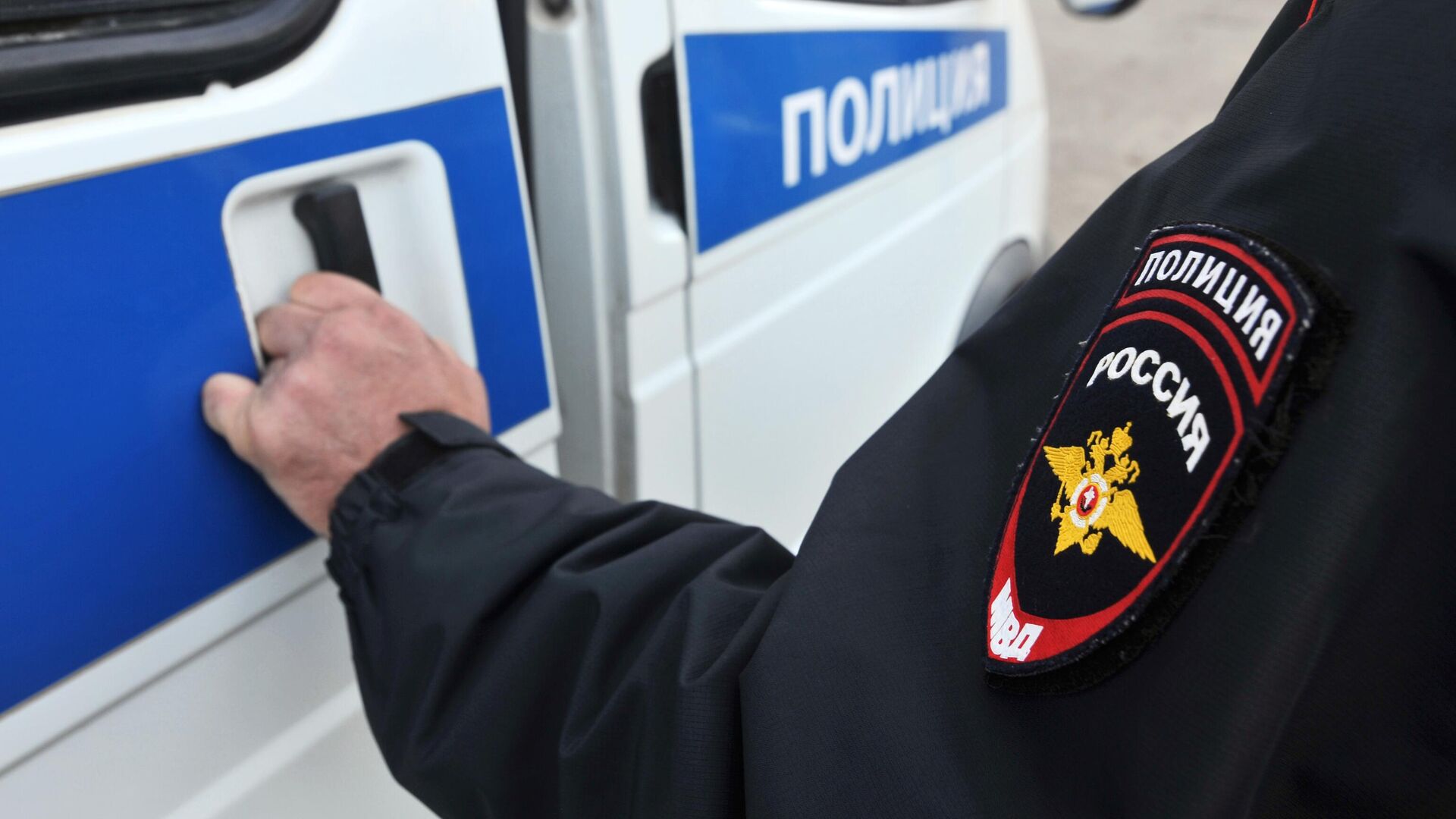 KRASNODAR, 23 October – A check of the circumstances of the man's death was organized after visiting the police station and the court, which, according to preliminary data, was due to a head injury from a fall, reports the GUMVD for the Krasnodar Territory.
On Friday, a number of media outlets reported that Gergia Kavelidze, who died in the Tbilisi region of the Kuban, was taken to the police department on September 23, and released the next day in a beaten state – a woman who identified herself as his mother told about this in a video published. According to her, her son fell into a coma and ended up in the Tbilisi Central Regional Hospital, after a week of being in a coma, he died, an autopsy showed a hematoma in the skull from blows. With reference to the words of her son, the woman says that the man in the police was beaten, demanding to take upon himself the murder of the young man and twice calling an ambulance for him.
The regional headquarters of the Ministry of Internal Affairs reported on the organization of a verification of this story, while telling about a different version of what happened.
"In September of this year, police officers of the Ministry of Internal Affairs of the Tbilisi District detained a previously convicted 45-year-old local resident near one of the households for committing hooliganism. During the arrest, the citizen reported feeling unwell, as a result of which he was immediately taken to the Tbilisi Central Regional Hospital. During the examination by medical workers, it was established that the detainee did not need medical assistance. In this connection, he was escorted to the premises of the police department on duty in the Tbilisi region, which was reported to his relatives, and then taken to court, "the press service said. GUMVD for the Kuban.
It is noted that by the decision of the Tbilisi District Court, the violator was brought to administrative punishment in the form of a fine, after which he was released.
"Later, in the premises of the grocery store, an epileptic seizure occurred with the citizen. As a result of the fall, he received a head injury. At the moment, an inspection has been scheduled on this fact, during which all the circumstances of the incident will be examined and a decision will be made in accordance with the procedure established by law," added in the release.
…