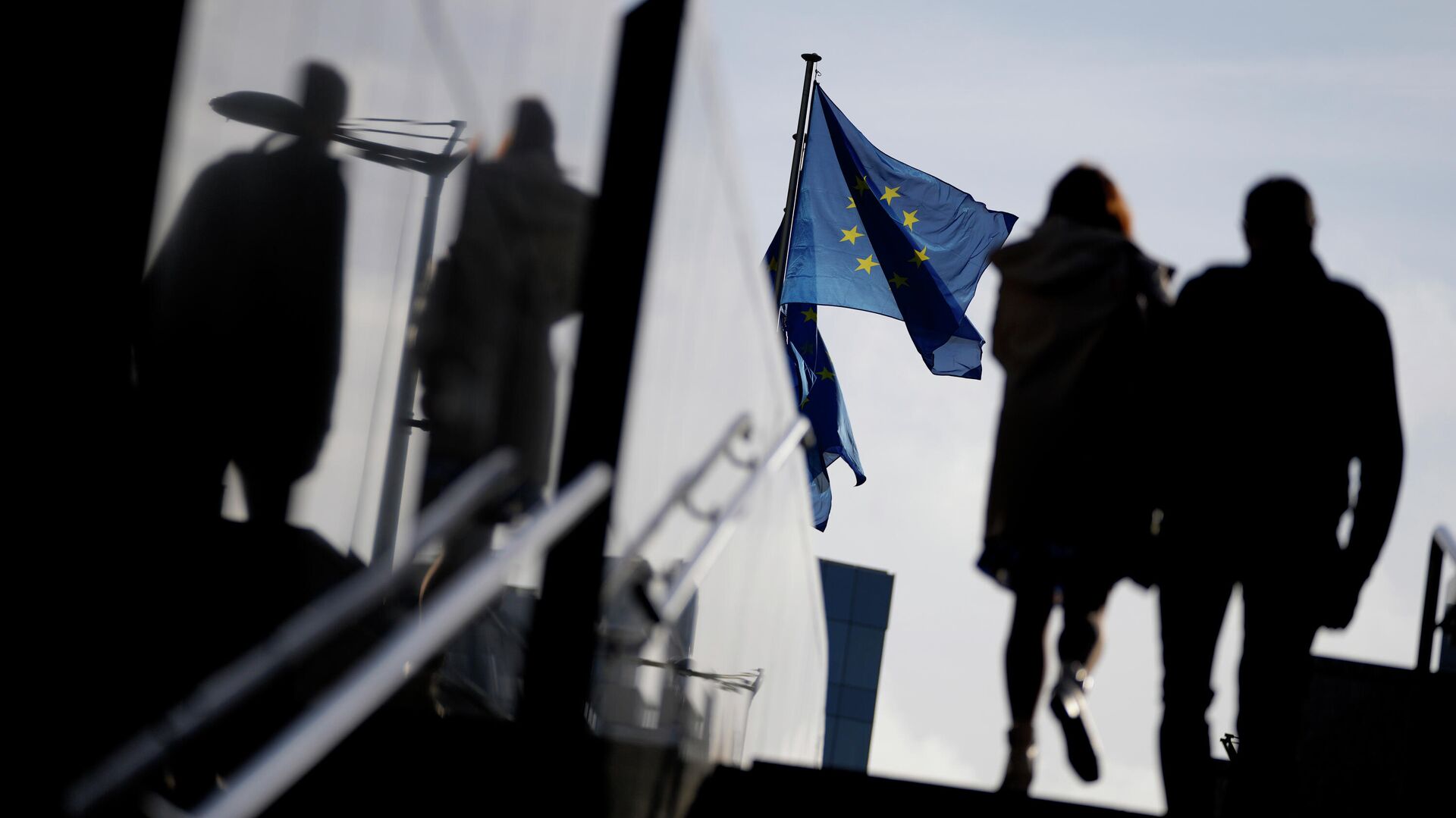 MOSCOW, 7 Nov –
Chinese site readers
"Guancha"
suggested that European and Ukrainian politicians could be frightened by the Military Doctrine of the Union State. Recently, the document was approved by the presidents of Russia and Belarus, Vladimir Putin and Alexander Lukashenko.
"Russia <...> has won the iron hearts of its brothers so that they follow her. This is worth learning," they said in the comments.
"The American and European political arena is full of selfishness, arrogance, myopia and shamelessness. They are forcing Russia and Belarus to come closer together," said one of them.
"The United States <...> only needs an external enemy – Russia – to strengthen its control over Europe," the users supported.
"Wasn't Ukraine scared to death there?" – asked another.
"Soon, Poland and Lithuania will have nothing to do but become a part of (Russia – Ed.)", The reader added.
The military doctrine of the Union State and the Concept of Migration Policy of the two countries were adopted last Thursday during a meeting of the Supreme State Council of the Union State. The documents were approved by the Russian and Belarusian leaders.
Read the full text of the article on the website Inosmi >>
…