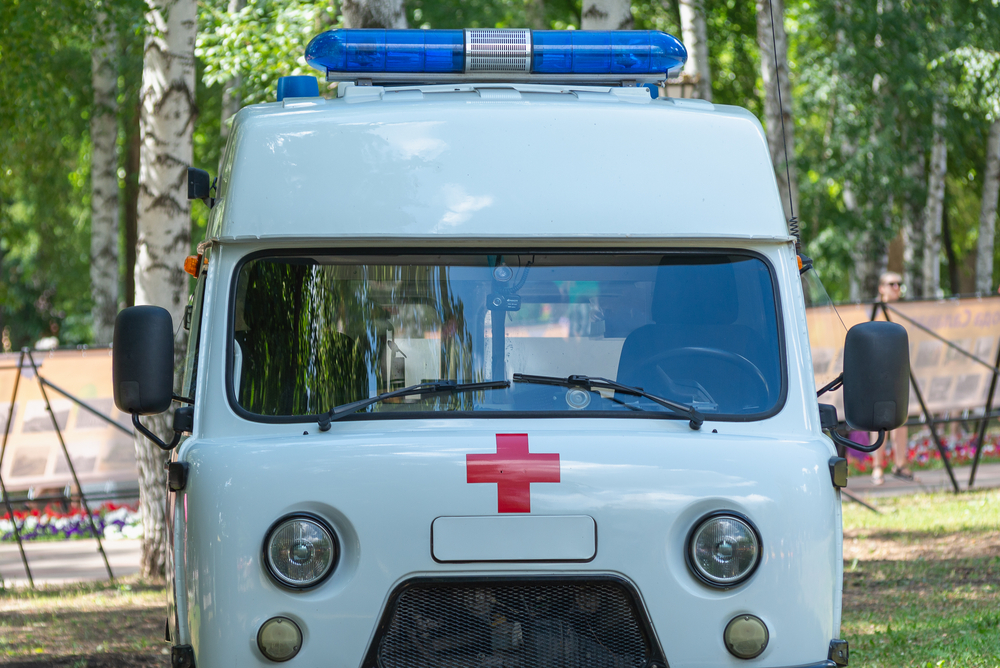 While riding a carousel on a playground in Syzran, a boy's thumb was torn off. About it reported press service of the prosecutor's office of the Samara region.
"According to preliminary information, on June 12, 2022, in Syzran, while riding a carousel on a playground on Novostroyashchaya St., a boy born in 2018 was injured – amputation of his thumb," — the message says.
The child was taken to the city hospital, doctors provide him with medical care. Employees of the local prosecutor's office organized an inspection, they will take response measures, evaluate the actions of those responsible for the maintenance of the playground. At the same time, law enforcement officers will decide on the issue of recovering material damage and moral damage from the perpetrators.