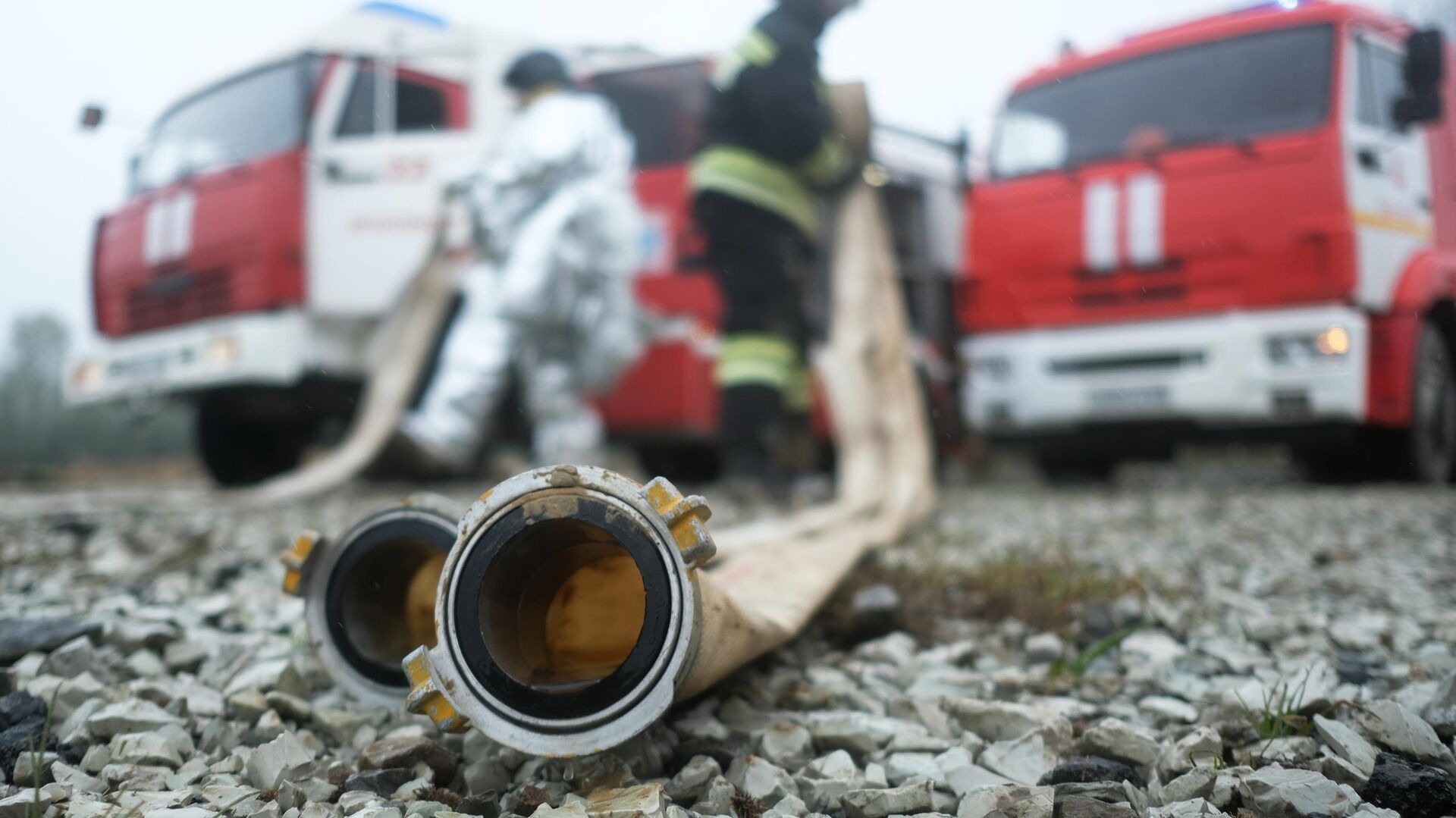 MOSCOW, October 22 – The reason for the fire at the Elastic plant in the Shilovsky district of the Ryazan region was a violation of the technological process, the press service of the Russian Emergencies Ministry reported.
"As a result of the technological process, a fire occurred on the territory of one of the workshops of FSUE" Elastic ", – said the interlocutor of the agency.
He specified that the area of ​​the fire is being established. According to preliminary data, there is no threat to the population.
"Unfortunately, there are victims," ​​the agency's interlocutor added.
…