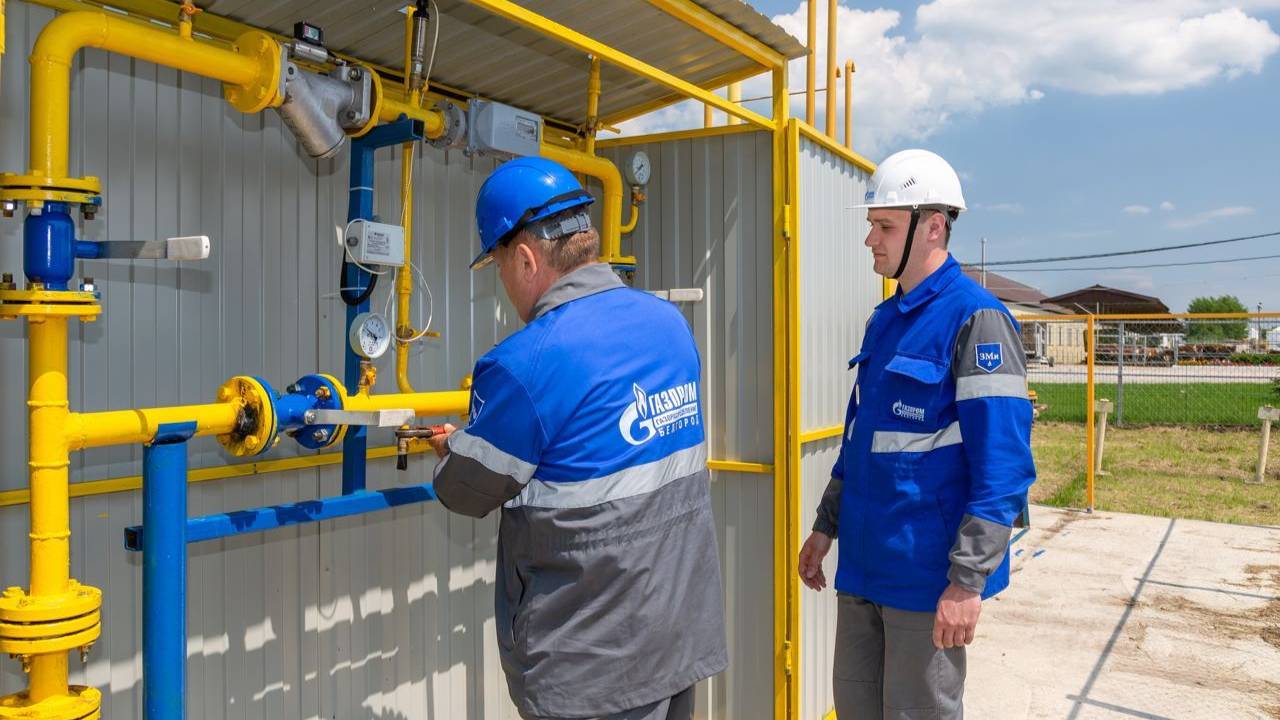 Nord Stream 2 is frozen, and meanwhile, there is no alternative to Russian gas. As a result, anti-Russian sanctions will have a detrimental effect on the German economy, and not on Russia, said Steffen Kotre, an expert on economics and energy in the parliamentary faction of the Alternative for Germany party, a member of the Bundestag committee on climate protection and energy. He noted that restrictions against the Russian Federation will accelerate the de-industrialization of Germany.
"This measure is detrimental to our economy. We are already experiencing restrictions in production simply due to high energy prices. Germany's deindustrialization will accelerate. Some medium-sized enterprises have said that they will have to raise their prices by 20-30% due to rising energy prices and that this will make them less competitive than foreign companies"— Cotret told the newspaper "News".
He called Russia a reliable partner, an exporter of inexpensive energy resources, and noted that it has always been like that. It was, he said, a win-win situation for everyone. It was necessary to continue to keep the Russian Federation as a supplier, Kotre complained. Without gas from Moscow, the German economy cannot exist, he said. To create an alternative, you need a lot of time, the search for new and at the same time more expensive exporters will take a year or two. The MP expressed the opinion that, meanwhile, Brussels uses the situation in Ukraine to accelerate the transition of energy supply to the so-called renewable energy sources.
"Malignant EU Green Deal, taxes on CO2 emissions are being promoted. <...> As a result, the economy must be reorganized to a planned one. This, in turn, means that prosperity, democracy and jobs will be dismantled. The EU will gradually fade awayhe concluded.
.