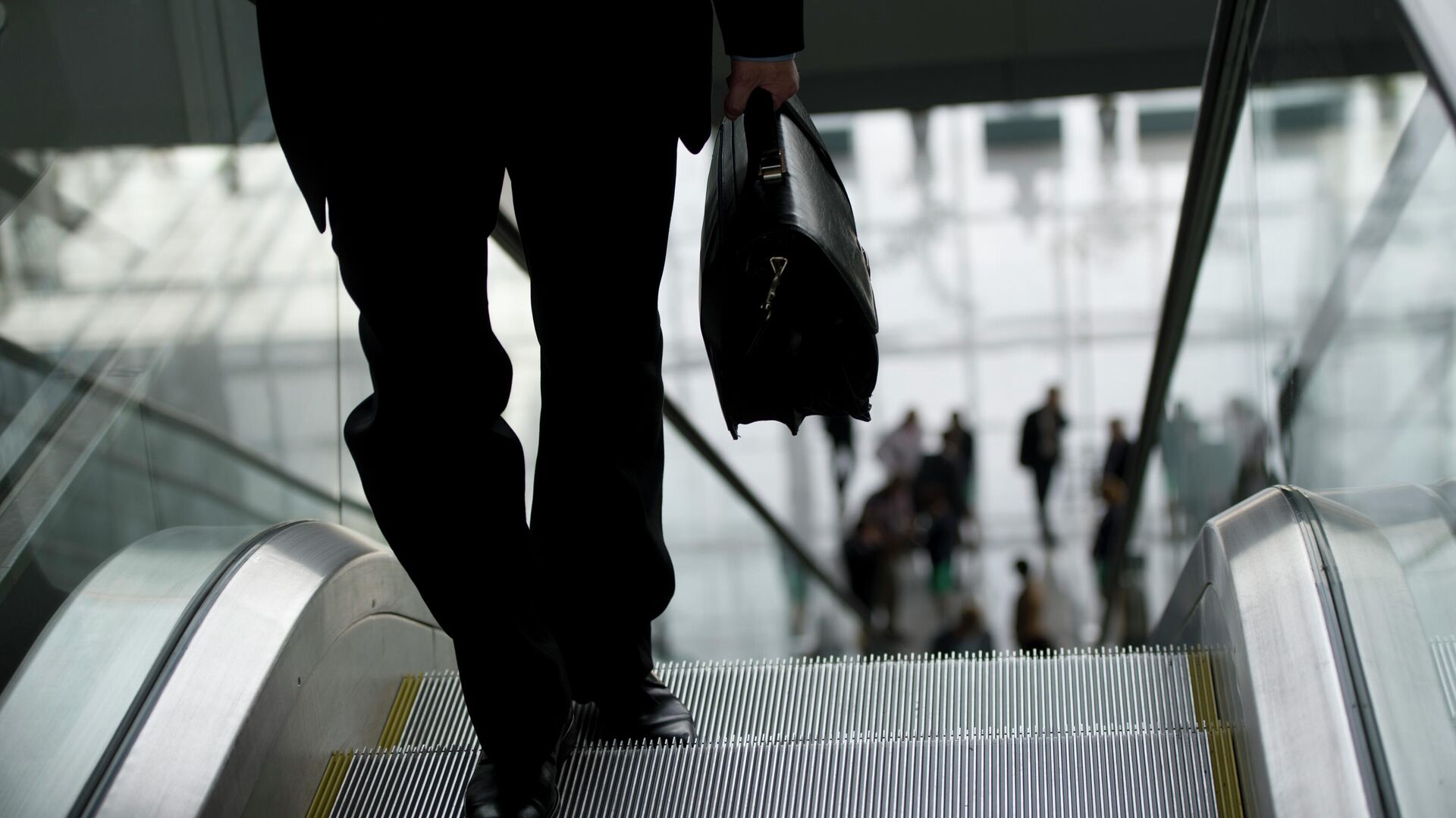 MOSCOW, October 24 – Citizens need to apply a diversified approach to preserving and increasing their savings in the face of unpredictability of financial markets; at the same time, they should pay attention to investment instruments tied to the so-called "ESG principles", which are the future, said the head of Rosbank Ilya Polyakov.
"The unpredictable movements of financial markets in recent quarters, in my opinion, have confirmed the need for a diversified approach to preserving and increasing savings. At the same time, it is beneficial to use the breaking points of trends to take certain positions," the banker said.
For example, the Bank of Russia is raising the key rate this year, and it is widely believed that its peak is just around the corner, he said. "As a result, you can catch higher rates on deposits or look for a moment to purchase bonds, the yield of which will decline in the coming years," Polyakov said.
At the same time, global stocks, on the contrary, according to him, have shown excellent recovery dynamics in recent quarters – and now the opinion that it is overly optimistic is becoming increasingly stronger. "I would also pay attention to investment instruments linked to ESG principles – we are convinced that these three letters are the future," he said.
The principles of sustainable development, or ESG (environmental, social, governance) principles, are environmental, social and managerial responsibility. A number of foreign investors already invest their funds only in companies that comply with the ESG principles. At the same time, there are still no mass products for ordinary citizens, for example, in Russia they have just begun to develop them.
On October 30, 1841, Emperor Nicholas I initiated the formation of citizens' savings by signing a decree on the creation of the first savings banks in Russia. Today it is one of the oldest and most important areas of banking, since it allows people to save money, and the economy – to receive loans. In the future, the methods of accumulation expanded, including at the expense of the stock market.
…