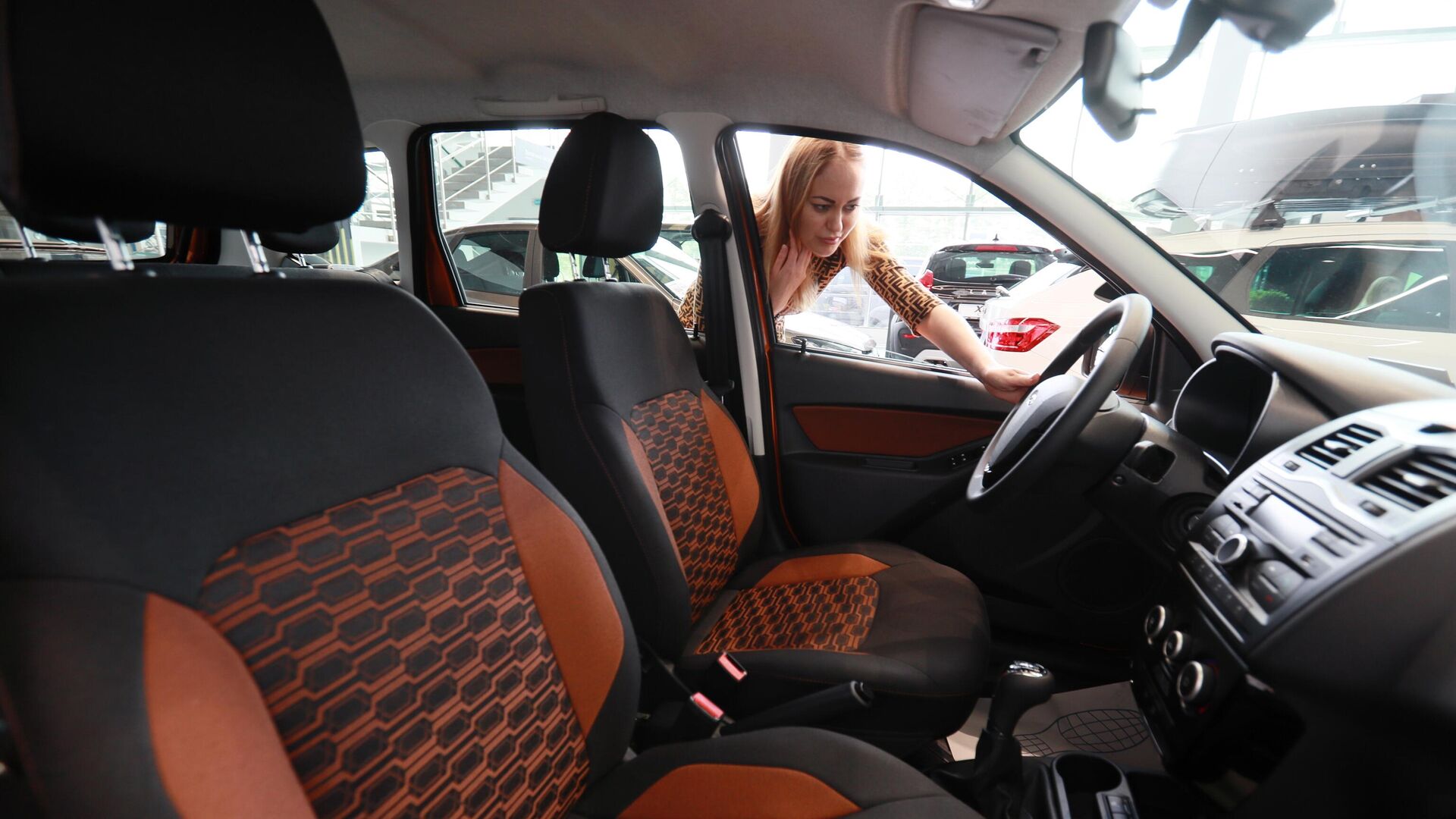 MOSCOW, Jan 27 —
When buying a used car, first of all, you need to check whether the transmission of the car is working, he told the agency "
Prime
" Service director of one of the divisions of the Avilon group Alexey Balashov.
First you need to warm up the car, release the brake pedal. The car should have a smooth, slow forward motion, Balashov explained.
He also advises to pay attention to the presence of slippage and bumps when shifting from gear to gear.
"Then we start to accelerate and check it already in dynamics. Everything is simple here: if the gear shift occurs smoothly, without bumps and slippage, then the transmission is basically normal, efficient and nothing will happen to it in the near future," continued Balashov.
The auto expert also pointed out the need to check the oil level, evaluate its color and condition, and adds: in order to exclude serious malfunctions, it is better to diagnose the car at an authorized dealer.
.