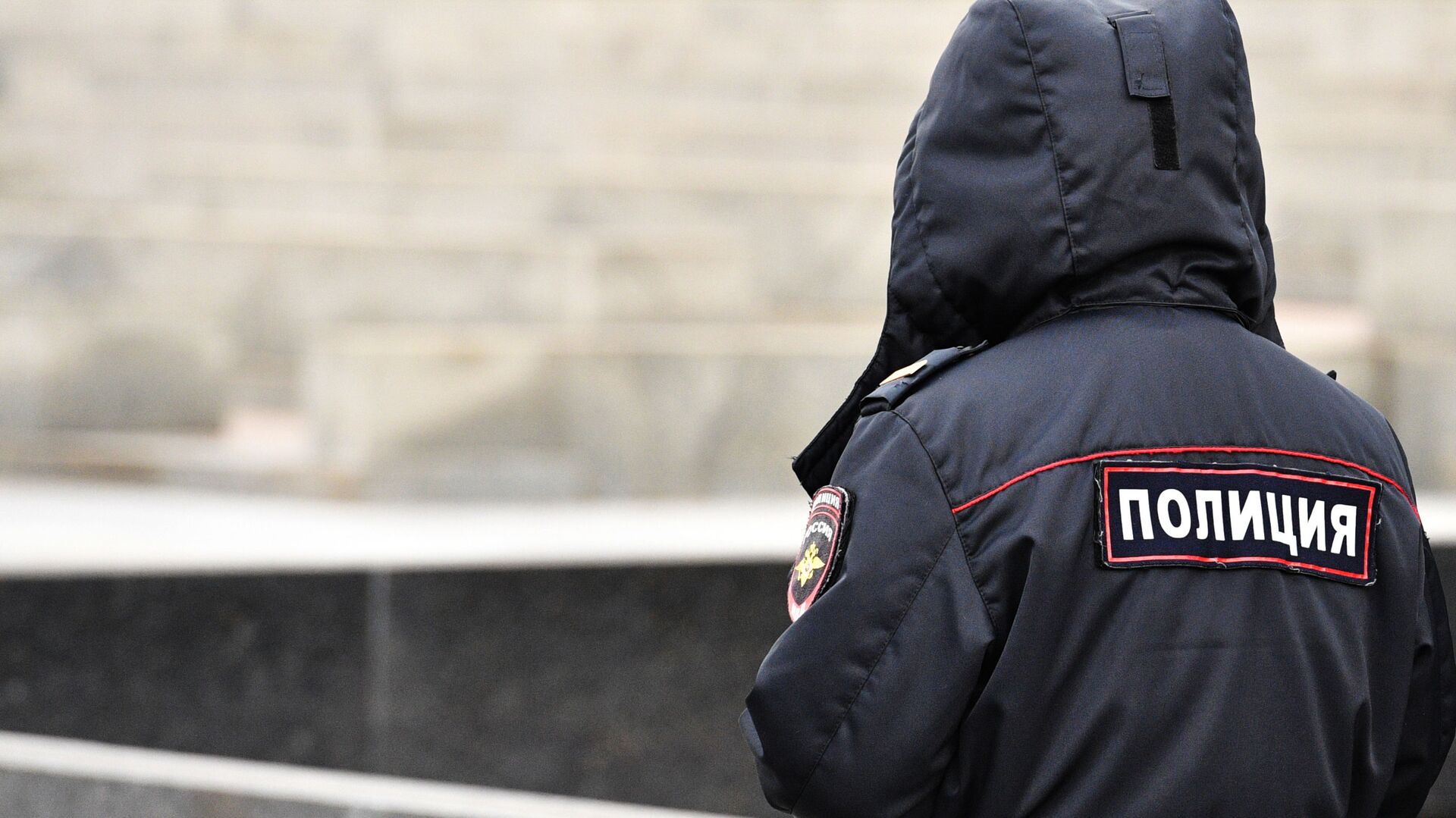 S. PETERSBURG, Jan 29 – The announcements that appeared in the center of St. Petersburg about allegedly upcoming exercises, which involve practicing the evacuation of children separately from their parents, as well as disabled people, are fake, law enforcement officers are already looking for their authors, the administration of the Central District reports.
"The day before, unidentified persons posted announcements on the conduct of exercises on the evacuation and dispersal of the civilian population, including children, on the front houses. The information is not true," the district authorities inform on their official page on the VKontakte social network.
The administration asks residents of the Central District to check the information in official sources.
"The persons behind the posting of ads are currently being identified. Measures will be taken against them in accordance with applicable law," the authorities conclude.
As follows from the screen of the fake announcement that accompanies the post, citizens are asked to prepare for evacuation to temporary accommodation centers (TACs) on the morning of February 8. As part of the "exercises", people with limited mobility, as well as children separately from their parents, should supposedly be delivered to TAPs. According to the Internet newspaper Fontanka, similar announcements appeared in the Vasileostrovsky district of St. Petersburg.
.