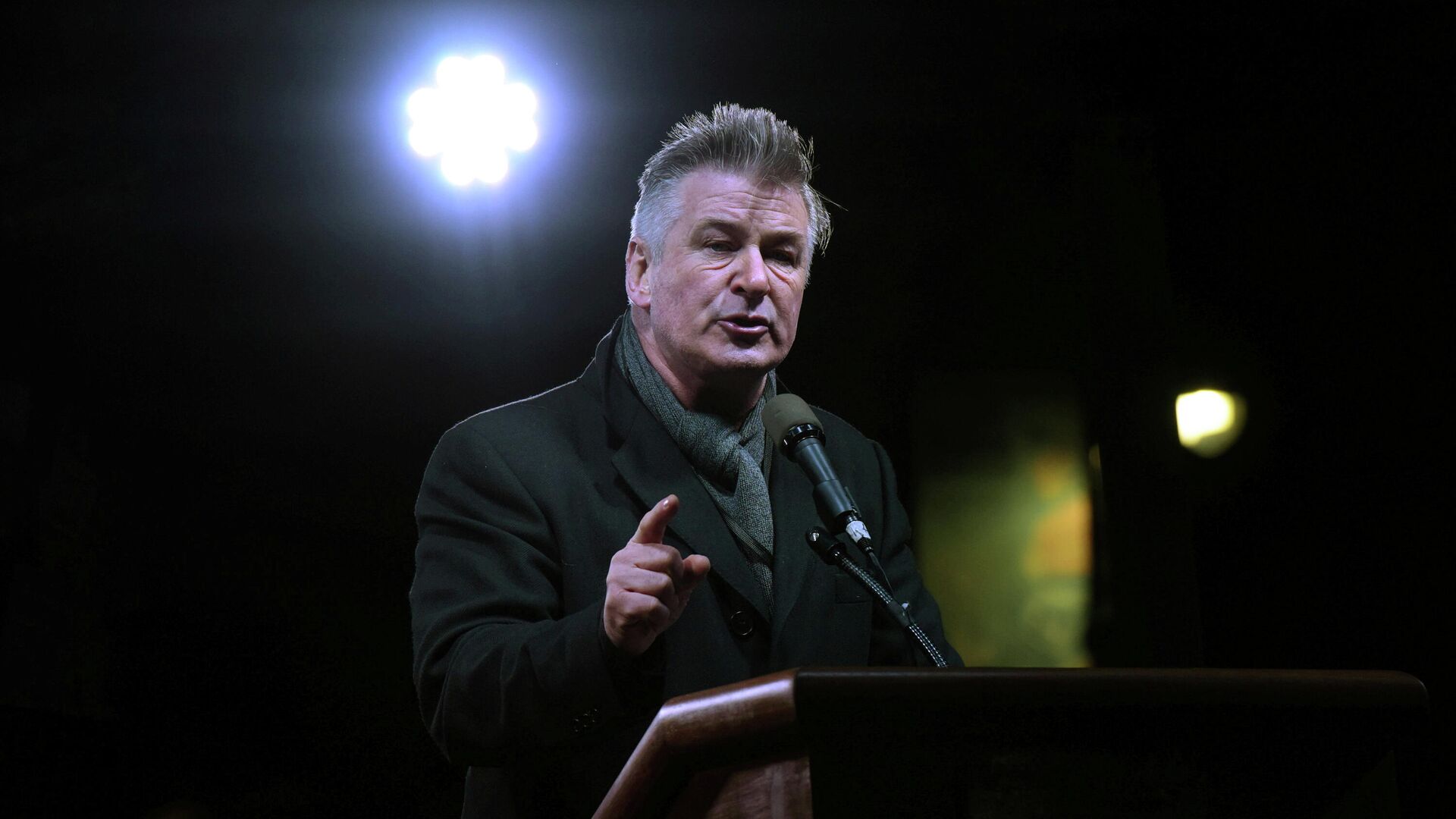 WASHINGTON, Oct 23 – Authorities have issued a search warrant on the property where Rust was filmed, in which actor Alec Baldwin accidentally shot a cameraman and wounded the director, said Juan Rios, a spokesman for the Santa Fe County Sheriff's Office.
"Yes, that's right," Rios said when asked if the sheriff's office issued a warrant to search the Bonanza Creek Ranch where the film was being filmed.
That said, Rios told CNN that the property will be "thoroughly checked" over the weekend. He added that due to the "delicate nature of the incident", no press conferences or statements are expected over the weekend.
On Friday, Baldwin wrote on his Instagram account that he is fully cooperating with the police in the investigation of the shooting incident that claimed the life of cameraman Galina Hutchins. He also said that he is in contact with the family of the deceased, and offers her his support.
An incident with Baldwin happened on a set in the US state of New Mexico when firing a pistol that was supposed to be loaded with blank cartridges. The director of the film "Rust" Joel Sousa was wounded in the collarbone, the Soviet-born cameraman Galina Hutchins was seriously wounded and was airlifted to a hospital in Albuquerque. Doctors were unable to save her life. A spokesman for the Santa Fe County Sheriff's Office said Alec Baldwin fired the shot, and charges have not yet been filed against the actor. Filming has been suspended.
…