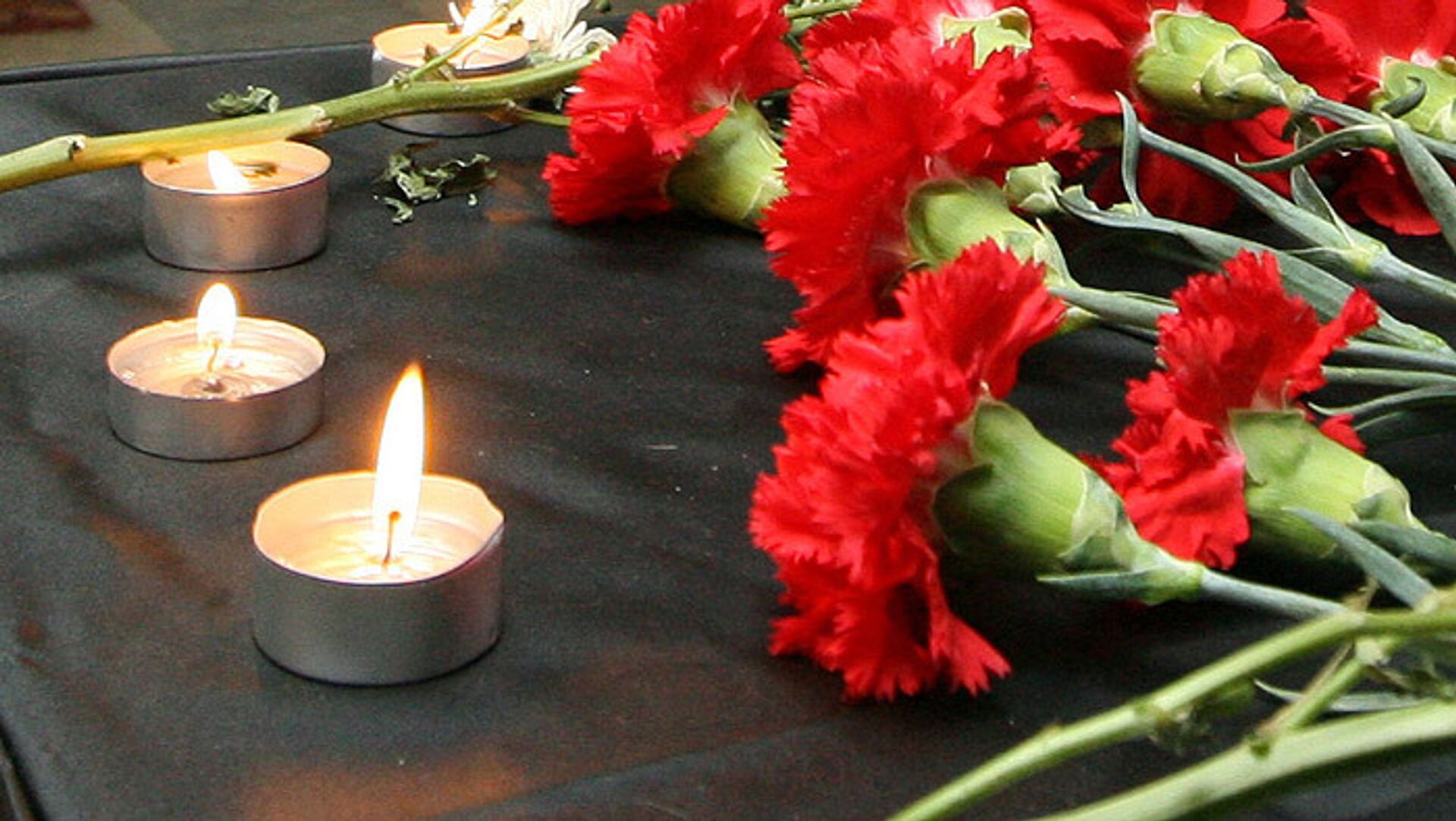 MOSCOW, Dec 3 – Soviet and Russian prose writer Andrei Izmailov died in St. Petersburg at the age of 68. This was announced by the politician Boris Vishnevsky.
"Friends, it's a rainy day for Russian science fiction," he wrote on a page in
VK
…
The cause and circumstances of death were not specified.
Information about the death of the writer also appeared on the literary portal "
Science Fiction Lab
".
Izmailov graduated from the Faculty of Journalism of the Leningrad State University. He was a member of the Leningrad seminar of science fiction writers under the direction of Boris Strugatsky. He became known to the general public thanks to the Russian Transit trilogy. He wrote the author's novelizations of two Russian high-grossing films "Zhmurki" and "Shadowboxing". The prose writer was recognized as the founder of the modern Russian thriller and was awarded the Sibkona Prize in the category of "most read author".
…