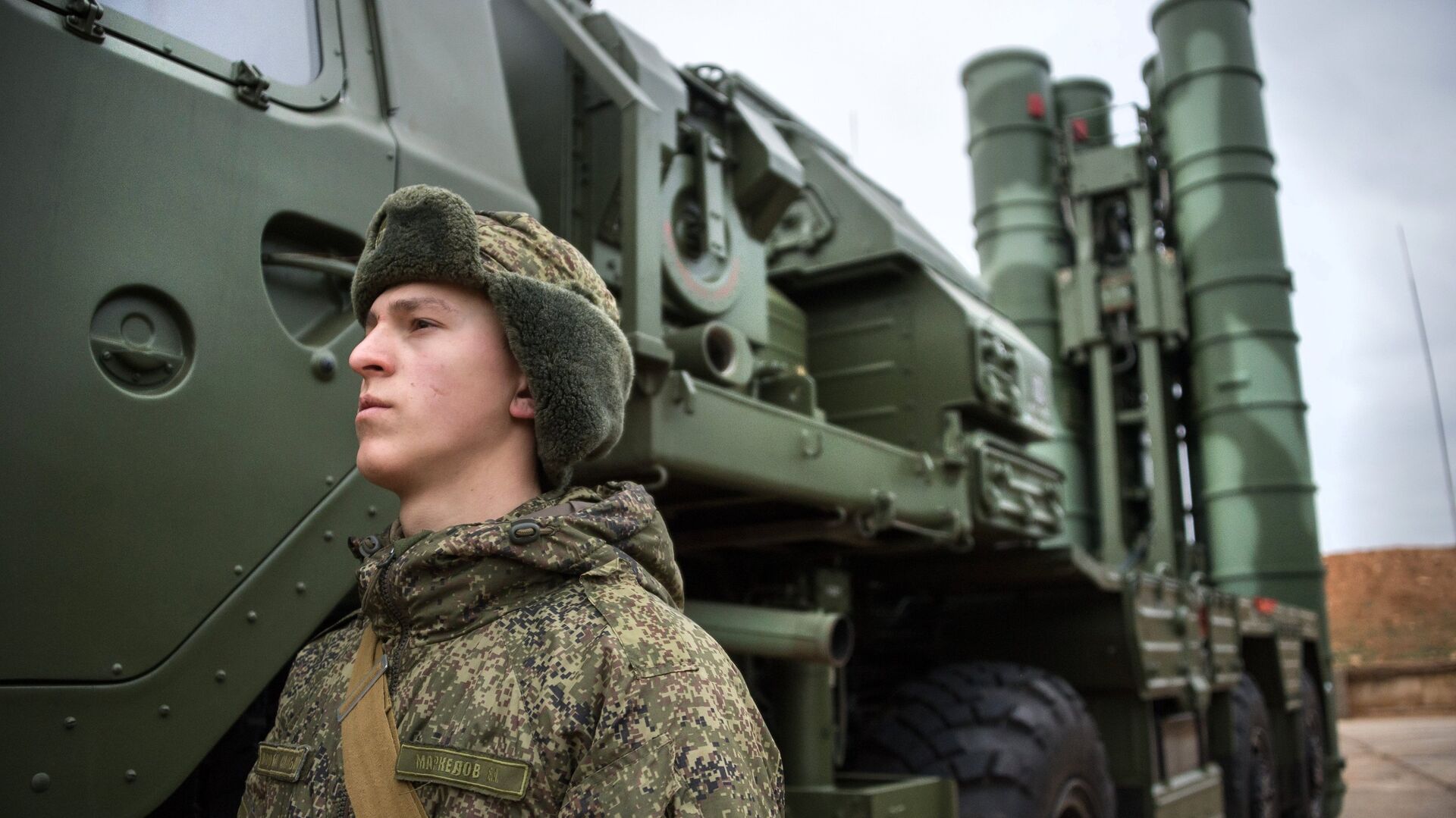 MOSCOW, Dec 1 – Several formations capable of conducting large-scale network-centric operations have been created in the Russian Armed Forces, informed sources said.
The network-centric principle assumes that all participants in a combat operation are part of one data transmission network, resulting in information and communication superiority over the enemy.
"In the Russian Armed Forces, by now, several formations have already received a full set of a unified tactical level control system (ESU TZ), created by the Sozvezdie concern. Such a set allows you to combine the command of the formation, reconnaissance equipment, armored Air defense, drones, as well as personnel units at the expense of the "Strelets" complexes and "Ratnik" equipment, – said one of the interlocutors of the agency.
Another source added that "the ESU TZ terminals installed on armament, military and special equipment allow the formations to carry out network-centric operations, exchanging data between combat units in near real time." He clarified that "recently the Vislensky division was equipped with a set of ESU TZ."
The interlocutors of the agency said that ESU TZ terminals are currently installed on T-14 Armata and T-90M Proryv tanks, Msta-S self-propelled artillery mounts, Tosochka flamethrower systems, Tornado multiple launch rocket systems. , unmanned aerial vehicles "Orlan", various communication vehicles and mobile command posts, anti-aircraft missile systems "Tor", "Buk-M3".
"As part of the operation of the system, it is planned to equip samples of equipment with ESU TK terminals as part of work on their modernization," the sources added.
Earlier, the press service of the Western Military District reported that the Vislenskaya division adopted the ESU TZ, without specifying the amount of the supplied funds.
The ESU TK, developed by the Sozvezdiye concern, a member of Ruselectronics, is a unified control system, within which combat units can exchange data in real time or in near real time. The system creates a single network, the information of which can be used by the crew of any combat vehicle or unit at the expense of a special terminal.
Command through ESU TZ receives maximum information both about the battlefield as a whole and about the state of individual units. In particular, on the screens of the terminals of the system, you can display both general electronic plans of the terrain, where your troops and reconnaissance combat units of the enemy will be displayed in dynamics, and an image from the sight of a specific howitzer, which will be in the field tens of kilometers from the command post, or a video image from a drone. The ESU TK system is also called the "military Internet".
…