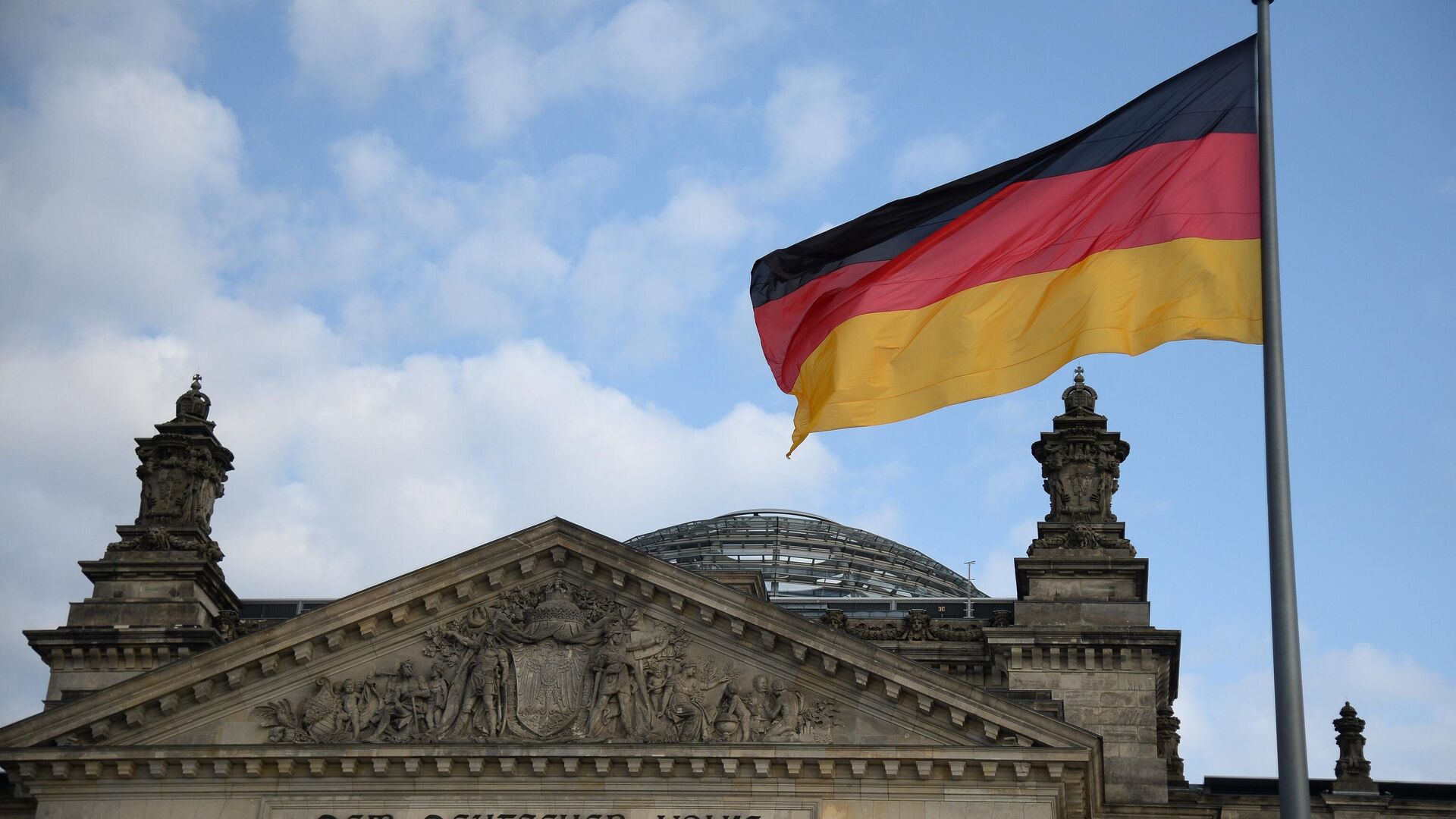 MOSCOW, Dec 3 –
Ukraine's Ambassador to Germany Andriy Melnyk called on the new chancellor, Olaf Scholz, to issue an "unequivocal warning" to Russia and its President Vladimir Putin in the form of a list of "tough punitive measures." He stated this in an interview with a German newspaper
Bild
…
"The danger of an attack by Ukraine on Russia has never been so real than in these weeks. <...> Ukraine personally calls on the new Chancellor Olaf Scholz immediately after his election to very clearly present all the serious consequences of the attack on Ukraine," the diplomat said.
According to Melnik, the German government should do this no later than December 8th. The list of "punitive world" should include the following items: exclude Russia from membership in any international organizations, stop importing Russian gas, oil, coal and other goods, introduce a ban on German investments in Russia, freeze Russian state assets abroad, including bank accounts and disconnect Russia from the SWIFT system.
Ukraine and Western states have recently expressed concern over the alleged intensification of "aggressive actions" by Russia near the borders of Ukraine. Moscow denied all accusations, stating that it is moving troops within its territory and at its own discretion, it does not threaten anyone and should not bother anyone.
Moscow has repeatedly expressed concern about the buildup of NATO forces in Europe. The Kremlin stressed that Russia poses no threat to anyone, but will not disregard actions that are potentially dangerous to its interests.
…