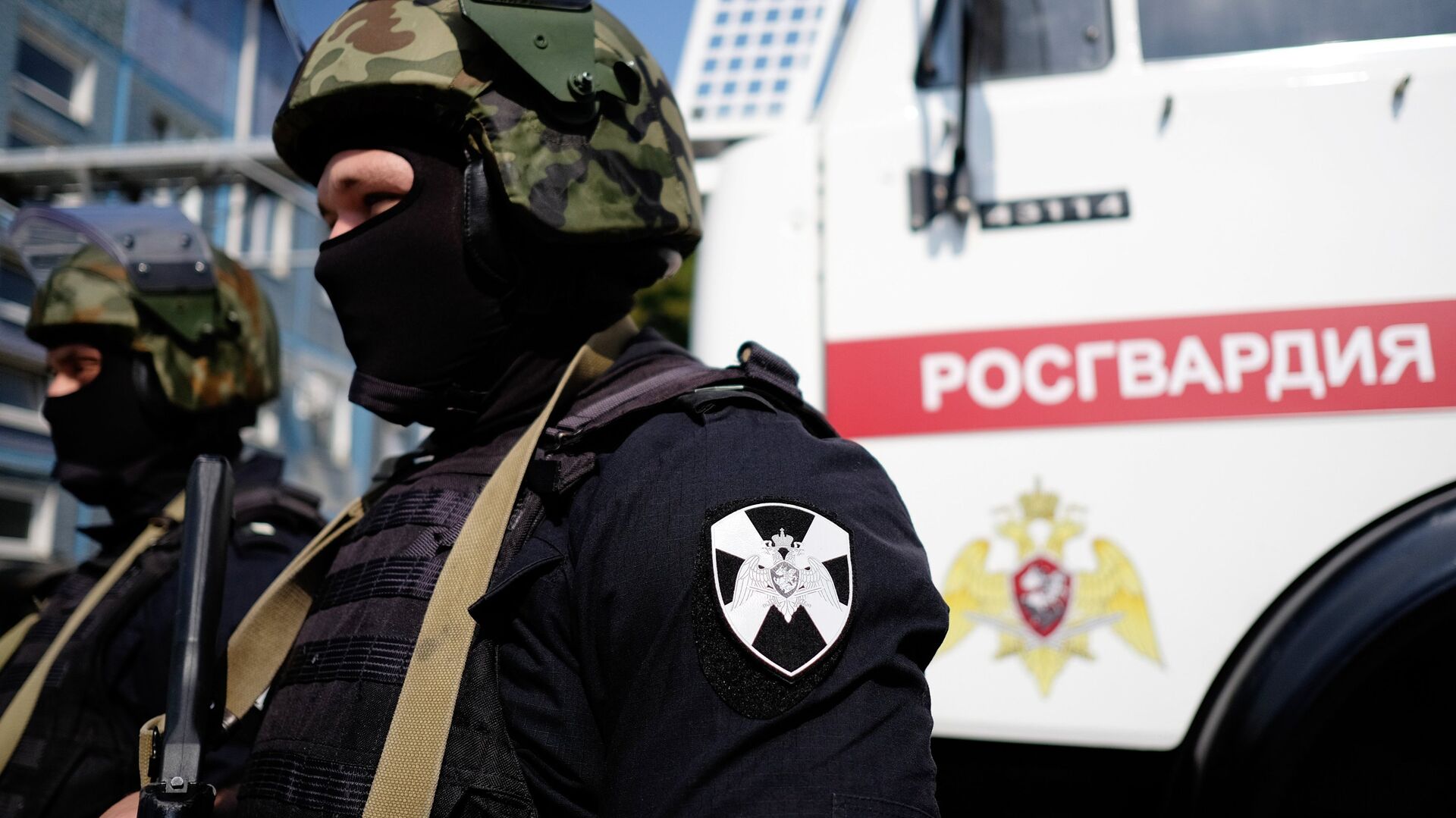 S.-PETERSBURG, 9 Nov – Police officers detained the alleged culprit of the death of Rosgvardia officers who shot down a man on Tuesday during an operation to detain swindlers, according to the press service of the GUMVD in St. Petersburg and the Leningrad region.
The incident took place at about 8 am on November 9 on Pulkovskoye Highway during a police operation to detain telephone scammers. While trying to arrest the driver of the Fiat Ducato car, he ran into an officer of the National Guard and fled. The victim died on the spot. The Intercept plan was announced in the city.
"Less than an hour later, the car was blocked by police at a gas station near the city of Murino, Vsevolozhsk region of the Leningrad region. The driver of the car was delivered to the police," it was reported.
The man's personality is established.
…