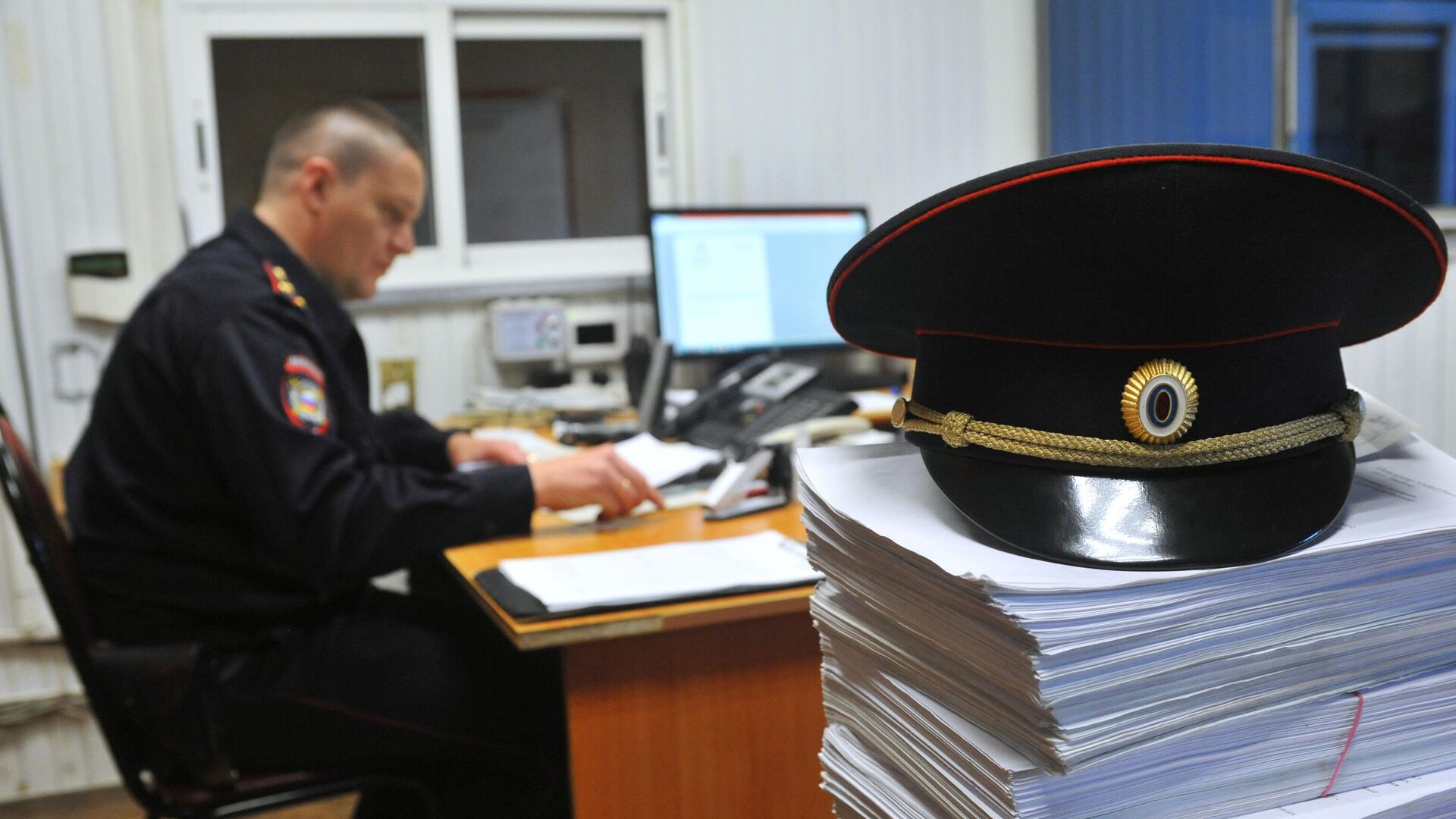 MOSCOW, October 25 – The acquaintance of the defendants in the case of the terrorist organization "Network" * Alexei Poltavets was put on the wanted list under the article of the Criminal Code, it follows from the database of the Ministry of Internal Affairs of the Russian Federation.
"Grounds for the search: wanted under the article of the Criminal Code," – said in a message on the agency's website. What article is being discussed is not specified. Poltavets is not a defendant in the "Network" case *.
In February 2020, information appeared in the media about the disappearance of Ekaterina Levchenko and Artem Dorofeev in Penza in March 2017, who were familiar with the defendants in the "Network" case *. Among other things, the material was based on the words of Oleksiy Poltavets, who, according to media reports, communicated with members of the "Network" * and after he left abroad. As Poltavets said, he allegedly killed Levchenko and Dorofeev with one of those convicted in the Network case *. Then criminal cases of murder were opened.
The Volga District Military Court, at an exit session in Penza in February 2020, sentenced seven defendants in the case to imprisonment for a term of 6 to 18 years in general and strict regime colonies. Depending on the role and degree of participation of each, the court found them guilty under the articles of the Criminal Code of the Russian Federation "Creation and participation in a terrorist community", "Illegal trafficking in firearms and ammunition", "Illegal trafficking in explosive devices", "Attempted drug trafficking by a group of persons by prior agreement on a large scale. "
Earlier, the FSB recognized the "Network" * as a terrorist community. It was reported about the arrest of two suspects of participation in a terrorist organization – Igor Shishkin and Viktor Filinkov, who were members of the St. Petersburg cell of the "Network" * and participated in the preparation of an armed rebellion and violent seizure of power. As part of the deal with the investigation, Shishkin spoke about other members of the organization, the places of their meetings and training in combat training. The Moscow District Military Court, at a retreat in St. Petersburg in January 2019, sentenced Shishkin to 3.5 years in a general regime colony.
* Terrorist organization banned in Russia.
…