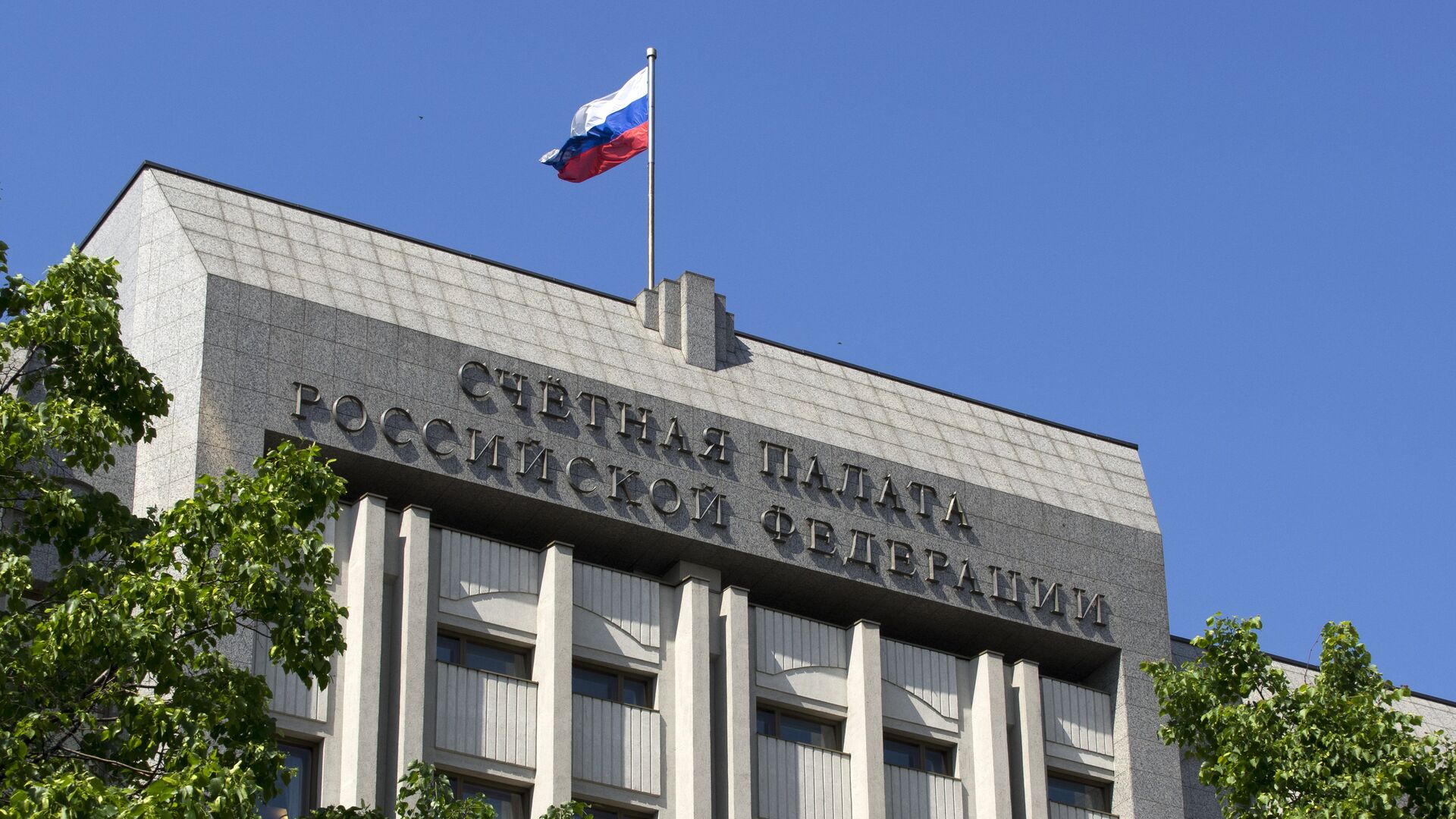 MOSCOW, October 21 – The Accounts Chamber believes that the tax potential of the Russian regions is not fully utilized, in particular, their revenues can be increased due to the tax on the property of companies, work with the informal employment sector and a decrease in the unemployment rate. subsidized regions.
"The tax potential of subsidized regions is not used in full. The Accounting Chamber came to this conclusion based on the analysis of the situation on the example of 12 constituent entities of Russia and pointed out the reserves that can be used to increase tax revenues. One of them is the tax on the property of organizations." said in the message.
According to the joint venture, the rate for it for legal entities should be calculated based on the cadastral value for all property objects, and not selectively. "Now there are unequal conditions for determining the tax base for the same types of real estate, depending on their ownership (organization or individual, including an individual entrepreneur). This leads to a violation of the principle of fair taxation. The total losses on property tax of organizations are about 192.3 billion rubles per year. For the regions considered, the amount reaches 4.2 billion rubles, "- said auditor Andrei Baturkin.
Another source of income can be the attraction to taxation of participants in shared ownership of land plots, the share of which is expressed in hectares or so-called ballo-hectares. "This could significantly help the regions. Due to the fact that this issue is not resolved in the current regulatory legal acts, the amount of lost income in the whole of the Russian Federation is 576.7 million rubles annually," the auditor added.
The increase in tax revenues will be facilitated by the timely conduct of the state cadastral valuation of real estate objects. "Only in two of the twelve surveyed subjects, the state cadastral assessment was carried out without violating the terms. Lost income of the consolidated budgets in four regions amounted to more than one billion rubles," – said Baturkin.
The department also believes that permission is required by the situation with informal employment and unemployment. "The involvement of informally employed and unemployed persons in the economic turnover will lead to an increase in revenues both for personal income tax and for other types of taxes (corporate income tax, special tax regimes and tax on professional income)," the auditor emphasized.
The joint venture indicates that there are reserves in terms of improving tax administration and reconciliation of information about real estate objects, which is contained in the databases of the Federal Tax Service and Rosreestr. "In 2020, data verification was carried out by 8 of the 12 objects considered. As a result, about 2 thousand land plots with a total cadastral value of 2.84 billion rubles were registered in two regions," the department noted.
…