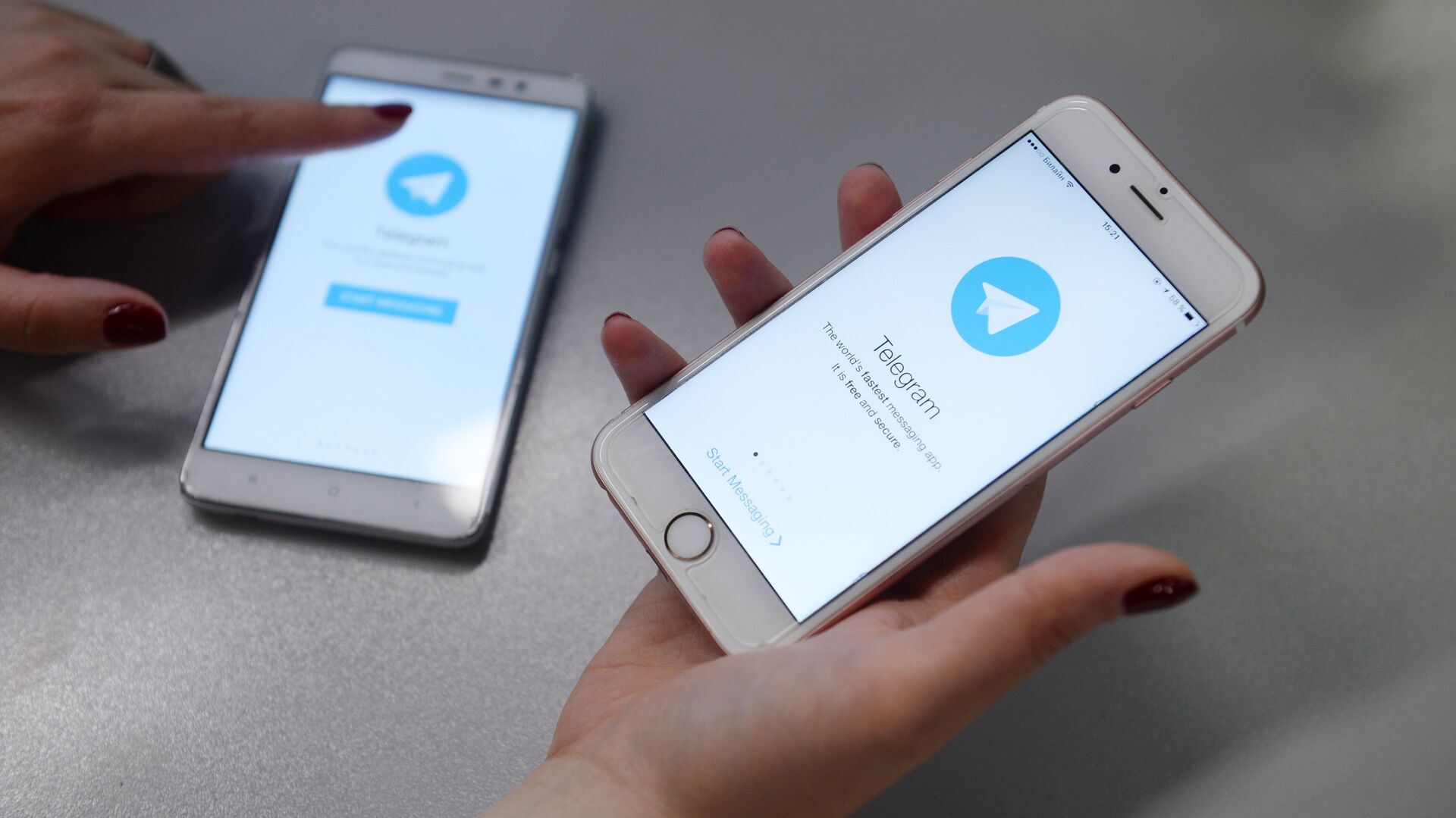 MOSCOW, 6 Nov –
Telegram will launch a paid subscription that will hide advertisements, according to a post in
channel
the founder of the messenger Pavel Durov.
At the end of October, Telegram announced an advertising platform – messages will be posted on channels with more than 1,000 subscribers, the texts themselves will be limited to 160 characters. It was noted that the content of advertising messages will be based solely on the topics of the channels in which they appear – this means that user data is not analyzed, every visitor to the Telegram channel will see the same message.
"Many users have suggested the ability to disable official advertisements on Telegram channels. We have already started work on this new feature and expect to launch this month. It could be a low-cost subscription that will allow users to directly financially support the development of Telegram." – the message says.
Durov also stressed that the authors of some channels also want to disable advertisements. To do this, it is necessary to calculate the economic conditions of this option.
"Soon, advertisers will be able to place an 'invisible' ad in any channel, which – provided there is sufficient cost per impression – will result in no ads in that channel … Our priority in this process will remain the interests of users and content authors," Durov said.
…