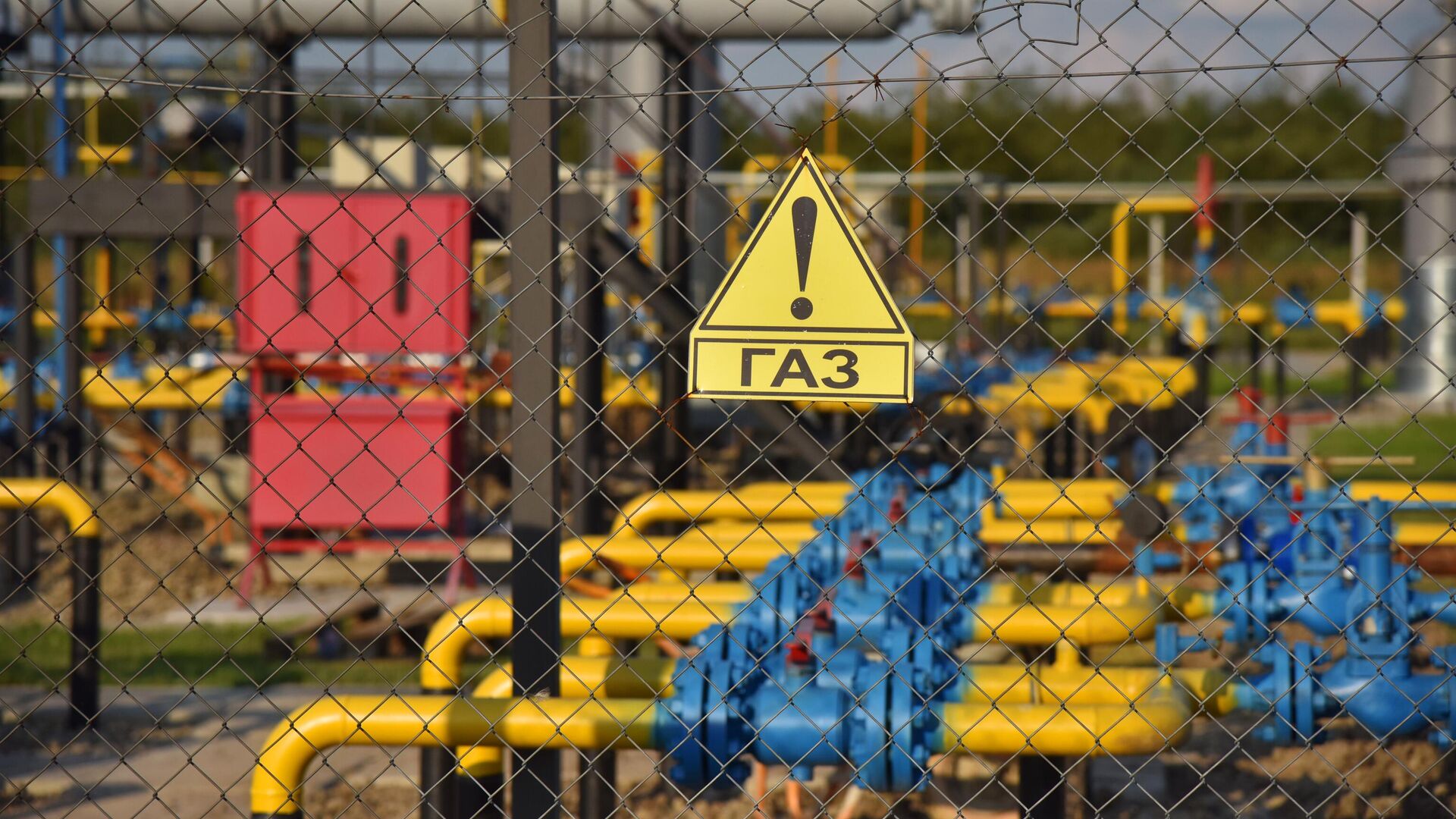 MOSCOW, 23 October –
Former deputy of the Verkhovna Rada Yevgeny Muraev on the air of the TV channel
Ukraine 24
"accused the current government in Kiev of a short-sighted gas policy, as a result of which ordinary Ukrainians suffer.
According to him, there is a shortage of blue fuel in the country – about four billion cubic meters are lacking in storage facilities. However, according to the speaker, the political elite is not trying to solve this problem.
"The government has no money, that is, they will pull money out of your pockets (to fill the gas deficit. – Editor's note)," Muraev addressed the Ukrainians.
The ex-Rada deputy was outraged that Ukraine actually buys Russian gas from Europe, while overpaying several times.
"Who makes money on this? We still buy from Gazprom. It doesn't matter – through Slovakia, Hungary. This money goes to the aggressor country, as our president likes to say. But this price is different from the price at which European countries take on average $ 50. Whose is it $ 50? Why is the whole country held hostage? "- Muraev asked.
The politician believes that President Volodymyr Zelenskyy and his team will not experience high gas prices, while Ukrainians are held hostage by these decisions.
Muraev also noted that if gas transit stops in 2024, a man-made disaster could occur in Ukraine.
…