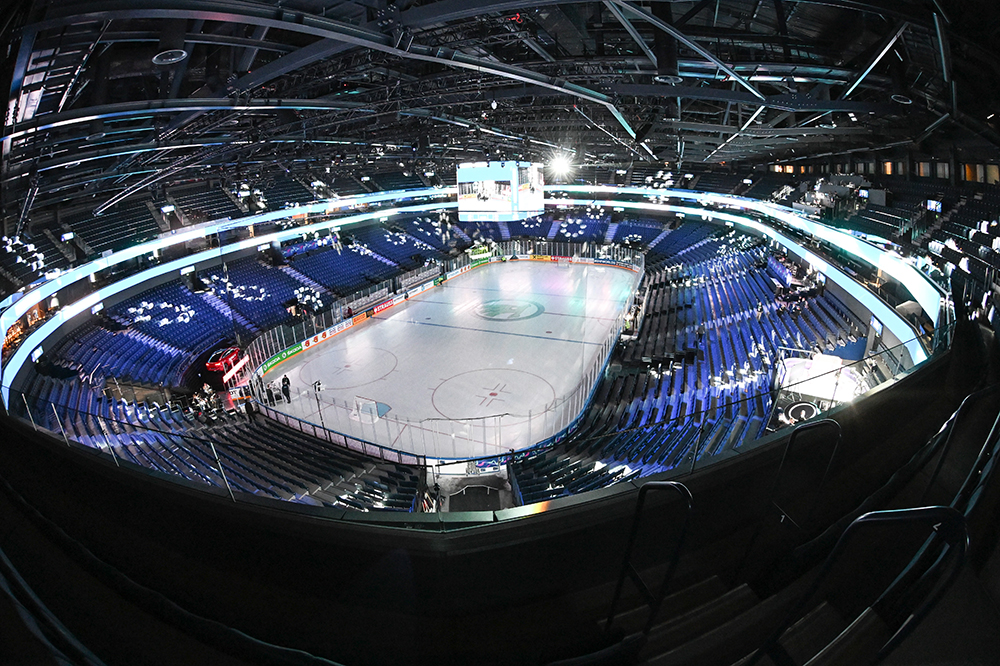 Honored coach of the Russian Federation Tatyana Tarasova criticized the holding of the World Hockey Championship without the Russian team. Writes about it Sport24.
"What kind of hockey can be without Russia? There are only a dozen countries in the world that play this sport. The Russian team is the world leader. The World Cup without the Russian team is some kind of non-hockey", Tarasova said.
Note that the 2022 Ice Hockey World Championship takes place in Finland from May 13 to 29. The Russian team does not take part in it according to the decision of the IIHF, which was taken against the background of the events in Ukraine.
.