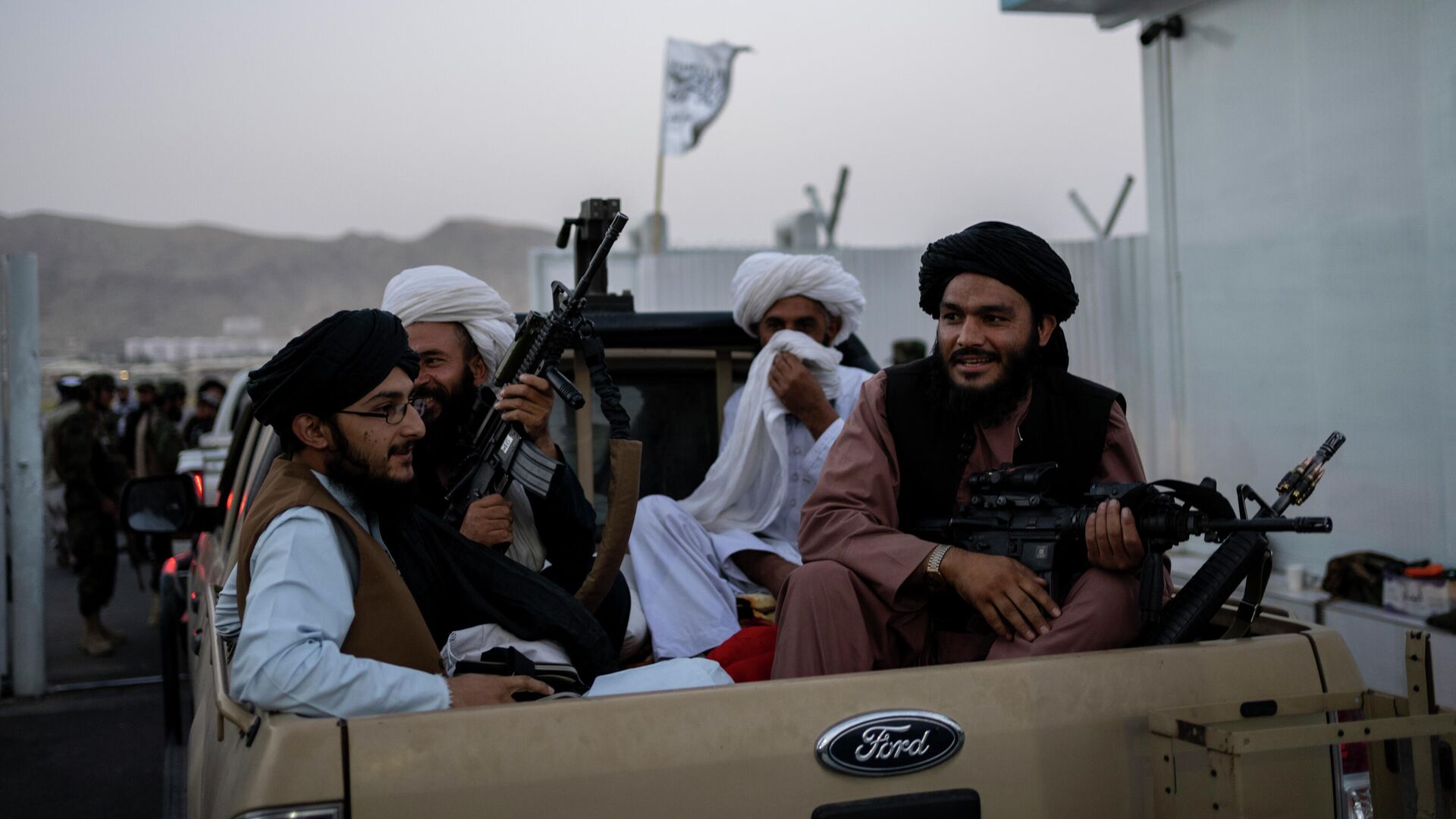 WASHINGTON, Dec 1 – The Taliban have pledged the United States to prevent the use of Afghanistan by forces that threaten other countries, and US officials have pledged to continue humanitarian aid to the Afghan people, State Department spokesman Ned Price said.
A US interagency delegation held talks in Qatar on Monday and Tuesday with representatives of the Taliban * and the technocratic leadership of Afghanistan.
The Taliban * reiterated their promise not to allow those who threaten any country to use the territory of Afghanistan, "Price said. He added that US officials expressed concern over the continued presence of the Islamic State ** and Al-Qaeda international terrorist groups in Afghanistan. **.
The parties also discussed the humanitarian crisis in Afghanistan. "The US delegation has pledged to continue to support the efforts of the UN and other humanitarian actors to expand the satisfaction of vital needs over the coming winter," the press release said.
Despite the sanctions against the Taliban, the United States intends to continue to provide humanitarian assistance to the Afghans, Price added.
* Movement is under UN sanctions for terrorist activities
** Terrorist organization banned in Russia.
…