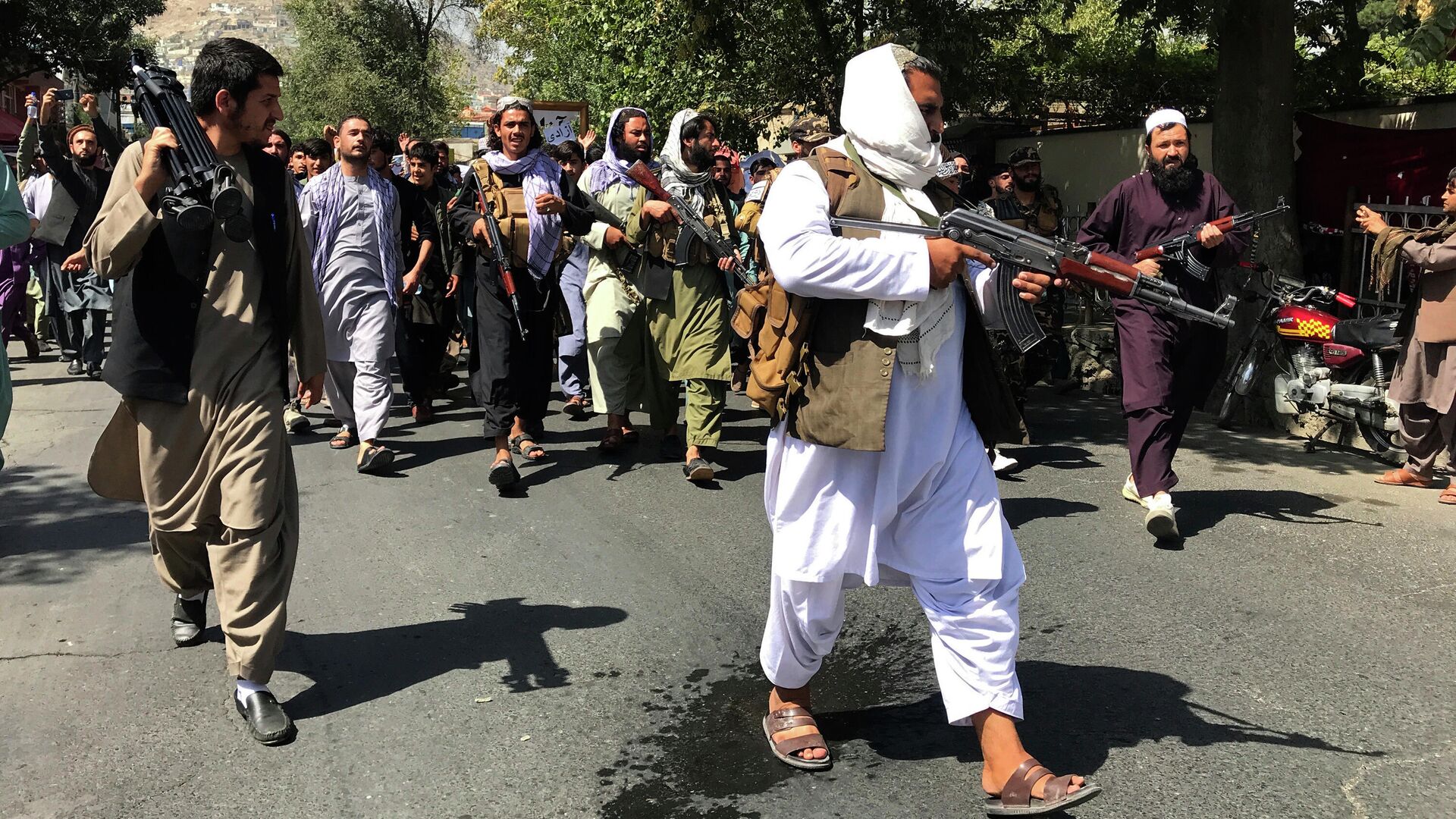 MOSCOW, Dec 1 –
Taliban militants * have engaged Iranian border guards and seized checkpoint, Afghan news agency reported
Aamaj News
…
"Following the escalation of clashes between the Taliban and Iranian border guards, the Dost Mohammad checkpoint on the border with Iran (near the Afghan province of Nimroz. – Editor's note) was seized by militants," the media reports.
According to the Iranian Tasnim agency, the reason for the clash between the Taliban and border guards was a "misunderstanding" caused by the farmers. On Wednesday, several workers walked behind fences erected by the authorities on the border with Afghanistan to fight smugglers. Despite the fact that they did not violate the borders, the Taliban thought differently and opened fire on Iranian territory, which provoked a conflict, Tasnim specified.
Now it has been resolved, "Iran has no claims to the opposite side" because of what happened, the media reported.
In early August, the Taliban stepped up their offensive against the government forces of Afghanistan, entered Kabul on the 15th and announced the next day that the war was over. The last two weeks of the month from the capital's airport, which was under the protection of the American military, there was a mass evacuation of Western citizens and Afghans who collaborated with them.
On the night of August 31, the troops left Kabul, ending the nearly 20-year US presence in Afghanistan. In early September, the composition of the country's interim government became known, headed by Mohammad Hasan Akhund, who served as foreign minister during the first Taliban rule and has been under UN sanctions since 2001.
* The organization is under UN sanctions for terrorist activities
…