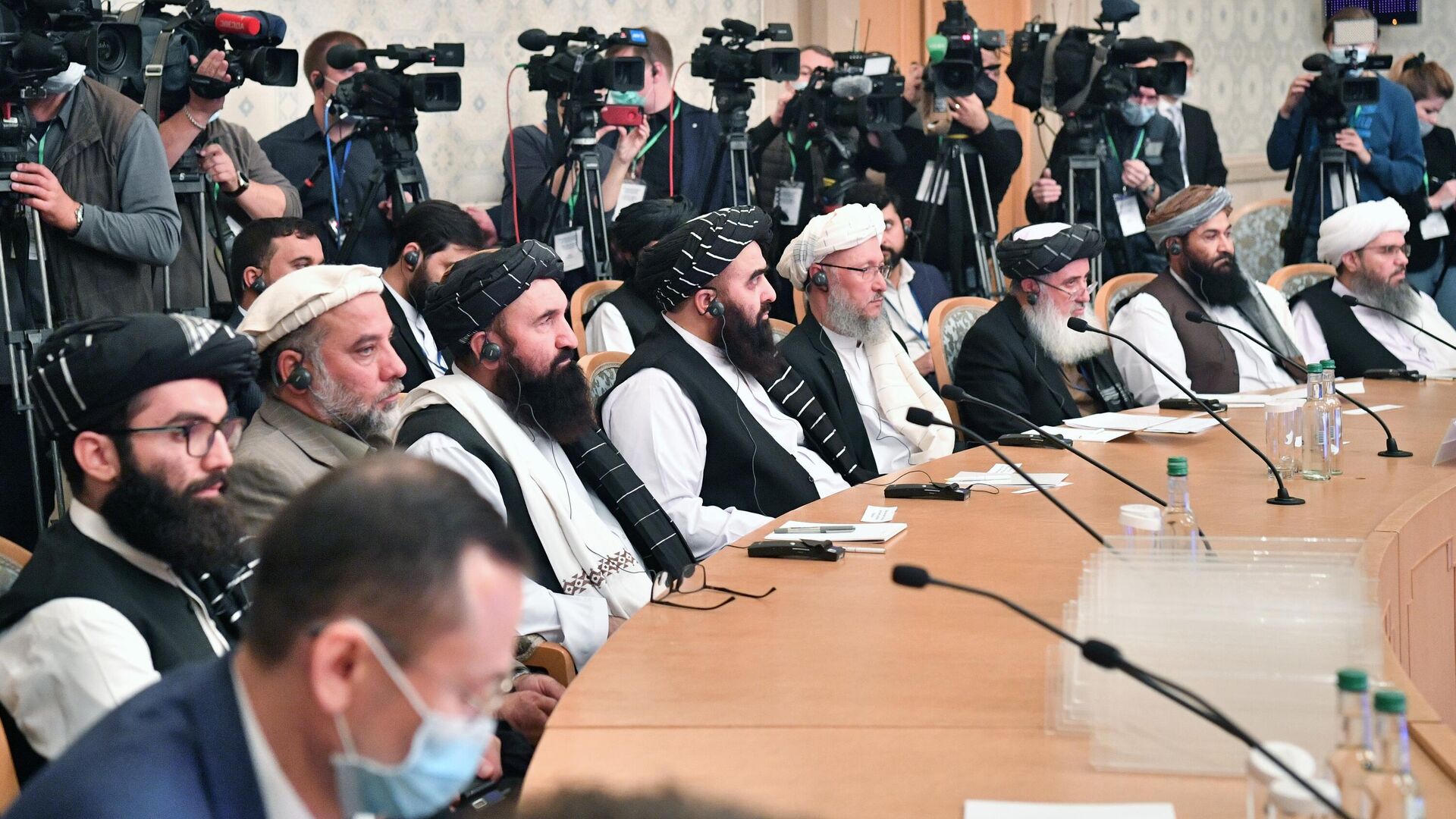 MOSCOW, October 24 – The Afghan Foreign Ministry welcomes Russian President Vladimir Putin's statement on the possibility of excluding the Taliban * from the list of terrorist organizations, Afghan Foreign Ministry spokesman Abdul Kahar Balkhi said.
Earlier, the Russian leader, speaking at the Valdai Forum, said that the decision to exclude the Taliban * movement from the list of terrorist organizations should be made at the UN level, the Russian Federation will move in this direction.
"The Ministry of Foreign Affairs of the Islamic Emirate of Afghanistan (the self-name of the political system of the Taliban – ed.) Welcomes the statements of the President of the Russian Federation Vladimir Putin regarding the exclusion of the names of the leaders of the Emirate from the black list. Afghanistan. We look forward to a positive relationship with the international community based on the principle of reciprocity, "the Afghan Foreign Ministry spokesman wrote on Twitter.
In early August, the Taliban stepped up their offensive against Afghan government forces, entered Kabul on August 15, and announced the next day that the war was over. The last two weeks of August from the airport in Kabul, which was under the protection of the US military, there was a mass evacuation of Western citizens and Afghans who collaborated with them. On the night of August 31, the US military left the Kabul airport, ending the nearly 20-year US military presence in Afghanistan. In early September, the composition of the interim government of Afghanistan was announced, headed by Mohammad Hasan Akhund, who served as foreign minister during the first Taliban * rule and has been under UN sanctions since 2001.
* Terrorist organization banned on the territory of Russia.

…