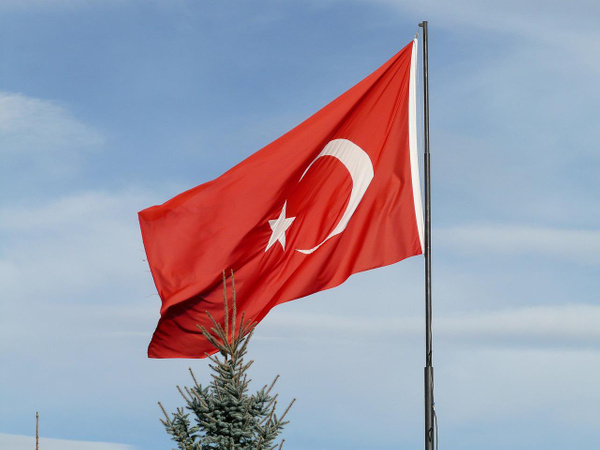 The authorities of Sweden and Finland should reconsider relations with the Kurdistan Workers' Party (PKK) banned in Turkey, they are obliged to put an end to these contacts. This was stated by the deputy chairman of the ruling Justice and Development Party (AKP), head of the foreign relations department Efkan Ala, writes Star newspaper.
"These countries should very clearly review their relationship with the terrorist elements of the PKK and put an end to it." he said.
Ala also stressed that Ankara is well aware of the position of Sweden and Finland on joining NATO. However, the politician believes, these countries want membership in order to eliminate their own security problems. At the same time, Turkey also has "the problem of terrorism, which it has been facing for many years." And the fact is that Stockholm and Helsinki do not understand this in the way that Ankara wants. According to the politician, there is evidence that these countries do not attach sufficient importance to the problem of terrorism in Turkey.
.