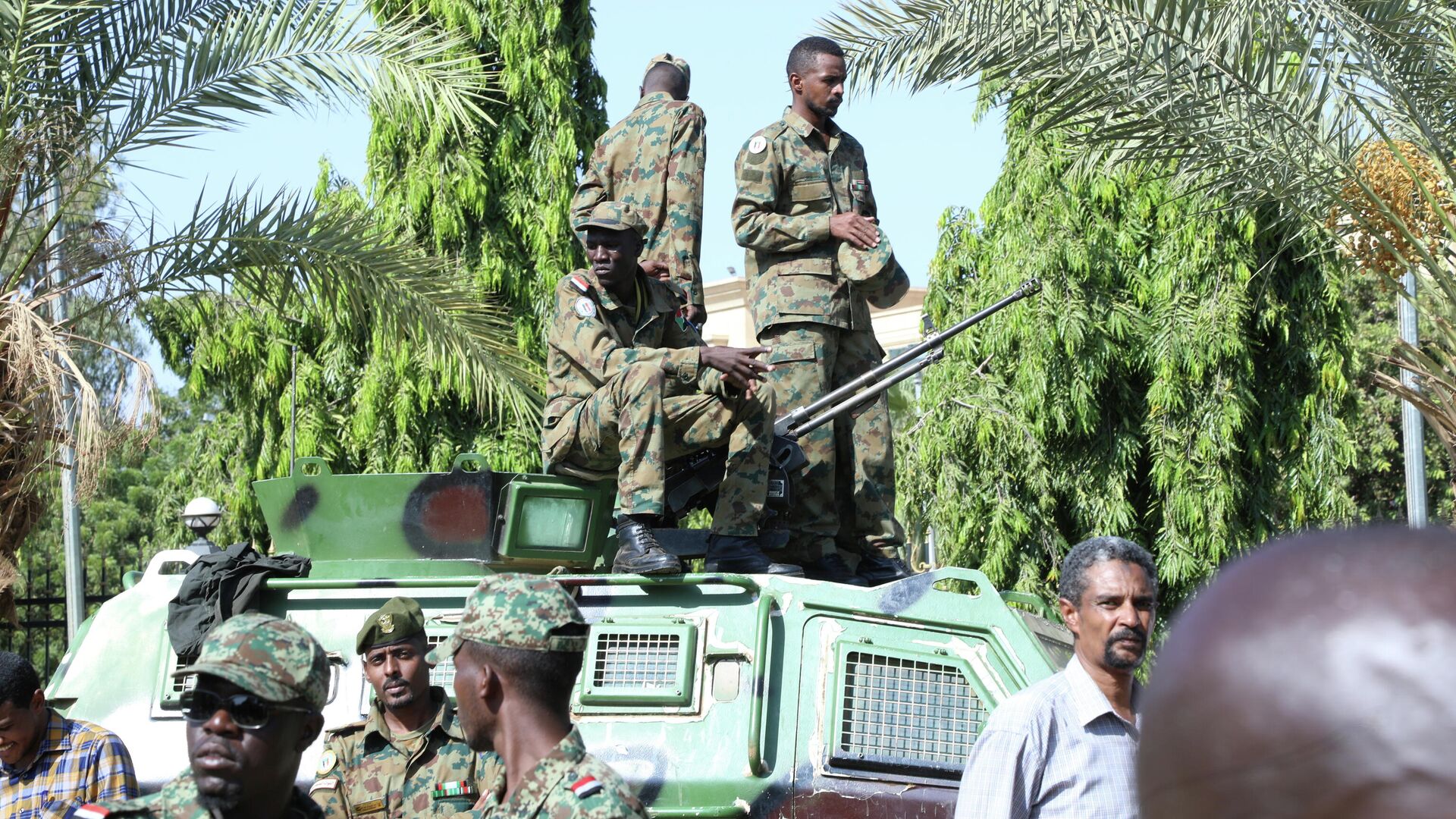 MOSCOW, October 30 – Sudanese police have denied reports that security forces fired at demonstrators, the ministry said in a statement.
Earlier, the Sudanese Central Committee of Doctors said that as a result of the firing of the military council forces during the "demonstration of millions on October 30", organized against the decisions of the commander of the Sudanese army, two demonstrators were killed.
"Some media outlets, citing inaccurate sources, report that two demonstrators were shot dead in (the city of) Omdurman. The police confirm that there were groups among the demonstrators who disrupted the peaceful protest movement and attacked the police, prompting the use of tear gas to disperse them. confirms that she did not open fire, "the police said in a statement.
One police officer was injured during the protests, police said.
Earlier, a committee of doctors said that as a result of the use of weapons and tear gas by security forces against demonstrators in Sudan, 100 people were injured.
Earlier, the correspondent reported that hundreds of demonstrators took to the streets in the satellite city of Khartoum, Omdurman. Meanwhile, in the capital itself, the security forces blocked all the central streets and bridges.
The Sudanese military on Monday morning detained Prime Minister Abdullah Hamdok and several other members of the government. The head of the Transitional Sovereign Council of the Sudan, Abdel Fattah al-Burhan, announced in a televised address to the nation the introduction of a state of emergency and the dissolution of the country's government. On Tuesday, it became known that Hamdok and his wife returned to their capital residence.
…