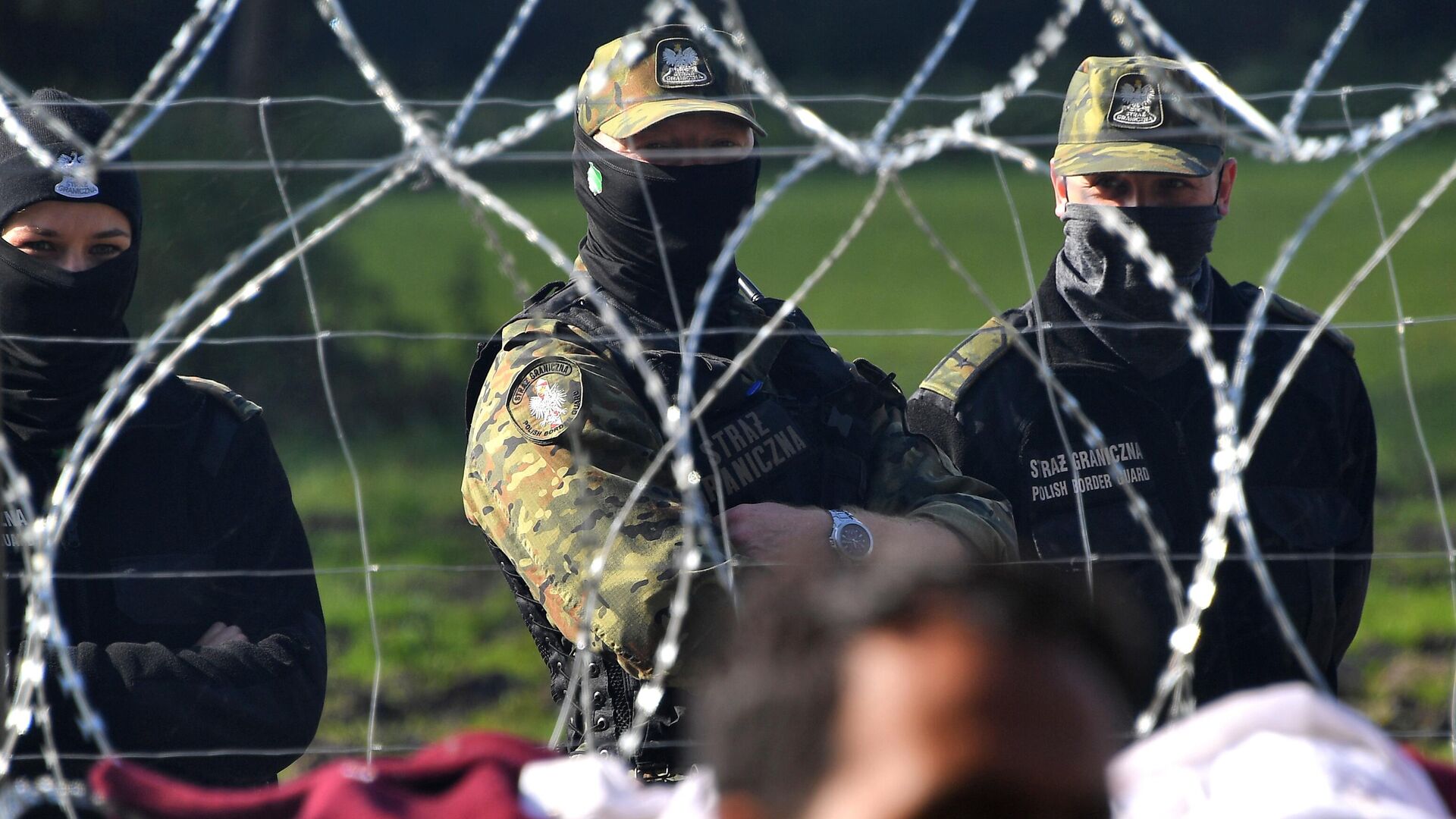 WARSAW, 8 Nov – The situation on the border between Poland and Belarus is extremely serious, says Polish military expert Jerzy Kalitsky.
"What is happening is unusually serious. The situation is aggravated by the fact that we do not yet know what will happen next, what the migrants will do, what the Belarusian security forces are persuading them to do, whether they will go for an assault," he said on Monday.
According to the expert, "such serious situations on the Polish border have not happened since 1939".
He noted that the seriousness of the situation is indicated, among other things, by the fact that the number of soldiers of the Polish Army has been significantly increased on the border with Belarus, and three brigades of the Territorial Defense Forces have been brought to a state of six-hour readiness. "The Territorial Defense Troops have just informed that the soldiers of the three brigades are on six-hour readiness. This means that within six hours after the signal, they must arrive at the assembly points and begin actions as intended," Kalitsky explained.
Earlier, the Polish Territorial Defense Forces reported that 100% of the soldiers of the 1st, 2nd, 4th brigades of the Territorial Defense Forces are in 6-hour readiness for action. Polish Minister of National Defense Mariusz Blaszczak said in turn that the number of soldiers of the Polish Army on the border had increased to 12 thousand.
Earlier, the press secretary of the minister-coordinator of the Polish special services Stanislav Zharin said that Belarus is preparing a large transfer of illegal migrants to Poland. "The largest attempt so far to enter the territory of Poland by force has begun," Zharin wrote on Twitter. To the recording, he attached a video made from the Belarusian side, which shows how a group of several hundred people with luggage is walking along the road. There are women and children among them.
…