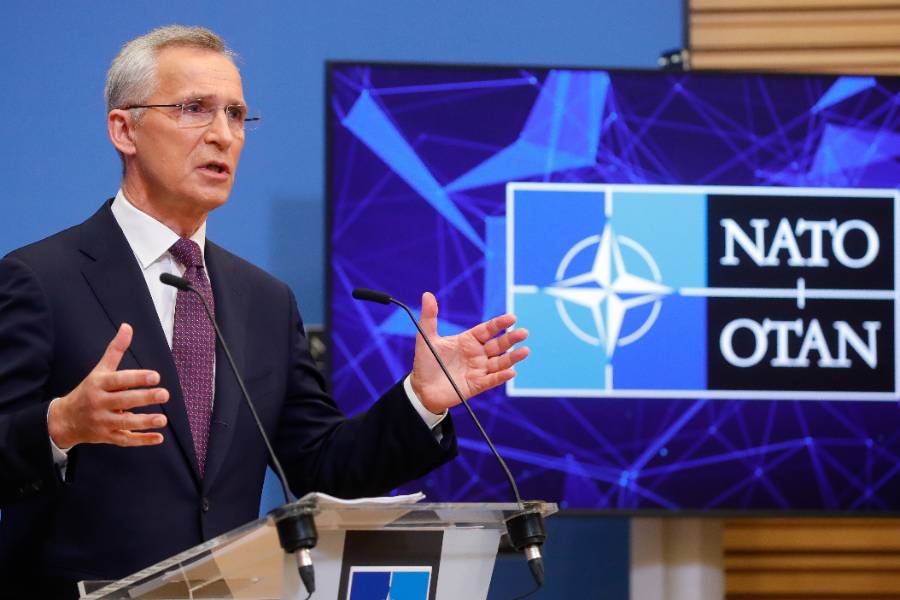 Participants in the upcoming NATO summit in Madrid will announce that Russia is no longer a partner for the alliance. This was announced by Secretary General of the military-political bloc Jens Stoltenberg. According to him, Russia will be called a threat to the security of peace and stability.
"We will declare that Russia – no longer a partner, but a threat to our security, as well as to peace and stability," — said Stoltenberg, answering a related question in interview tabloid Bild am Sonntag.
He added that China is also planned to be mentioned in the new concept. According to Stoltenberg, the strengthening of the PRC also poses a challenge to the interests of the alliance, the values ​​and security of NATO.
.