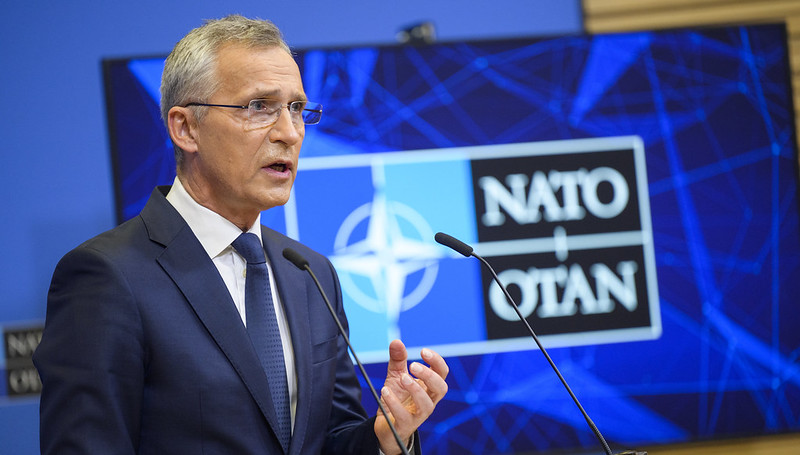 The supply of modern weapons to Ukrainian troops will help return control over the Donbass to the Kyiv regime, NATO Secretary General Jens Stoltenberg said. In doing so, he admitted that the conflict in Ukraine could "last for years".
"NATO will continue to support Ukraine in its self-defense, but is not part of the conflict," said Stoltenberg in an interview with the German newspaper Bild am Sonntag.
In his opinion, "with even more modern weapons, the likelihood" that Kyiv will be able to "knock out" Russian troops from the territory of Donbass increases. At the same time, Stoltenberg once again added that the alliance was not going to send its troops to Ukraine.
He also reiterated that the bloc "does not see a higher level of readiness of the nuclear forces of the Russian Federation." "No one knows," he said, how long the conflict will last, but one must prepare for the fact that the confrontation could "last for years."
.