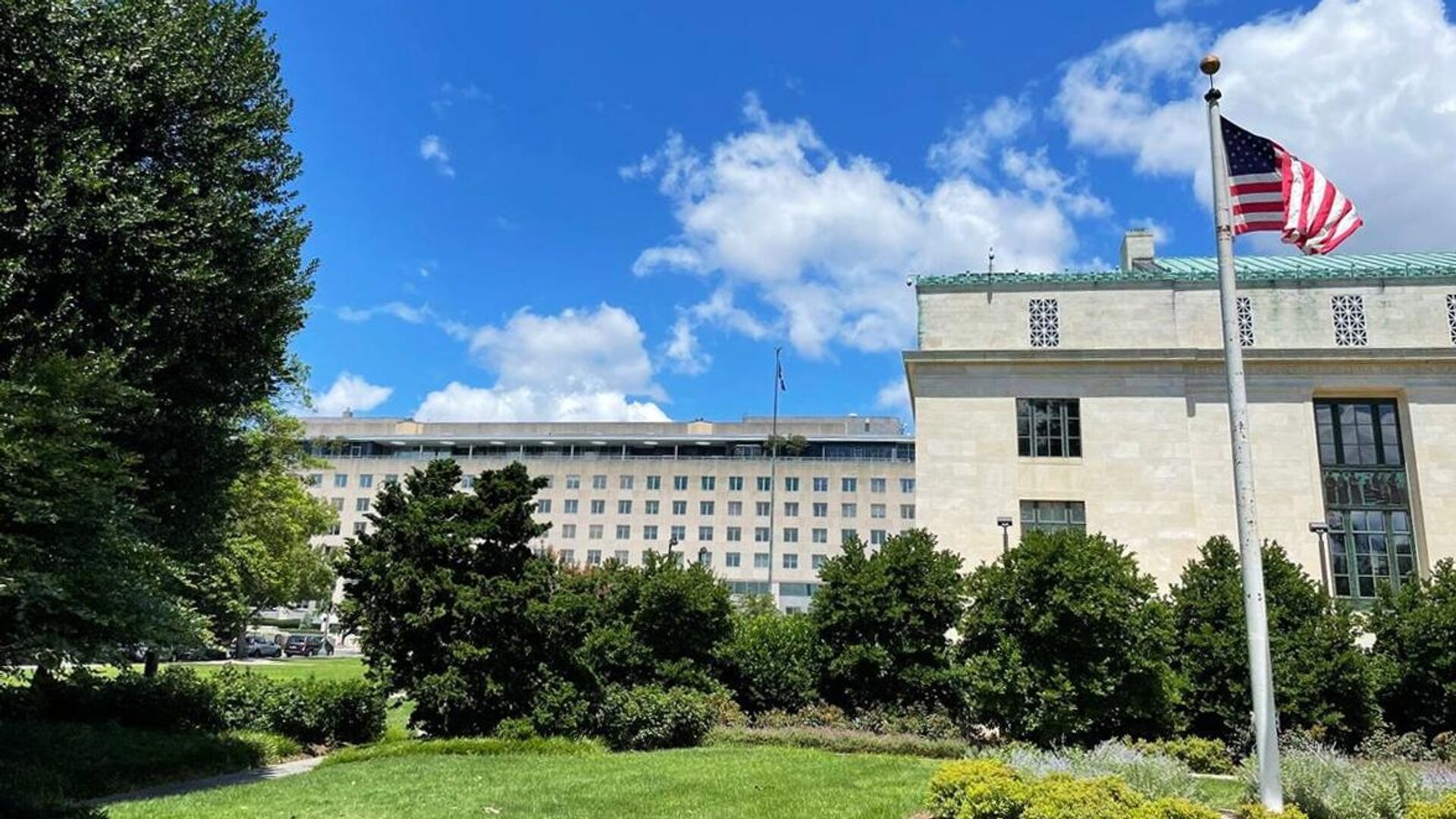 WASHINGTON, Nov 9 – Washington is calling on the Georgian government to treat with dignity the imprisoned former president of the country, Mikhail Saakashvili, said US State Department spokesman Ned Price.
"We urge the Georgian government to treat Saakashvili with honesty and dignity, in accordance with international norms," ​​Price said at a briefing.
He stressed that the US is monitoring the situation and urging the Georgian government to take immediate action to ensure that urgent needs in the context of Saakashvili's physical and mental health are met.
Price said Washington is calling for adequate medical measures to be provided to Saakashvili.
…