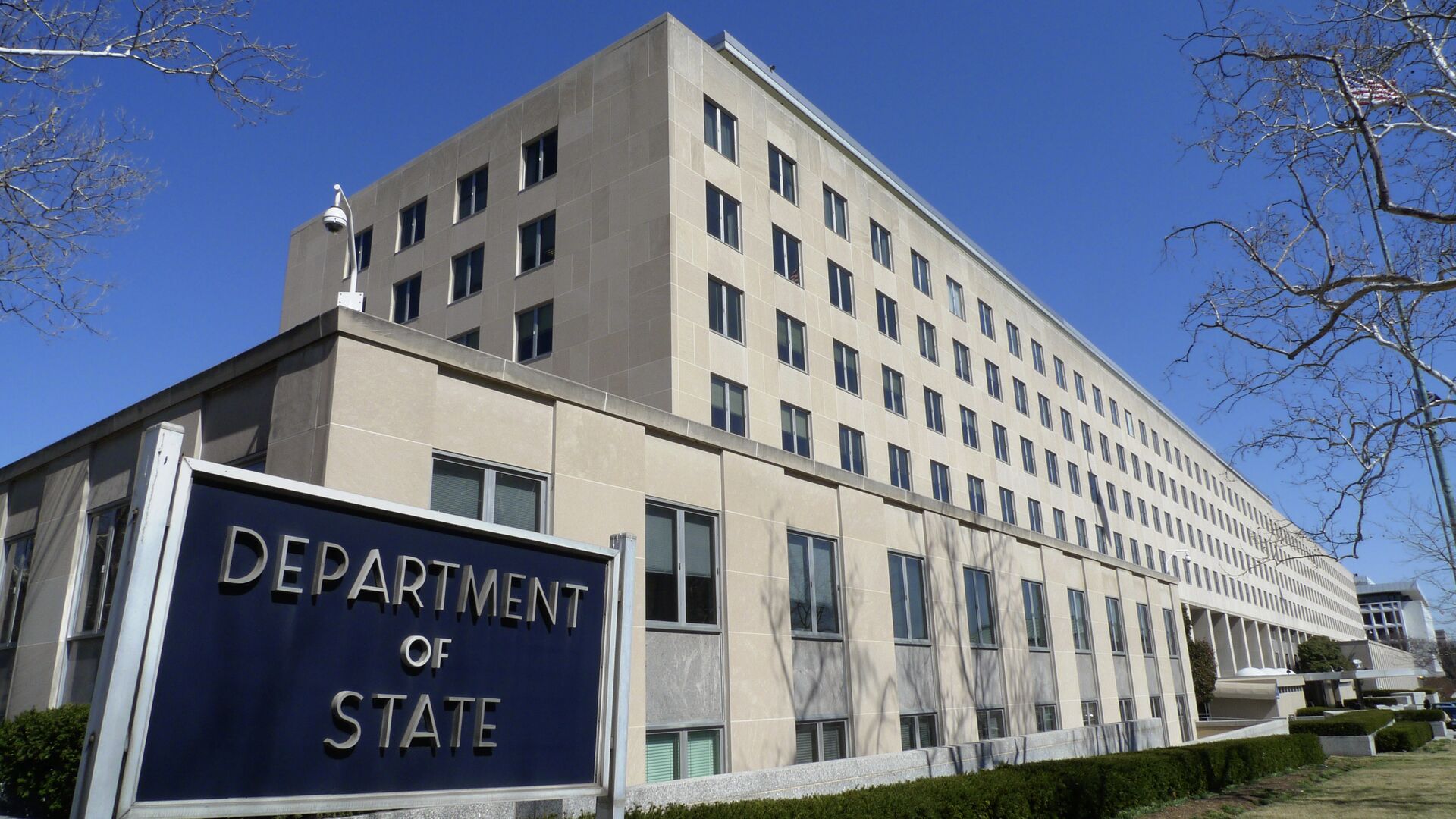 WASHINGTON, Nov 29 – The administration of US President Joe Biden is ready to free up additional oil reserves from the country's strategic reserves if needed to regulate oil prices, Amos Hochstein, senior adviser on global energy security at the State Department, said on Monday.
"Absolutely. This is a tool that was available to us and will be available again," Hochstein said in an interview with CNBC, answering a related question.
Hochstein clarified that of the 50 million barrels of oil that the United States decided to release last week, about 30 million will subsequently return to the reserve.
"For this reason, we have more flexibility to repeat this in the future. If the need arises," added a US State Department official, expressing the hope that the measures already taken by the US administration will have a strong impact on the oil market.
Since August, the White House has unsuccessfully tried to convince OPEC + to increase oil production as part of the deal, after which it decided to "print" the reserves. US President Joe Biden on Tuesday announced the release of 50 million barrels of oil from the strategic reserve in order to reduce the price of this raw material, which has entrenched above $ 80 a barrel. This initiative was supported by India, China, South Korea, Japan and the UK.
…