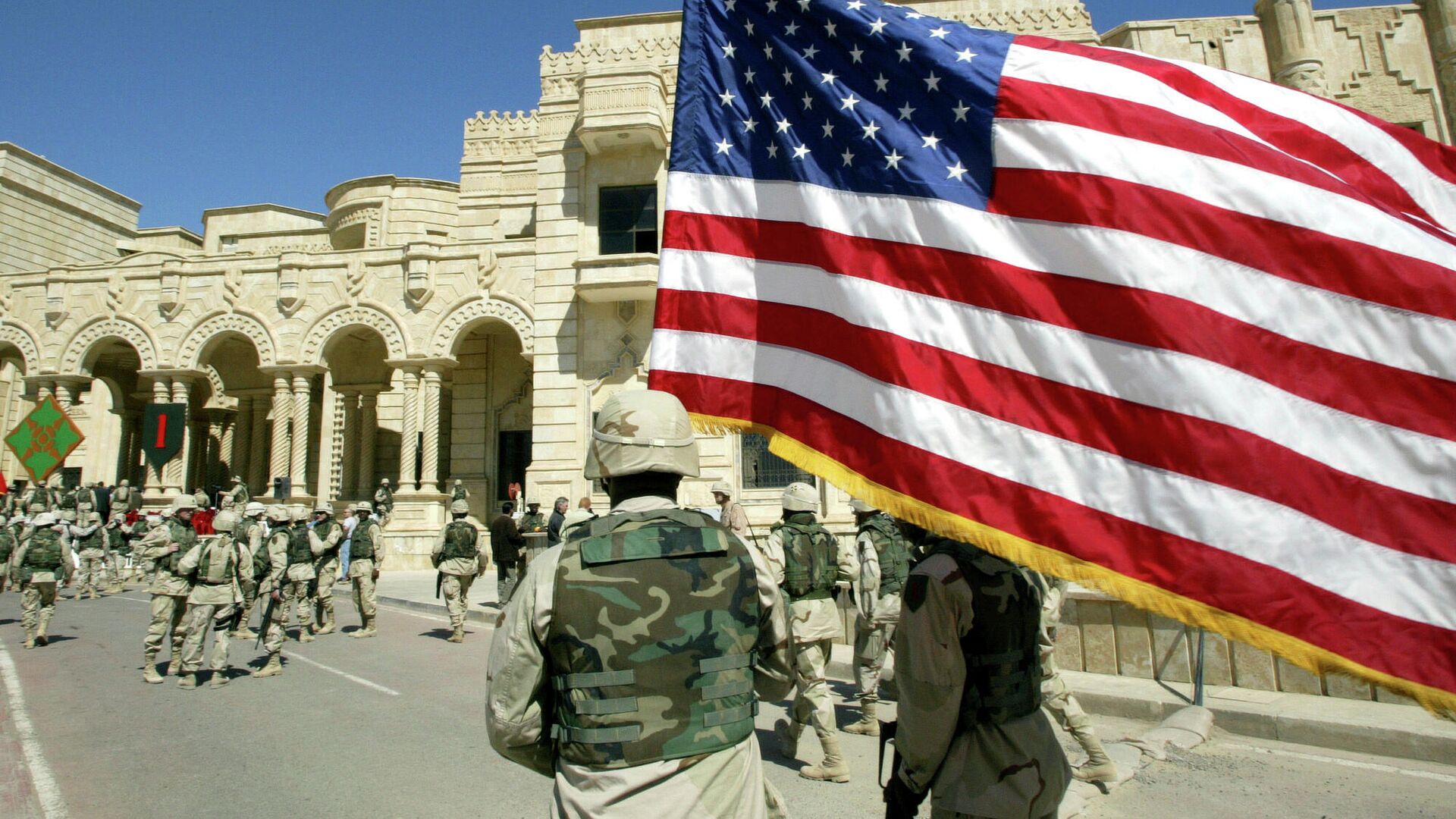 WASHINGTON, Nov 7 – The US State Department condemned the drone attack on the residence of Iraqi Prime Minister Mustafa al-Kazemi, calling the incident "an obvious terrorist act" and offered to help in the investigation.
State Department spokesman Ned Price said in a statement that the United States is following reports of an attack on the prime minister's residence and is "relieved to learn" that the prime minister was not injured.
"This apparent terrorist act, which we strongly condemn, is aimed at the very heart of the Iraqi state. We are in close contact with the Iraqi security forces, which defend Iraqi sovereignty and independence, and have offered to help investigate this attack. Our commitment to our Iraqi partners is unshakable. The United States is with the government and people of Iraq, "the State Department said.
The media reported on Sunday night that the residence of the Iraqi Prime Minister in Baghdad came under fire from a drone. Local agency
INA
citing Iraqi security agencies, she later said that the prime minister was not injured in the attempted assassination attempt from a drone. Al-Kazemi himself in his
Twitter
confirmed that he was okay. At the same time, according to the agency
Shafaq
, three guards of the prime minister were injured.
…