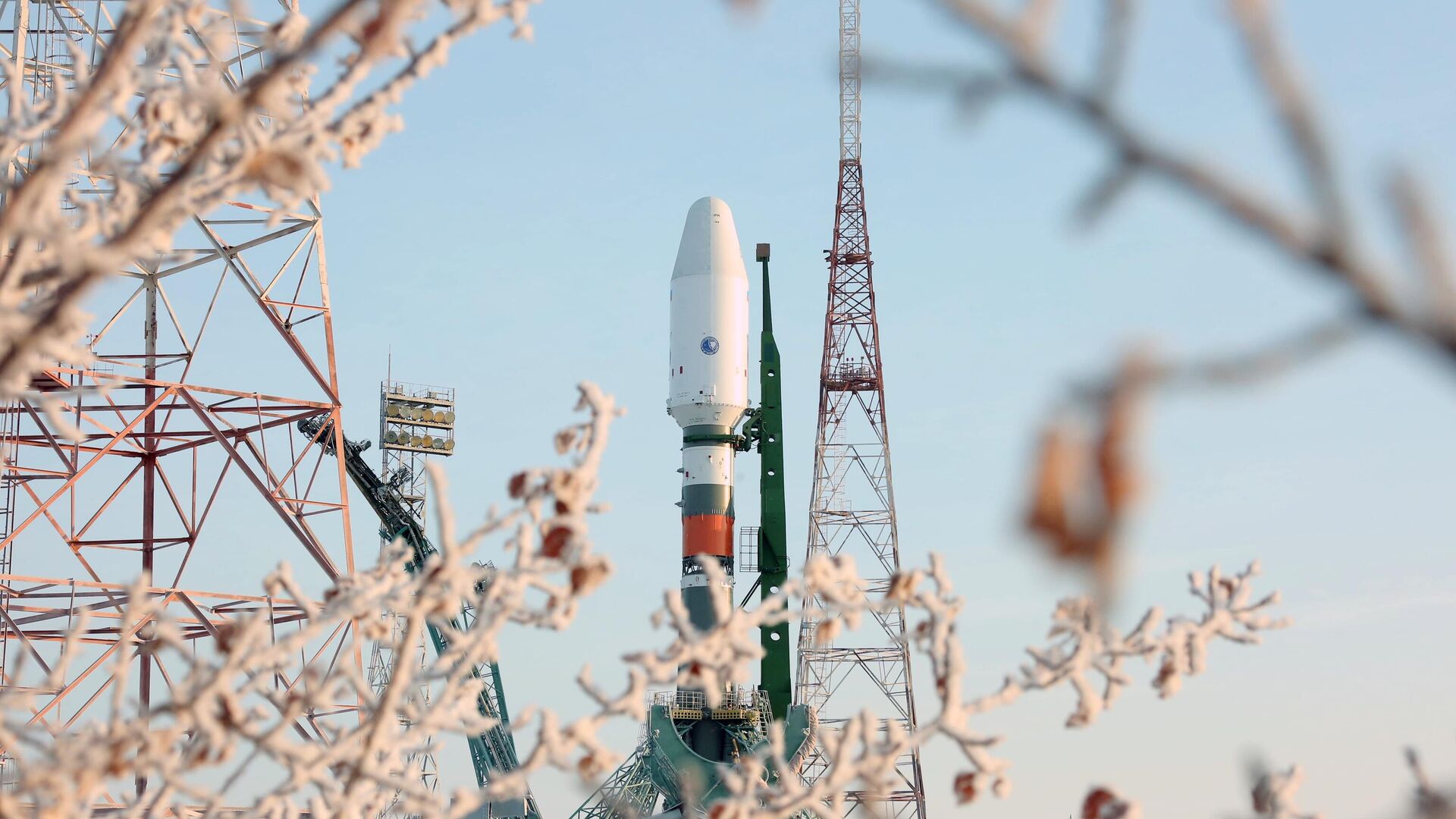 MOSCOW, 4 Dec – The launch of Soyuz with Galileo satellites from the Kuru cosmodrome has been postponed again for a day due to bad weather, Roskosmos reports.
"The launch of the Soyuz-ST-B carrier rocket with Galileo spacecraft has been postponed for a day due to unfavorable weather conditions," the state corporation said in a statement. Telegram…
It is emphasized that the decision to postpone was made by the security service of the French side on the basis of CNES security parameters.
The new scheduled launch time is 3.19 Moscow time on December 5.
According to Dmitry Rogozin, general director of Roscosmos, in his Telegram channel, the decision was made seven minutes before the launch.
Earlier, the launch of the Soyuz rocket with Galileo satellites from the Kourou cosmodrome in French Guiana was postponed from December 2 to the 3rd due to weather conditions, and then to the 4th due to the unavailability of the French ship station to receive telemetry information.
Galileo FOC satellites are manufactured by EADS Astrium for the European Space Agency. Of the 24 Galileo satellites, 14 were launched by Soyuz-2 launch vehicles from 2011 to 2016.
Four Russian missile launches are planned from the South American cosmodrome in 2022.
…